Orlando Attractions Update – The Orlando Eye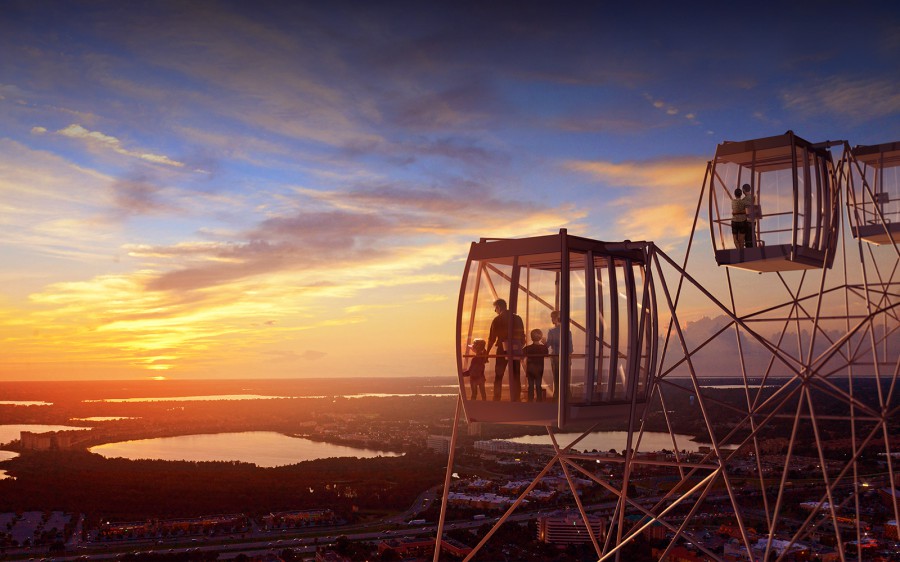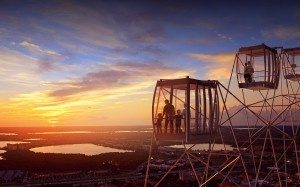 is getting a new name: the Coca-Cola Orlando Eye.
Details about the rebranding will be released July 28, when Robin Goodchild, the observation wheel's general manager, and Desiree Wilson, senior customer marketing manager for The Coca-Cola Company, will host a media event.
An update for the 400-foot observation wheel on International Drive comes about 14 months after the wheel opened. Orlando's wheel, located in the I-Drive 360 entertainment complex, is the sister wheel of the Coca-Cola London Eye, which has become a landmark on the Thames River in the heart of the city.
That attraction opened in 2000 as the London Eye with a five-year operating permit and became permanent. A deal between Merlin Entertainments, the wheel's operators, and The Coca-Cola Company was inked for that partnership in 2014.
Orlando's wheel is also owned by Merlin Entertainments, a U.K.-based company that also operates the Madame Tussauds wax museum and Sea Life Aquarium Orlando, both of which are located in the same terminal building as the Orlando Eye.
All three attractions opened May 4, 2015.