Orlando City Soccer Club has become big news in Central Florida in recent years, and the whole story will be the subject of a new book this autumn by husband-and-wife writing team Simon & Susan Veness.
Orlando City by the Book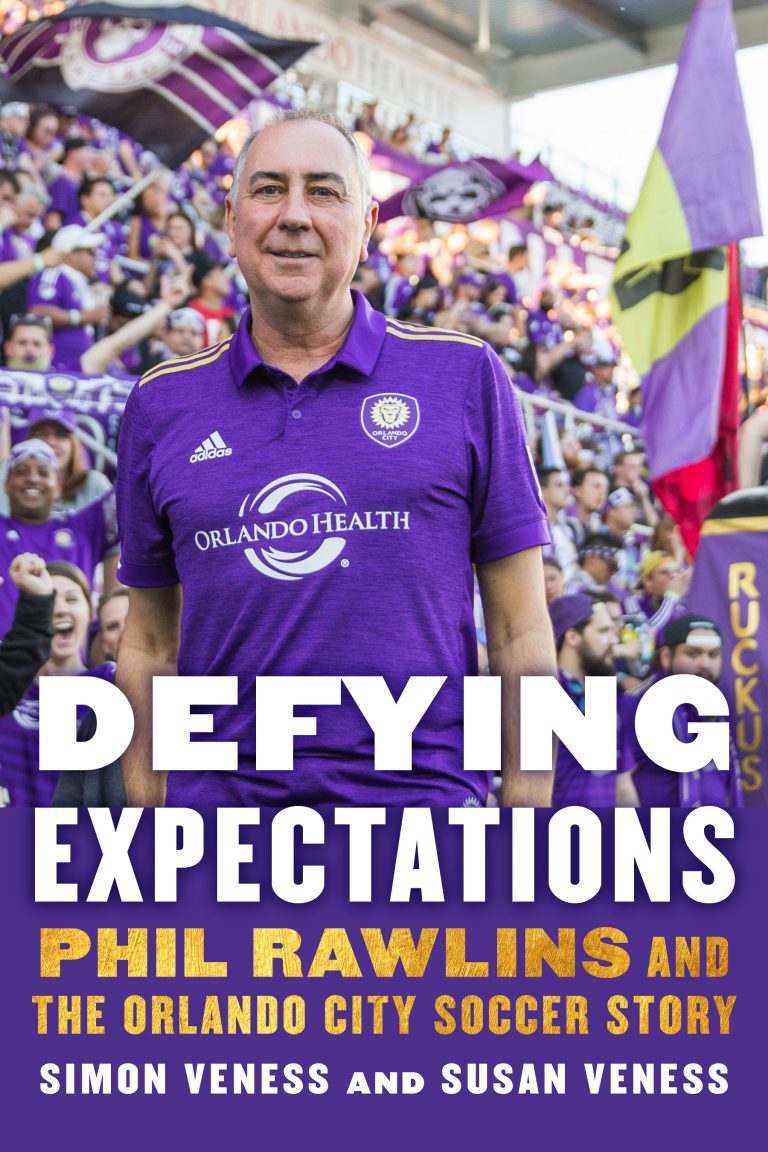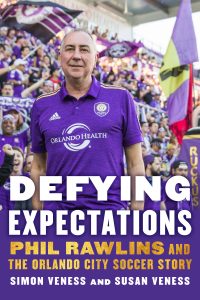 Defying Expectations – Phil Rawlins and the Orlando City Soccer Story is the authorized biography of the team's founding owner and his inspired mission to create a Major League Soccer franchise, from his early years in Stoke-on-Trent in England to his high-powered business life.
He arrived in Orlando in 2011 for a wild roller-coaster ride to MLS, and, with wife Kay, created a social and cultural phenomenon in The City Beautiful that transcended a mere sporting team. Together, their slogan of 'Defying Expectations' became a rallying cry for both the team and the community that embraced each other both on and off the field of play.
The team's triumphs, tribulations, and dramas are all expertly detailed as a result of more than 100 hours of exclusive interviews with Phil, Kay and the people who helped them along the way, including soccer agent Gary Mellor, local entrepreneur John Bonner, city mayor Buddy Dyer, head coach Adrian Heath, Brazilian billionaire Flavio Augusto da Silva and soccer icon Kaka.
It all adds up to a story of success with a conscience, achievement with community spirit, from writers who know Orlando City SC both inside and out. Simon & Susan are also the authors of the best-selling Brit Guide to Orlando while Susan created the popular Hidden Magic of Walt Disney World series.