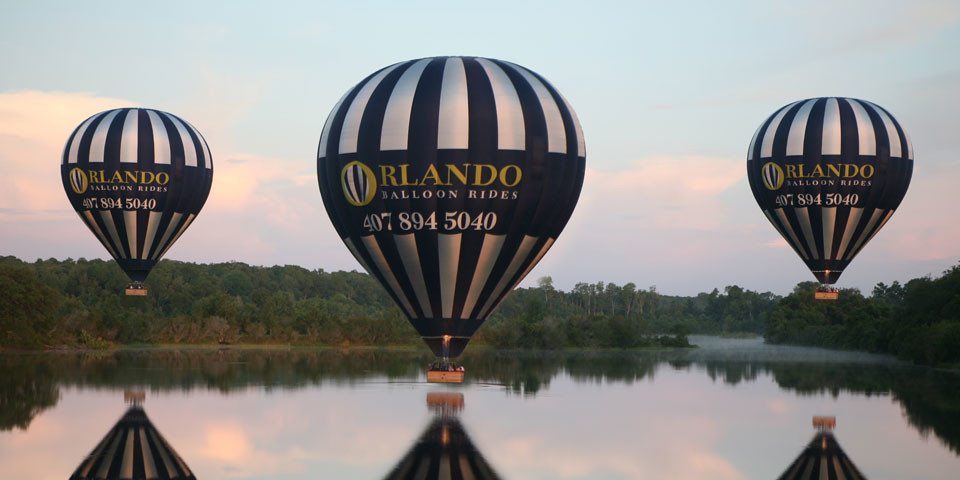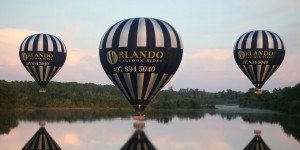 Book 2x adult and recieve a free child place aged 12 and under. Book now until 19th October 2014. Valid for travel 2014 or 2015.
1 FREE CHILD PER 2 adults. A minimum of 2 adults must book to be entitled to free child place. Additional child places can be booked here:
/tickets/ticket/view/524/118

Typically a 6 am start is required with this one, but this is definitely worth hauling yourself out of bed!
You get to help with all the pre-flight preparations and will watch amazed as these giant clouds of brightly colored fabric come to life. After a final 'top up' of hot air from the gas burners, it's time to hop into the basket and up you go! It's gradual; it's graceful and very smooth.
If you're celebrating a birthday, an anniversary or even want to take your vows in the basket, something special can be arranged. You'll float over the attractions area for an hour and the views are truly tremendous on this very peaceful prelude to another busy Orlando day. You return to earth with a gentle bump and after packing away the canopy it's time for a champagne toast and a full breakfast.
The whole experience is around 3 hours so you still have the whole day ahead of you.
If guests have no transportation, hotel only pick up is available from attraction area hotels and resorts for a fee of $10 payable upon pick up.