As summer vacations wind down and the excitement of a new school year approaches, why not squeeze in one last unforgettable family outing? Look no further than Planet Hollywood – Orlando, where world-class dining meets Hollywood magic for an unforgettable experience that'll have you savoring every moment. Planet Hollywood offers an inviting atmosphere perfect for a romantic dinner for two or a memorable outing for the whole family. Whether you're celebrating a special occasion or simply craving some delicious eats, their diverse menu has something to satisfy every palate. Sink your teeth into Guy Fieri's mouthwatering burgers and sandwiches, or opt for culinary delights that'll take your taste buds on a journey through Hollywood history.
Prepare your taste buds for an explosion of flavor with Planet Hollywood's delectable menu offerings. Start your culinary journey with the High Roller Sampler, a feast for four that includes favorites like Chicken Crunch, Texas Tostados, Buffalo Wings, Five Cheese Dip, and Fried Jumbo Shrimp. If you're craving a unique twist on traditional Italian fare, don't miss out on the L.A. Lasagna – fresh pasta tubes filled with ricotta and Bolognese meat sauce, fried to golden perfection and served with roasted garlic cream and tomato basil sauce. For those seeking comfort food with a gourmet twist, the Slow-Roasted Chicken is a must-try. Tender and juicy, this all-natural half-chicken breast is slow-cooked to perfection and served with roasted garlic mashed potatoes and a green bean blend. And let's not forget the star of the show – the Bacon Mac-N-Cheese burger. This award-winning creation by Guy Fieri features a smash-grilled burger topped with applewood smoked bacon, six cheese mac-n-cheese, cheddar, crispy onion straws, and Donkey Sauce, all nestled between a mouthwatering brioche bun.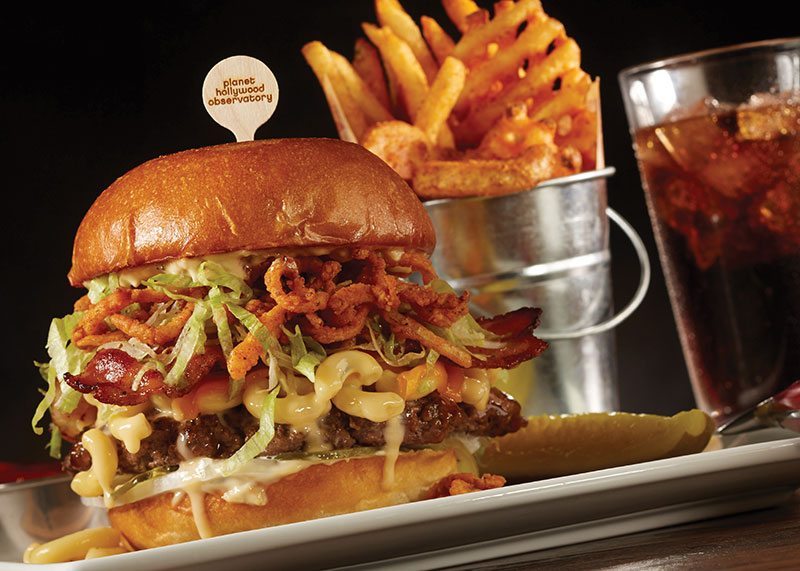 Step into the future of dining with Planet Hollywood's state-of-the-art multimedia experience. A giant LED screen adorns the venue, showcasing an array of special guest events, pop music videos, and Hollywood highlights that'll keep you entertained throughout your meal. It's like enjoying a private screening while indulging in delectable dishes!
One of the unique charms of Planet Hollywood lies in its collection of rare artifacts from Hollywood's iconic past. From props to costumes, you'll find pieces of cinematic history that'll transport you straight into the movies. Take advantage of this opportunity to capture some truly epic selfies with these treasures, creating memories that will last a lifetime.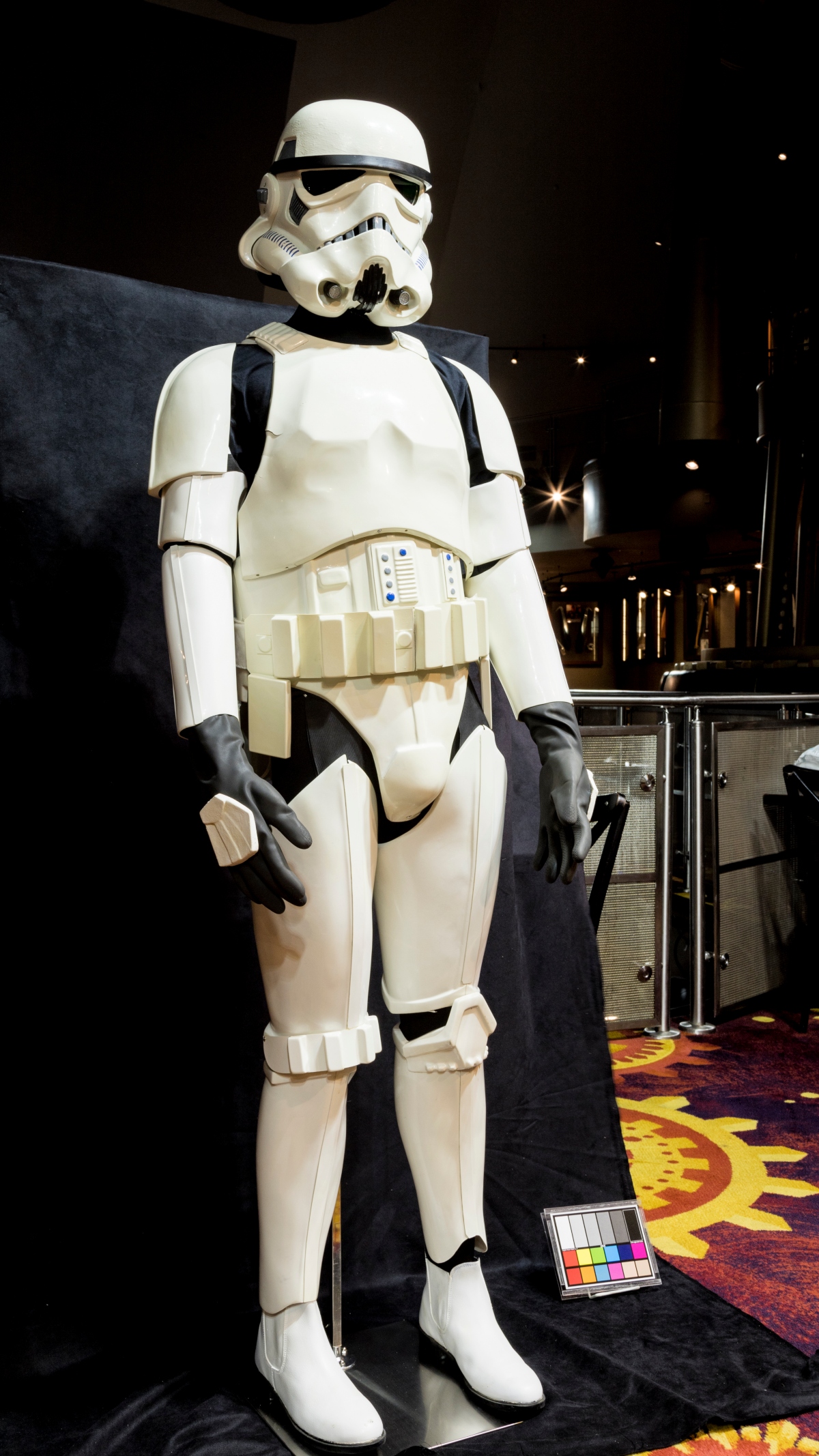 August is the ideal time to gather your loved ones for an unforgettable outing before the school routine takes over. Whether it's a romantic evening or a family feast, Planet Hollywood in Orlando is the ultimate destination for delicious cuisine, immersive entertainment, and Hollywood glamour. Make your reservation today and embark on a culinary journey that'll leave you with memories as rich as the flavors themselves. Click here to make your summer reservation today!