Orlando North is a gateway to the ultimate, weeklong adventure in Central Florida. With a rich history in hospitality, countless outdoor activities, and some of Florida's best culinary experiences, your week there will leave you wanting to come back to explore even more. Here is just one way you could choose to enjoy one epic week in Orlando North, Seminole County.
Friday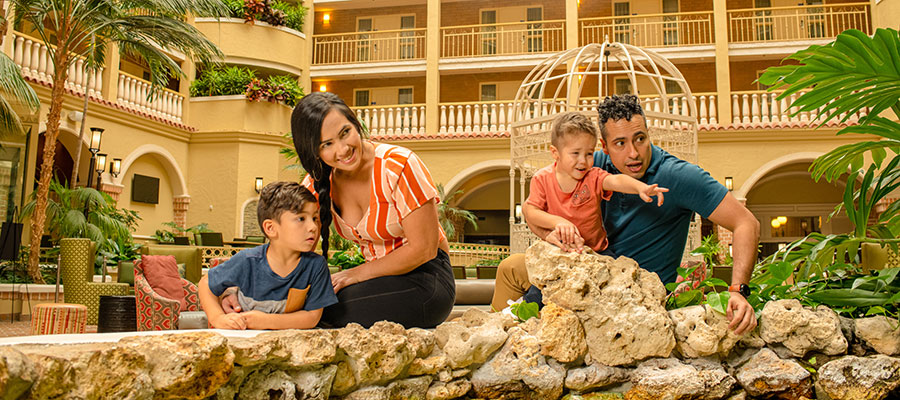 • Fly into the Orlando Sanford International Airport and be greeted by the warm and sunny Central Florida weather.
• Pick up your rental car or call an Uber and check into your home away from home, the Embassy Suites by Hilton Orlando North in Altamonte Springs.
• Once you have unpacked and rested a bit from your journey, a nice steak dinner at Fig's Prime would be the perfect way to set the tone for your week in Orlando North.
Saturday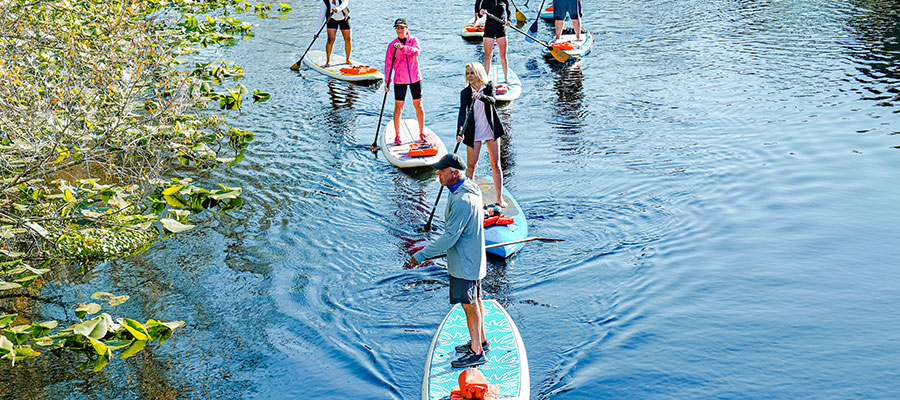 • Set your alarms and venture over to Wekiva Island in the morning! There is nothing more beautiful than a sunrise on the Wekiva River.
• Meet your Paddleboard Orlando tour guide and head out to explore the untamed beauty of one of Florida's best-kept secrets. Make sure to book your trip in advance because they fill up quickly!
• After your adventure, stop by the Without a Paddle Café for a fresh and delicious lunch to refuel. The Wekiva Island dock or cabana area are the perfect spots to relax in or to bask in the sunshine.
• Head back to the hotel for a chill pizza and movie night in the room. Terramia Ristorante is a great local favorite for a slice!
Sunday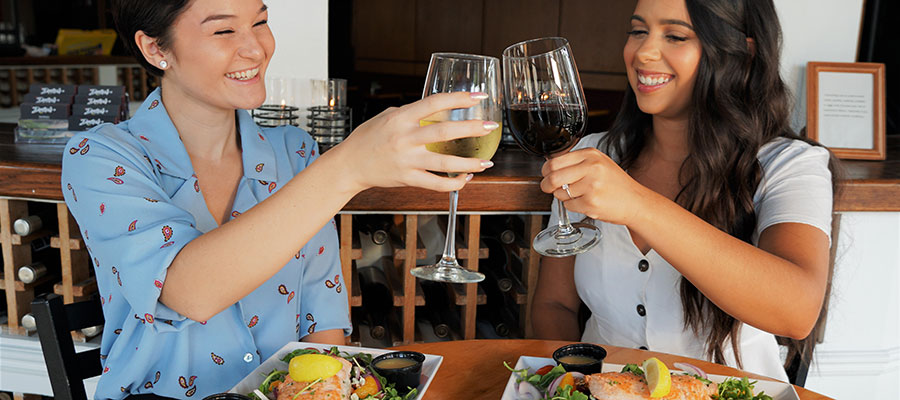 • After you sleep in a little bit, head over to Dexter's in Lake Mary for their famous brunch and endless mimosa offerings!
• Since you'll already be in the area, Lake Mary is home to many boutiques like Sophie & Trey, continuum, and Bunny & Clyde.
• If you've worked up an appetite for a sweet treat, stop by Crumbl to indulge in some freshly baked cookies.
• If you are still in the shopping mood and want to experience a twist to a standard grocery store, the new Winn-Dixie ( 211 Wheelhouse Ln, Lake Mary, FL 32746) in Lake Mary is home to the WD's TapRoom. Grab a drink and do a little grocery shopping for supplies to cook dinner at the hotel!
• You could also grab a bit to eat and take a swing at your driving game at Lake Mary's brand new Topgolf location!
Monday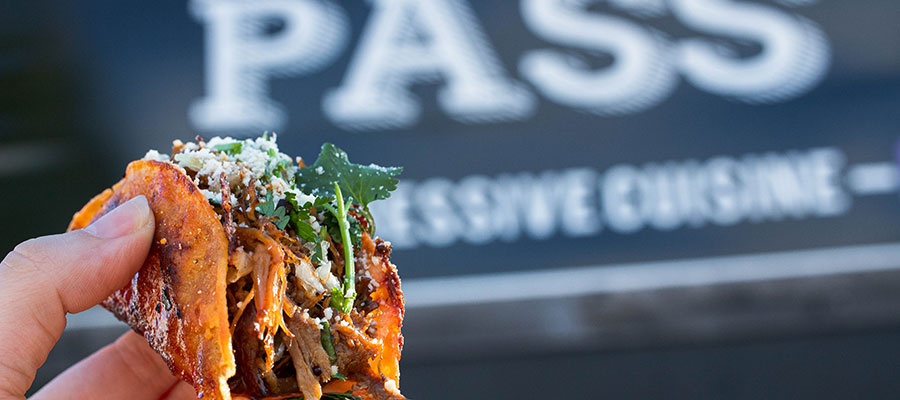 • Enjoy a grab n go breakfast at the hotel and spend the morning into afternoon chilling by the beautiful pool.
• For lunch, you should definitely stop by The Pass Progressive Cuisine for some of their famous Birria tacos and ramen!
Tuesday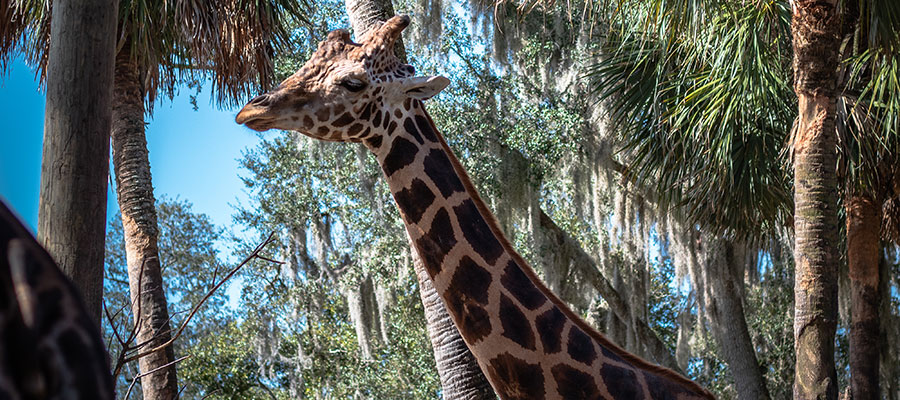 • Head over to the Central Florida Zoo & Botanical Gardens to spend the morning with our favorite animal friends!
• You could also spend the day exploring the beautiful Historic Downtown Sanford area! Check out this blog for some ideas!
Wednesday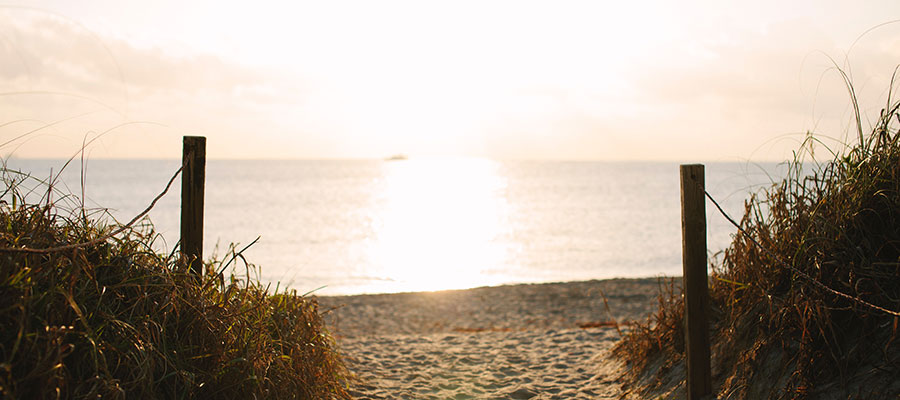 • Take a day trip to New Smyrna Beach which is located less than an hour away from your hotel!
• If you want to do a beach day trip like a local, stop by Lawless Subs before you go to enjoy a sandwich on the beach.
The perfect mid-week relaxation during one epic week in Orlando North.
Thursday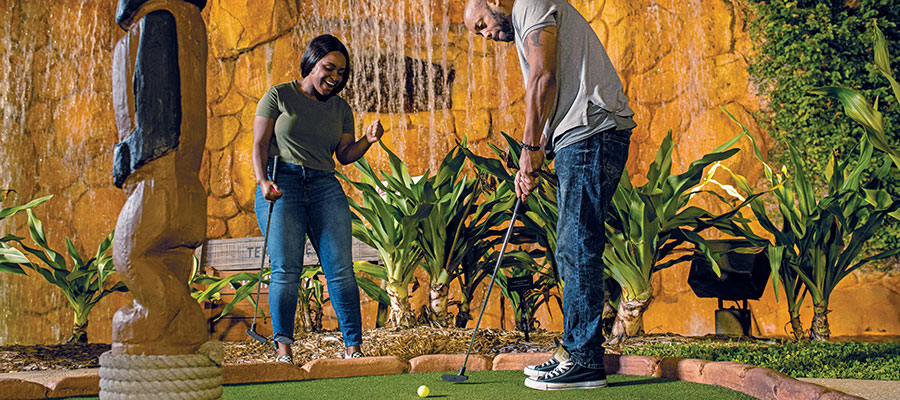 • Explore the Altamonte Mall and do a little extra shopping.
• Catch a matinee movie at the AMC Theater right next to the mall.
• Enjoy a delicious dinner by the water at Café Murano.
• Take a stroll around the beautiful Cranes Roost Park at sunset or catch a round of mini-golf at Congo River Golf.
Friday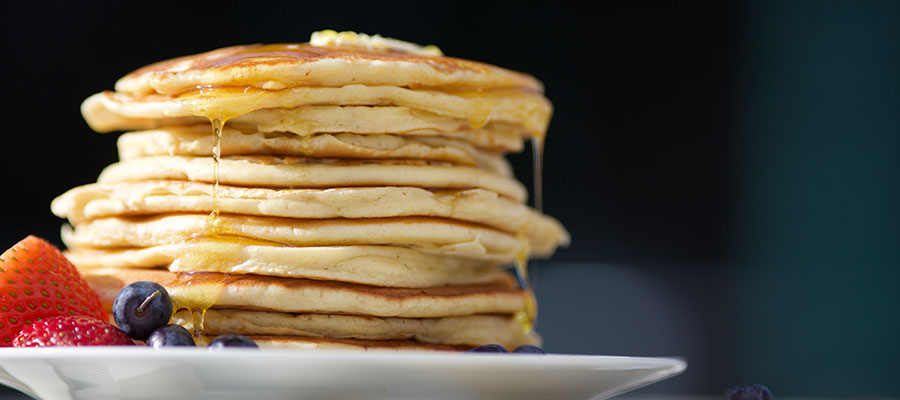 • If you have time, stop by Maitland Breakfast Club for a bite to eat before your flight home.
Orlando North, Seminole County is the adventure lover's one-stop-shop for fun and exploration! There is so much to see and enjoy for all ages, and one epic week in Orlando North will make you want to start planning your next trip back.