Old Town, located in Kissimmee, is excited to announce Twisted Vine Winery is joining the extensive list of restaurants and dining options at the area's premier entertainment district.
Twisted Vine Winery at Old Town is the second location in Kissimmee. The new restaurant will offer a huge selection of one-of-a-kind and unique fruit-based wines, a variety of craft beers on tap, bottles, or cans, and free wine samples. Twisted Vine will also feature an extensive food menu specializing in BBQ and smoked meats, appetizers, salads, and flatbreads.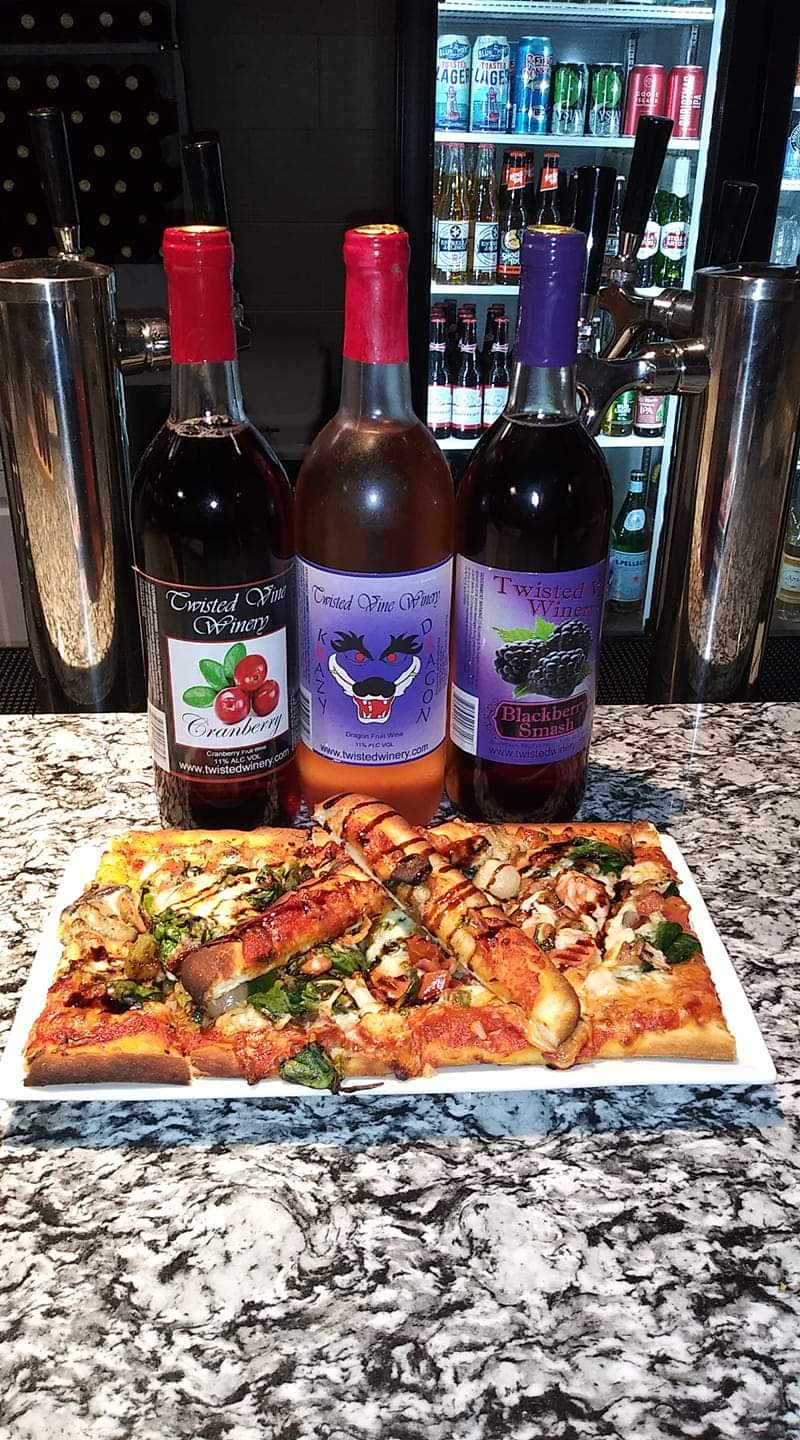 "After recently opening a kiosk in Old Town and received such incredible amount of support I'm excited to expand my business," says David Plants, Owner and Operator. "I'll now offer more opportunities to better service guests by opening a full-service restaurant and offering more wine varietals and a large selection of menu items."
The new Twisted Vine at Old Town will join Nathan's Famous, Shoney's, and Bobby's Garage Bar in the newly expanded 15,000 square foot front plaza; the final stage of a multi-year and multi-million-dollar renovation and expansion of the property.
"We are thrilled to announce the addition of Twisted Vine to our growing list of unique shops and restaurants," says Vice President and General Manager Thearon Scurlock. "Their planned menu of wine, beer, and BBQ is a perfect fit for Old Town as we continue to enhance the appeal of the destination and provide a first in class experience for our guests."
Twisted Vine Winery is scheduled to open in the next 30 days. For more information about Twisted Vine visit www.twistedwinery.com. To stay updated on the latest Old Town's happenings including a list of special events and live music, visit www.myoldtownusa.com or Facebook, Instagram, and Twitter pages.
About Old Town
Built in 1986, Old Town is the area's premier entertainment district. Located on U.S. 192 in Kissimmee, Old Town boasts over 50 unique shops, themed restaurants and bars, rides, weekly car shows, and family-friendly attractions. For over 30 years, Old Town has been a favorite destination for locals and tourists looking for the simple pleasures of classic American fun.