Orlando Attractions Update – There's a new character meet and greet opportunity at Disney Hollywood Studios this Spring and it just happens to be a 'Frozen' favorite by the name of Olaf!
Do you want to take a selfie with a snowman? The summer-loving frozen comic relief from the smash movie will set up shop in the new Celebrity Spotlight in the Echo Lake area of the theme park.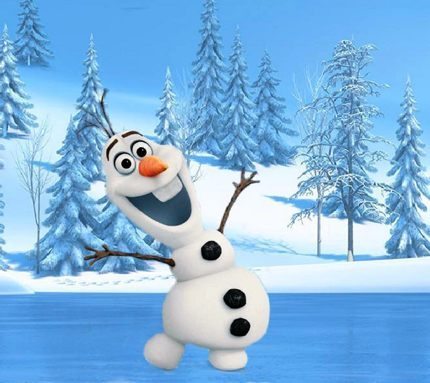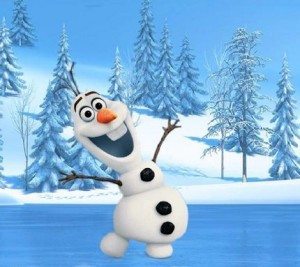 Mickey and Minnie also will be getting new digs at Disney Hollywood Studios sometime this spring. "Mickey and Minnie Starring in Red Carpet Dreams," located near the Sci-Fi Dine-In Theater Restaurant, will feature Minnie as a starlet and Mickey in sorcerer's mode a la "Fantasia."
For a long time, Sorcerer Mickey was set up inside the Magic of Disney Animation building, which closed last summer. More recently, that version of the character was seen in a spot near the park's Pixar Place.
The Magic of Disney Animation was transformed into the Star Wars Launch Bay, where guests can now encounter Kylo Ren, a character from "Star Wars: The Force Awakens," and "Star Wars" standby Chewbacca. Other available characters at Disney Hollywood Studios include Buzz Lightyear, Woody, Doc McStuffins, Donald Duck, Daisy Duck, Goofy and others.