Gatorland®, the "Alligator Capital of the World", is excited to announce its collaboration with Orlando-based Freehand Goods and local artist Veronica Steiner for the creation of the Official Gatorland Global American Crocodile T-shirt and Tank Top Collection. The shirts are now available in the Gatorland gift shop and online.
Proceeds from these new American Crocodile T-shirts and tank tops will go to the Gatorland Global Conservation Projects in Florida and around the world. Gatorland Global was established in 2018 with a mission to Protect, Conserve and Educate while supporting crocodilian research and conservation projects in Florida and around the world.
"It's an honor to work with Seth Daniels and Jacob Zepf from Freehand Goods and artist Veronica Steiner in capturing the beauty and awesomeness of the American Crocodile. This first-of-its-kind collaboration between these two local, family-owned businesses will provide a way for people to support our Gatorland Global Conservation Programs," said Mark McHugh, President, and CEO of Gatorland. "We are proud to be leading the way in crocodile and alligator conservation around the world, and this exciting new T-shirt and tank top collection pays tribute to these incredible animals."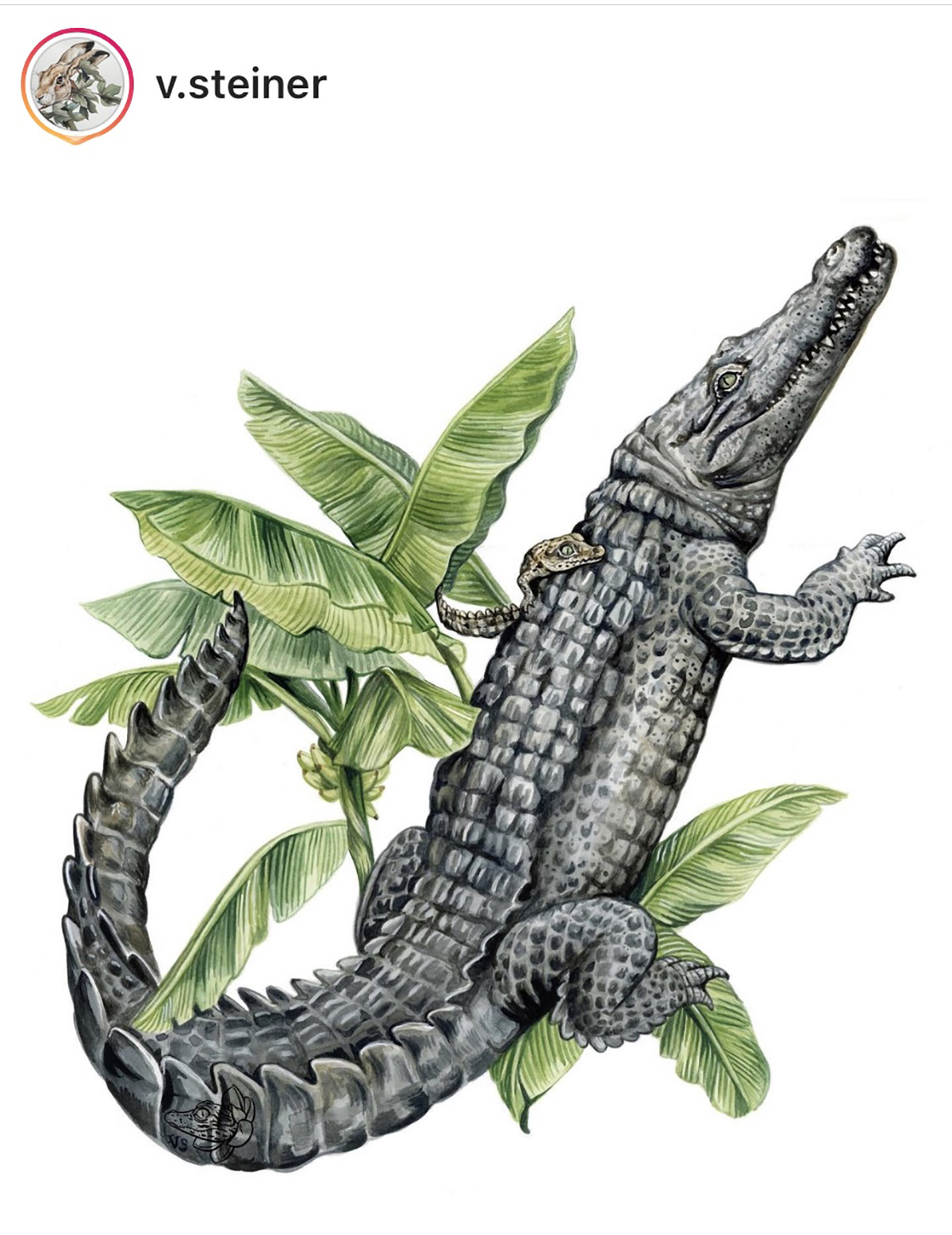 Orlando-based Freehand Goods features leather goods, grooming supplies, and unique gifts. Product ideas are inspired by the city Seth and Jacob call home, the people they come across, and the unique Florida lifestyle. For more information, go to www.freehandgoods.com. Veronica Steiner, a Florida-born painter, and illustrator, specializes in watercolor, acrylic, and oil. Her passion is painting and illustrating animals, and embracing a message of conservation. For more information, go to https://www.vsteinerart.com/.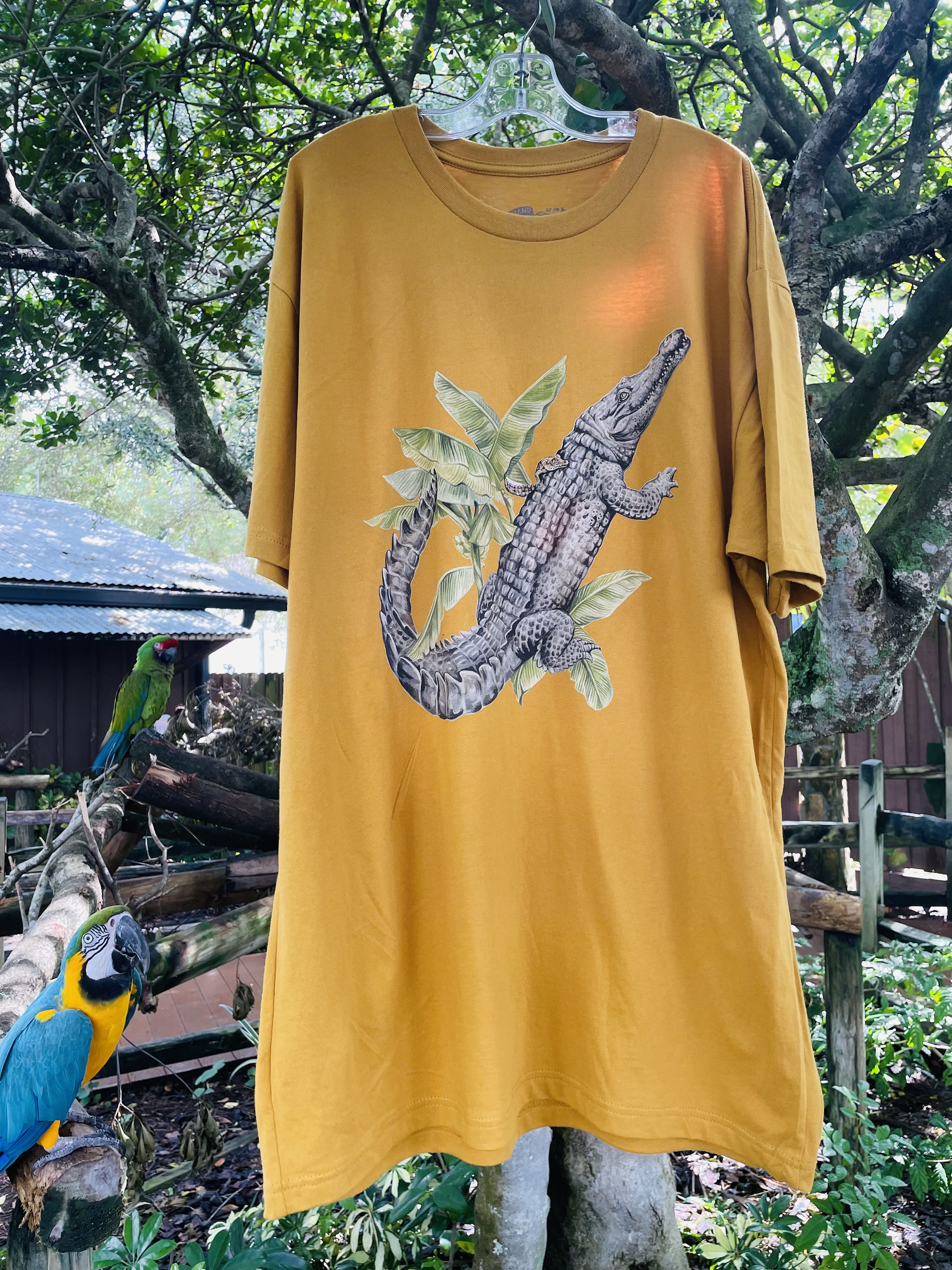 About Gatorland
Gatorland is a 110-acre theme park combining Old Florida charm with exciting experiences, exhibits, and entertainment. Originally opened as a roadside attraction in 1949, the park celebrated its 70th Anniversary in 2019. Today, it provides affordably-priced family fun featuring thousands of alligators and crocodiles, breeding marsh with observation tower, free-flight aviary, nature walk, petting zoo, educational wildlife programs, award-winning gift shop, Florida's best train ride, Gator Gully Splash Park, on-site restaurant, and one-of-a-kind shows including Gator Jumparoo, Alligators-Legends of the Swamp, and Up-close Encounters. Popular adventure experiences inside the park include the Screamin' Gator Zip Line and Stompin' Gator Off-Road Adventure.
For more Gatorland information, visit them online at www.gatorland.com or call 800-393-JAWS.