Orlando Attractions Update  – Who would have guessed that Nintendo-based attractions are going to be coming to Universal Orlando!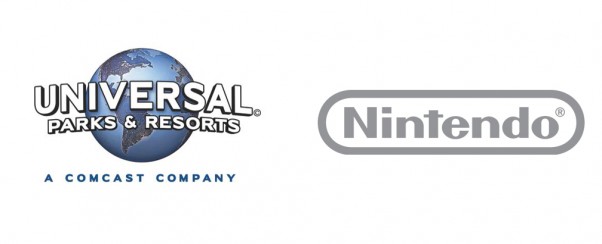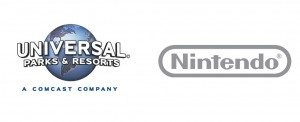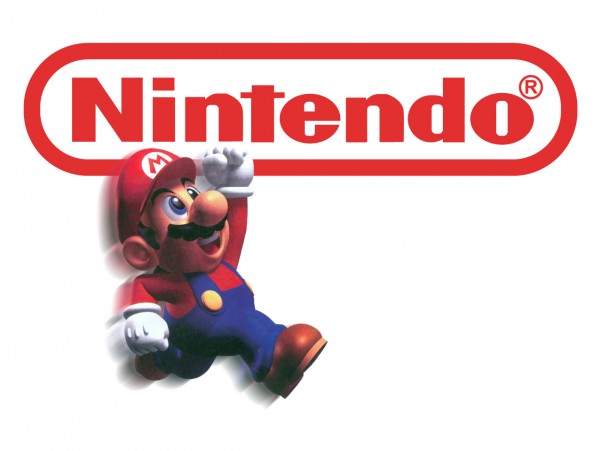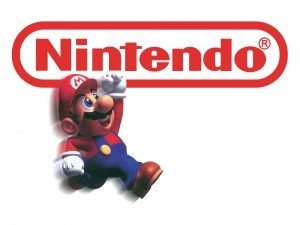 The two companies have announced plans to bring the world of Nintendo to life at Universal's theme parks. The news was posted on the Universal's blog.
"The immersive experiences will include major attractions at Universal's theme parks and will feature Nintendo's most famous characters and games," Nintendo said in a release.
No other details about the attraction were released, and Nintendo said more specifics will be released in the future.