Boggy Creek Airboat Adventures is a family-owned business that opened in 1994. The main park is approximately 5 acres with the vast majority of the park is outdoors, with wide walkways, outdoor shows, outside dining areas, and outdoor seating areas. There are over 30-acres of maintained paths under shaded oak trees to take leisurely strolls. Under COVID-19 social distancing guidelines of providing a six-foot space between every individual: All Indoor areas such as the main gift shop and Boggy Bottom BBQ will have a maximum of 50% of capacity. Here are the new safety guidelines for Boggy Creek.
Airboat Rides
Each safe and educational airboat tour is a unique experience and never the same. You'll feel like you're flying through the wetlands OUT IN THE OPEN AIR as you enjoy the best Everglades experience in Central Florida. Open 10:00am to 4:00pm for Walk-In's
30 Airboat Tour
Walk-Ins welcome from 10:00 to 4:00 pm. It is highly recommend booking in advance for the airboat tours as there are limited seats available.
60 Minute Airboat Tour
Parties that arrive together are kept in the same row, seating is staggered to maintain distancing. PRIVATE/VIP Airboat Tours are available.  Minimum of 4 passengers and a max of 6 passengers (must be the same party). There are also Sunset & Night Airboat Tours to enjoy. Parties that arrive together are kept in the same row, seating is staggered to maintain distancing
Native American Village
THE VILLAGE WILL BE OPEN for customers to walk by our replicated authentic village featuring the rooms of each member of a traditional Native family and how they survived on the Florida swamps. The village is a living history museum that is perfect for all ages to enjoy. Towering chickee huts cover genuine artifacts and hand-made creations of the Big Mountain Native American family. NOTE: The demonstrations and shows from the Big Mountain family will not be available until possibly Phase 3.
Gem/Fossil Mining
OPEN to mine for real precious gems and rare fossils to be panned in our 70-foot mining trough. It's finders' keepers! Yes, you get to keep what you find! You're guaranteed to have a good time with your family & the kids will love identifying their treasures and their discoveries will make wonderful additions to any rock collection. Pavers have been marked for 6' social distancing guidelines. Just a small change for a huge impact on the safety guidelines for Boggy Creek.
Gator Pond and Photo Shack
OPEN with great family outdoor fun and plenty of safe distancing! Pavers have been marked for 6' social distancing guidelines. Gator Food is available for purchase.
Restaurant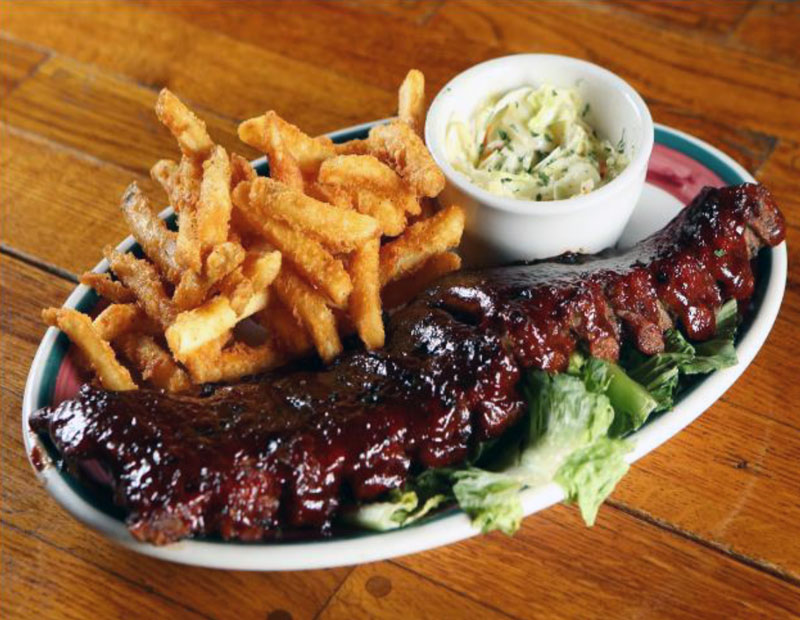 OPEN FOR OUTDOOR PATIO DINING with an unforgettable lake view. Serving true Florida style BBQ and other delicious favorites such as gator tail, pulled pork, ribs, hamburgers, and more. Ordering is set up with markings to encourage our guests to socially distance. The drink refill program suspended until further notice. To-Go style dining items will be served in disposable containers. Prepackaged condiments and utensils offered to guests and distributed by staff. Open 10 am- 4 pm.
Safety/Sanitation
Employees are required to pass a body temperature check each day before starting their shift. Employees are all required to wear facial coverings that cover their mouth and nose at all times while in the gift shop, serving food, or when not protected by a plexiglass barrier. Social distancing is mandated at all times where possible
There are safe and fun ways to experience Central Florida. The new safety guidelines for Boggy Creek make visiting that much better.