The Orlando Business Journal is reporting that Legoland Florida "plans to open a new Peppa Pig theme park focused on the hit British animated series for preschoolers.
Merlin Entertainments Group Ltd., the U.K.-based parent of Legoland Florida, has launched a webpage for the Peppa Pig Theme Park — the first of its kind — for 2022. The Peppa Pig show started in 2004 and still is running today with hundreds of episodes. The story follows Peppa, an anthropomorphic pig, and her adventures with her family and friends.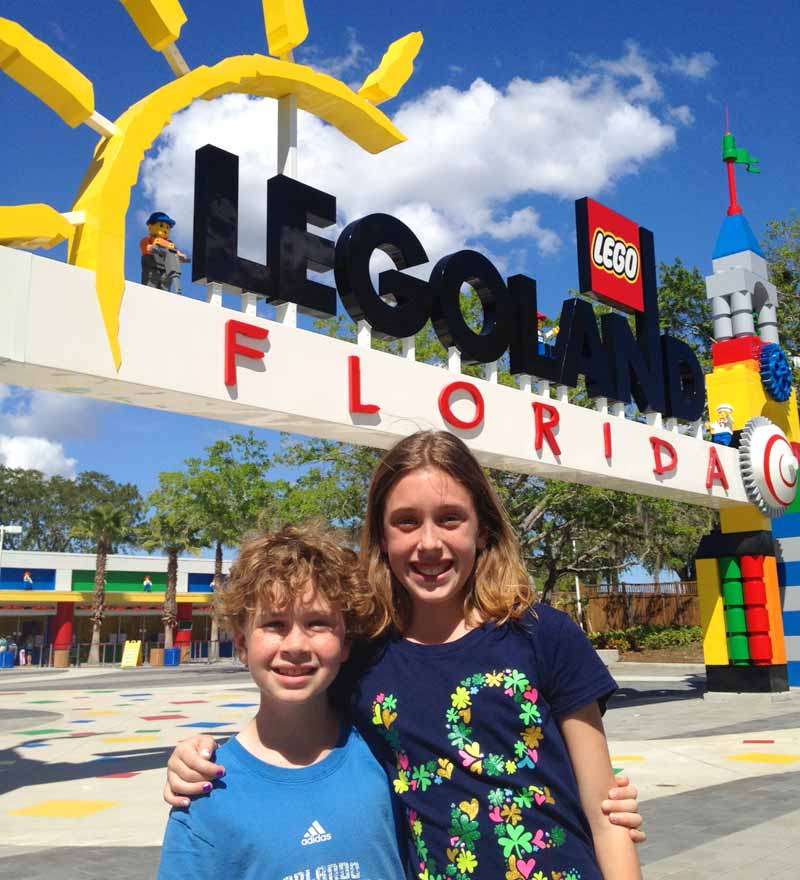 Here's more from the official webpage:
Step into the playful world of Peppa Pig for the ultimate day of adventure! Snort, giggle & play in a theme park, exclusively designed for "little piggies" with multiple interactive rides & attractions, themed play areas complete with "muddy puddles" water play and fun live shows! Meet Peppa and her family on your child's best day ever as you make your first theme park memories together!
The new attraction is separate from Legoland Florida, meaning it will have its own admission gate. More details on the rides and attractions will be released this summer.
The new theme park also will provide its own annual passes, as well as ones that include access to the Legoland parks and other Merlin attractions, according to the site. The new addition also will create jobs, but Merlin's site does not state how many.
The new park fits right in with Legoland Florida's target customer — children ages 2-12. The Peppa Pig character is a global phenomenon that has huge appeal.
"This is a fascinating development, as it pairs two very well known family brands together that resonate extremely well with the British market," said Simon Veness with Veness Travel Media, a Florida tourism outlet serving the UK market.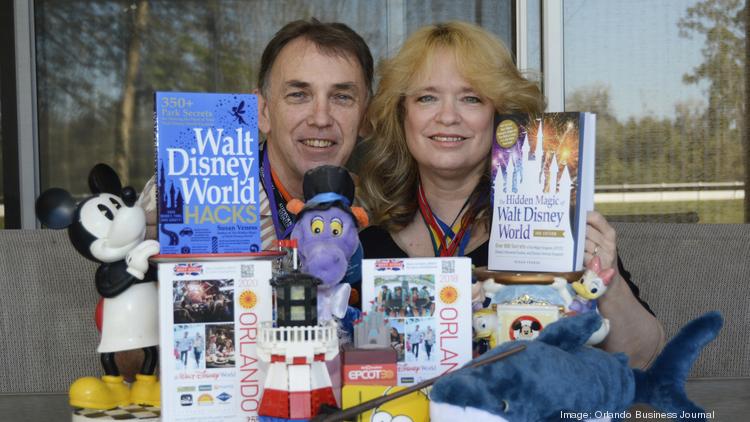 "There is already a Peppa Pig World inside Paulton's Park in the UK, and, from our social media reaction, we're already seeing potential British visitors taking notice. We can see this being a major draw for the pre-school crowd from the UK next year — and a very smart marketing move from Legoland."