Like many attractions in Central Florida, our Pioneer Village and History Museum are closed to the public at this time due to the coronavirus. However, we wanted to provide you a few updates on what we are working on behind the scenes so we are ready to reopen when it is safe to do so.
Learning about the history of vacation spot is just another way to dive into a location. Starting soon, there is a brand new Osceola history exhibit showcasing "tools of the trade".
Tools of the Trade Special Exhibit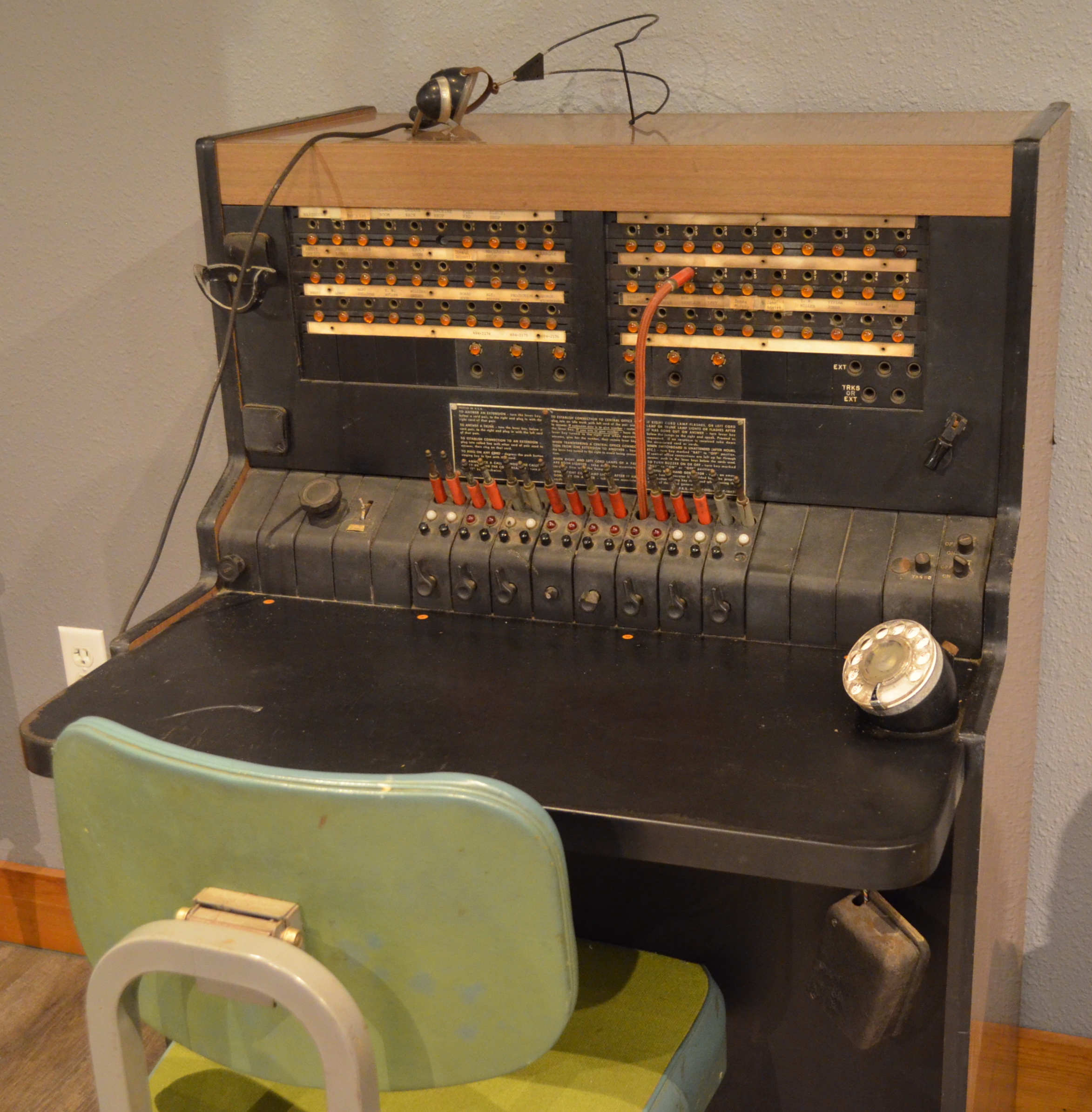 The History Museum will feature a new special exhibit "Tools of the Trade" showcasing the objects and tools that people used to perform their jobs in past trades. Some of the trades featured in the exhibit are switchboard operator, farming, housekeeping, dentistry, barber and cobbler.
The "Tools of the Trade" exhibit will run through July 31. The Osceola County Welcome Center and History Museum is located at 4155 W. Vine Street in Kissimmee. Regular operating hours are 9 a.m. to 5 p.m. daily. Free Admission.
Pioneer Village at Shingle Creek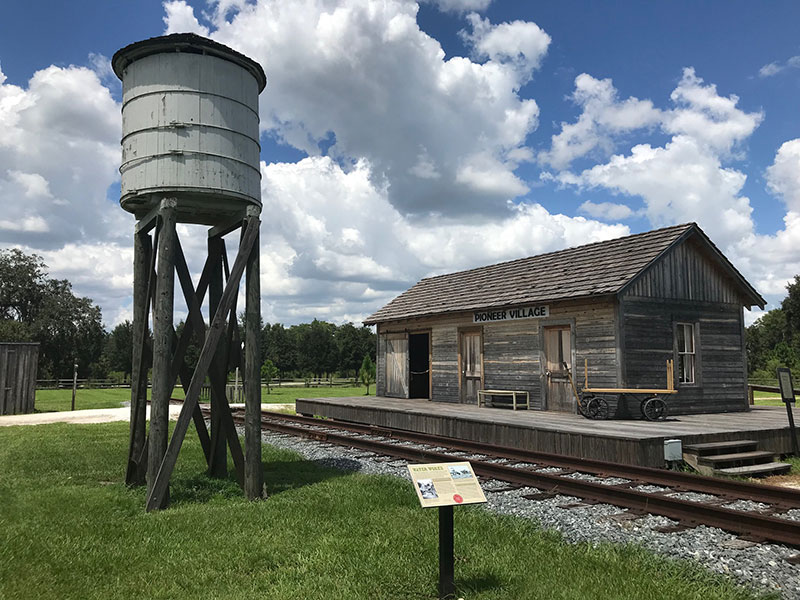 Be sure to include the Pioneer Village at Shingle Creek on your itinerary when planning your vacation. Pioneer Village gives visitors a glimpse of life in Central Florida when we were known for our citrus groves and cattle ranches, rather than theme parks.
Pioneer Village tells the story of some of Osceola County's early settlers from the 1880s to the early 1900s. In addition to three-family homes, the village includes historic structures such as a schoolhouse, general store, church, train depot, an original citrus packing plant, Seminole settlement, and a cow camp like those used by Florida cracker cowmen.
The village is located in Shingle Creek Regional Park with walking and biking trails, kayaking, picnic areas, playground and is adjacent to a seven-acre nature preserve.
If you are planning to visit Pioneer Village during the summer, bring a hat or umbrella for shade and wear comfortable walking shoes.
Pioneer Village at Shingle Creek is located at 2491 Babb Road in Kissimmee. Regular hours are 10 a.m. to 4 p.m. daily. Admission is $8 for adults and $4 for children (ages 4-12); children under 4 are admitted free. Guided tours are available on Monday, Wednesday, and Saturday at no additional charge.
Pioneer Village Coloring Pages
If you are at home planning your trip and waiting until it is safe to travel again, you may enjoy coloring these pictures featuring buildings from Pioneer Village. CLICK HERE
For more information about Pioneer Village at Shingle Creek or the Osceola County Welcome Center and History Museum, visit their website.