Choza de Margarita, the long-awaited new margarita stand has opened  in the Mexico pavilion at Epcot. Well cheers to that!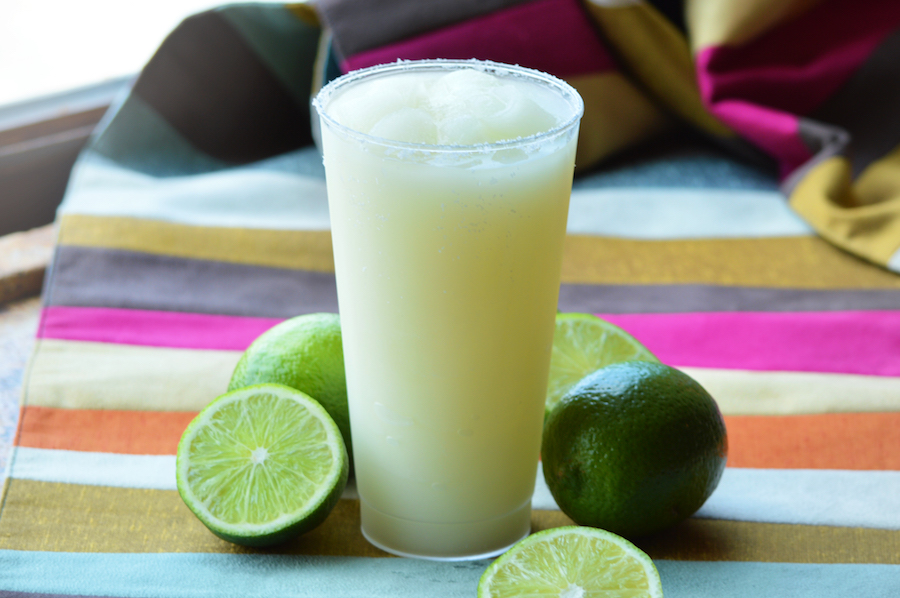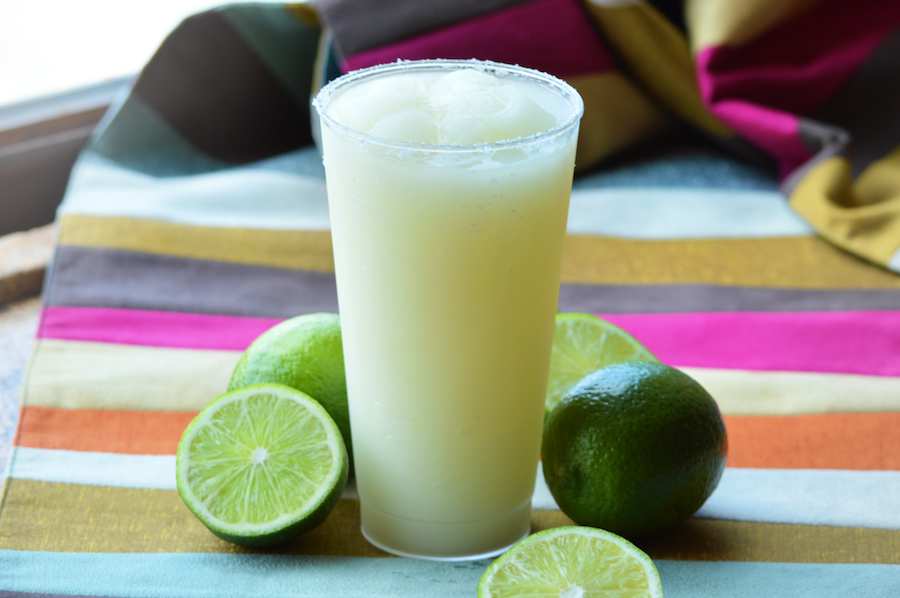 The outlet has been much anticipated, not so much because tired Disney visitors to the park need a drink but because the structure has slowly been going up behind construction walls for months. And while it's a nicer, larger building than its predecessor, it's essentially a margarita place with a few food items thrown in for good measure.
On the menu are three "signature" margaritas served on the rocks ($14-$14.50), four frozen margarita options ($10.25-$10.50) and three beers ($8.75-$9.75). There's also a nonalcoholic conga, describes as a Mexican fruit punch made of orange, pineapple and lemon juice, for $6.
On the solid side, the menu features tacos al pastor ($9.25) and empanadas de barbacoa ($9.75) plus a guacamole item for $7.95.
The area includes limited built-in seating, although I've noticed visitors using the walls near the exit as makeshift tables for stand-up dining.
Choza de Margarita is located in the shadow of the Mexico pavilion's big temple, across from the open-air La Cantina de San Angel. Margaritas were previously sold from a stand on the opposite end of the pavilion, near the edge of the Norway pavilion  – maybe they'll start selling 'Frozen' margaritas?