A new projection show will soon be lighting up the walls of Hogwarts Castle at Universal's Islands of Adventure that will salute the four famous houses of Gryffindor, Hufflepuff, Ravenclaw and Slytherin. BUY UNIVERSAL TICKETS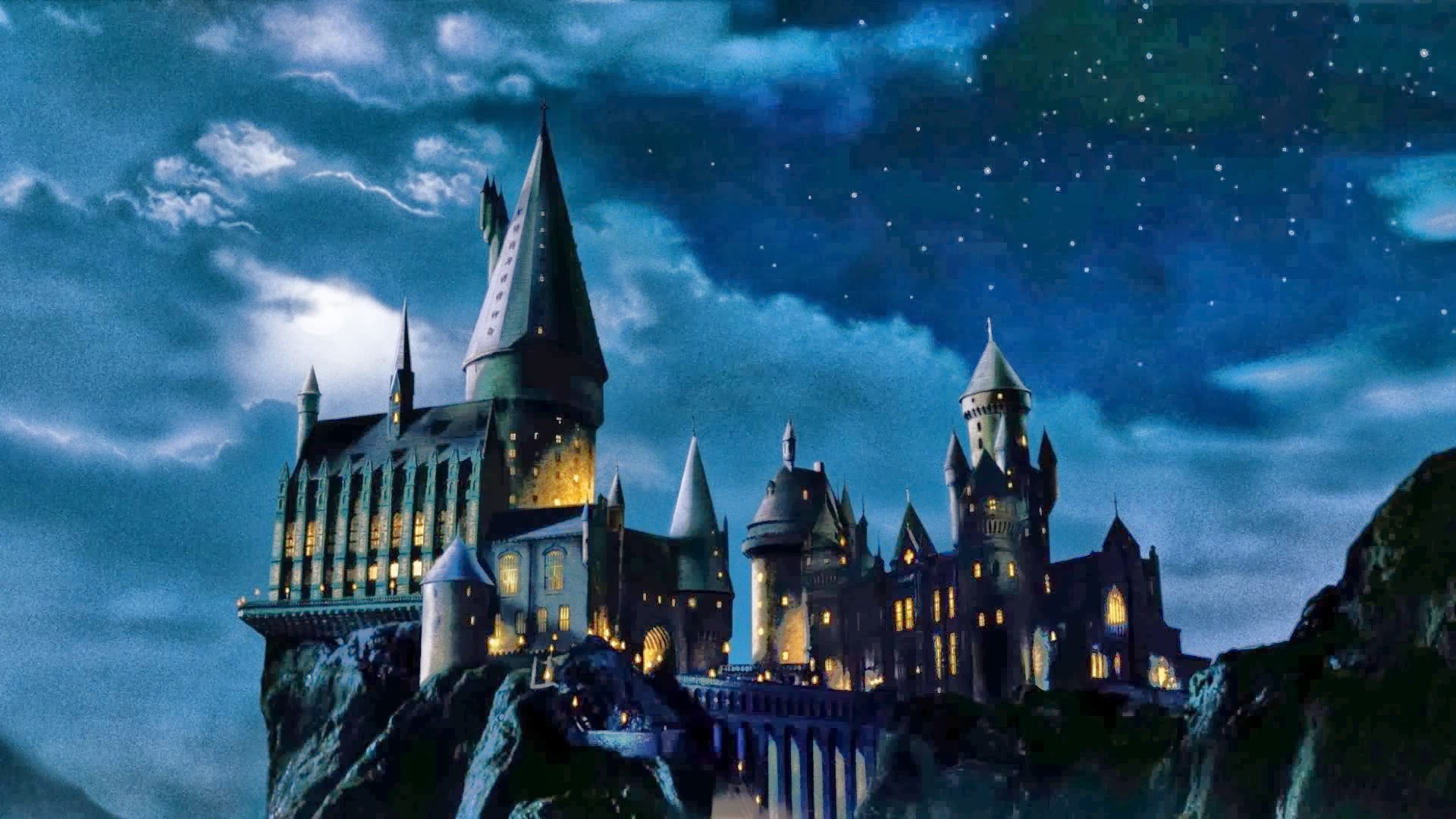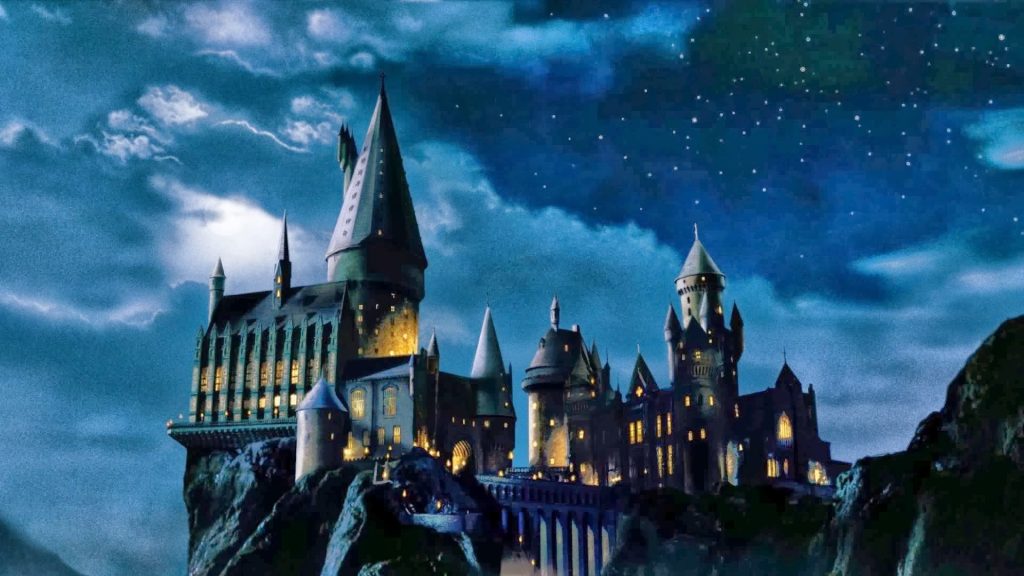 "The Nighttime Lights at Hogwarts Castle" show makes its Orlando debut on Jan. 31 at the original Wizarding World of Harry Potter attraction. But there will a preview tied to the A Celebration of Harry Potter event on Jan. 26 and to other park-goers on Jan. 27 and 28.
The show will begin running at dusk and then be repeated throughout the evening, Universal Orlando says. It will be shown on select evenings during the year. Announced dates so far are Jan. 31 through Feb. 5 and Feb. 7 through Feb. 12, but nights will be added in the future, Universal says.
This marks the second round of projection shows for IOA. The theme park presented "The Magic of Christmas at Hogwarts Castle" as part of its holiday celebrations. The new production will include visual elements of each house along with music based on the original scores from the "Harry Potter" movies.