ICON Park, the playground for locals and tourists alike, is about to get even more exciting with news that the Family Entertainment Group is creating a new attraction inside The Wheelhouse at ICON Park. Launching in early 2021, the premiere, easy-to-access entertainment complex will be home to In The Game ICON Park.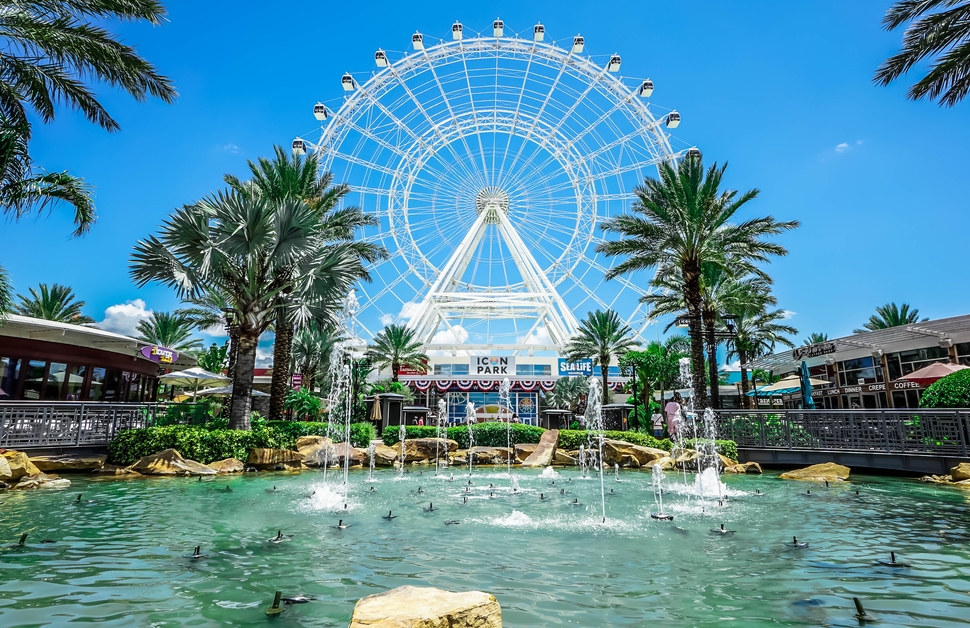 In The Game ICON Park is a must-do for visitors of all ages. This 7,000sq ft space inside The Wheelhouse will offer a large collection of activities, games, and prizes. It will feature an interactive mirror maze, a themed escape room, virtual reality, a Bob's Space Racer Game, and the 7D Dark Ride Adventure.
"ICON Park is constantly growing and continues to add to its position as the leading, easy access entertainment destination in Central Florida,'' said Chris Jaskiewicz, ICON Park CEO and President. "No matter how many times you visit, there's always another adventure."
Family Entertainment Group, a recognized leader in game room design and development, recently acquired Arcade City and the 7D Dark Ride Adventure. Those attractions will continue to operate while the new offerings are being built.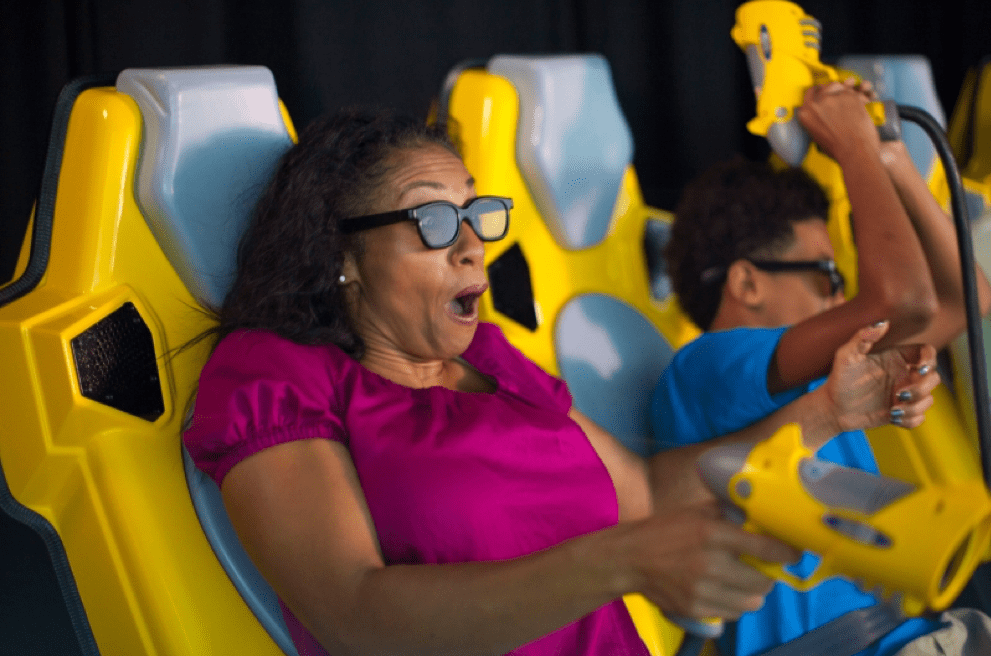 "Attractions are a dynamic part of the Park's entertainment mix. In The Game ICON Park and the acquisition are part of our strategy to be in the center of high-traffic premier destinations," said Ray Smith, Vice President of Business Development at Family Entertainment Group. "With The Wheelhouse being renovated to house our attractions, there is so much for visitors to enjoy.''
ICON Park is at the center of the new Orlando Entertainment District. With complimentary parking and conveniently located near I-4, Universal Boulevard, and the Beachline, this premiere entertainment complex is easy to access. It's home to top attractions, world-class restaurants, trendy bars, and favorite shops.
This article provided by The Central Florida Tourism Collective, a group of like-minded tourism interests united in wanting to give their followers & visitors a reassuring message of life here in the heart of the Sunshine State's main industry
#SupportCFLTourism