The Gatorland you have known and loved over the years for its hundreds of alligators and crocodiles, Screamin' Gator Zipline, Gator Jumparoo Show, Alligator Breeding Marsh, and more, now has even more new adventures and animals to enjoy this summer for family members of all ages.
Thrilling Fun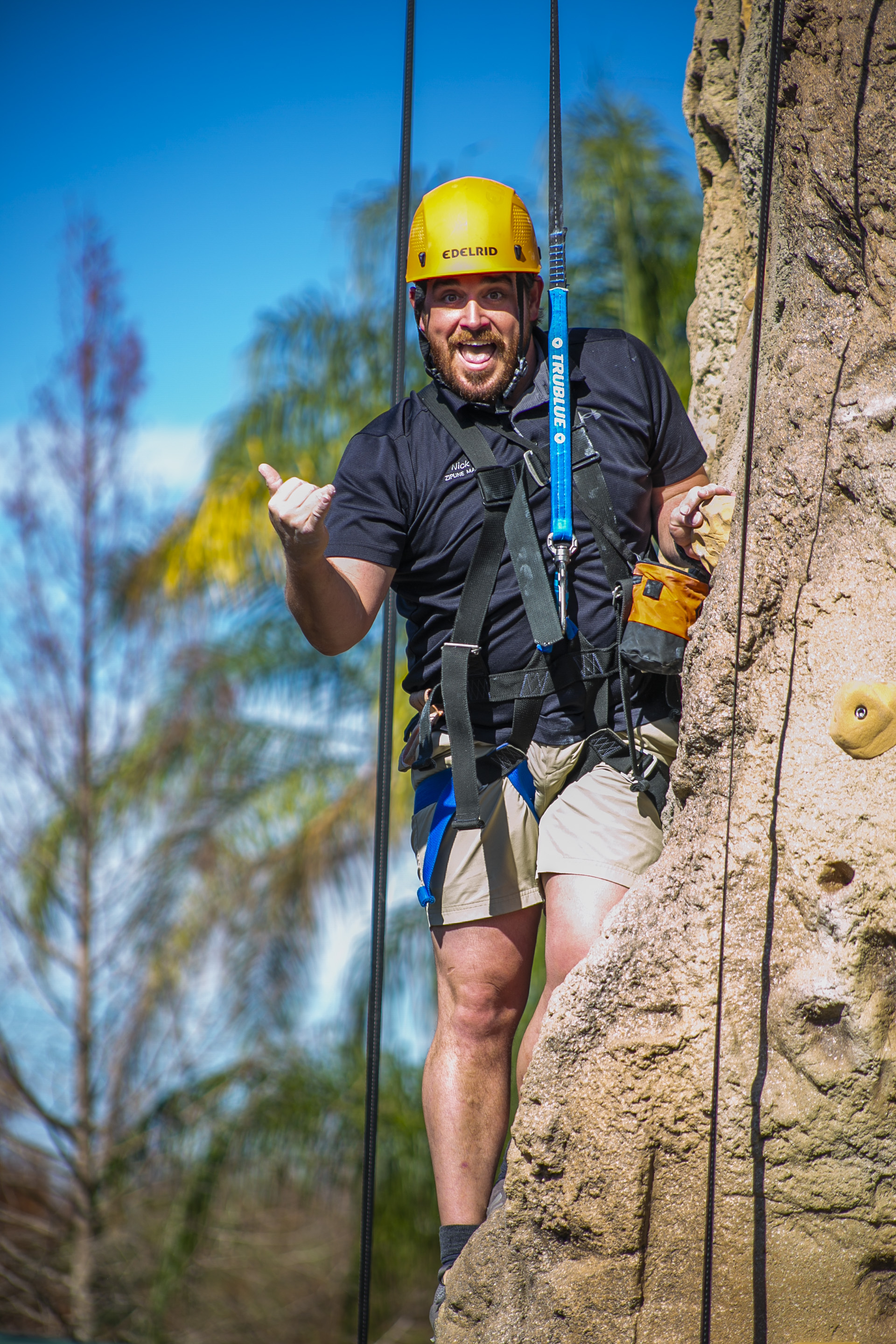 The new Croc Rock three-in-one adventure features rock climbing, a swing bridge, and a zipline all in one. Different from any other climbing activity in Florida due to its replication of real rock, artists mimicked local sandstone, carved natural hand holds, and gave the structure an incredibly natural appearance. It's a not to be missed adventure! Gator Gully Splash Park, included with the price of admission, has all-new water features including Coconut Palm Sprayers, a zany Water Dragon, and gator sculptures to sit on for splashes and fun.
New Animal Friends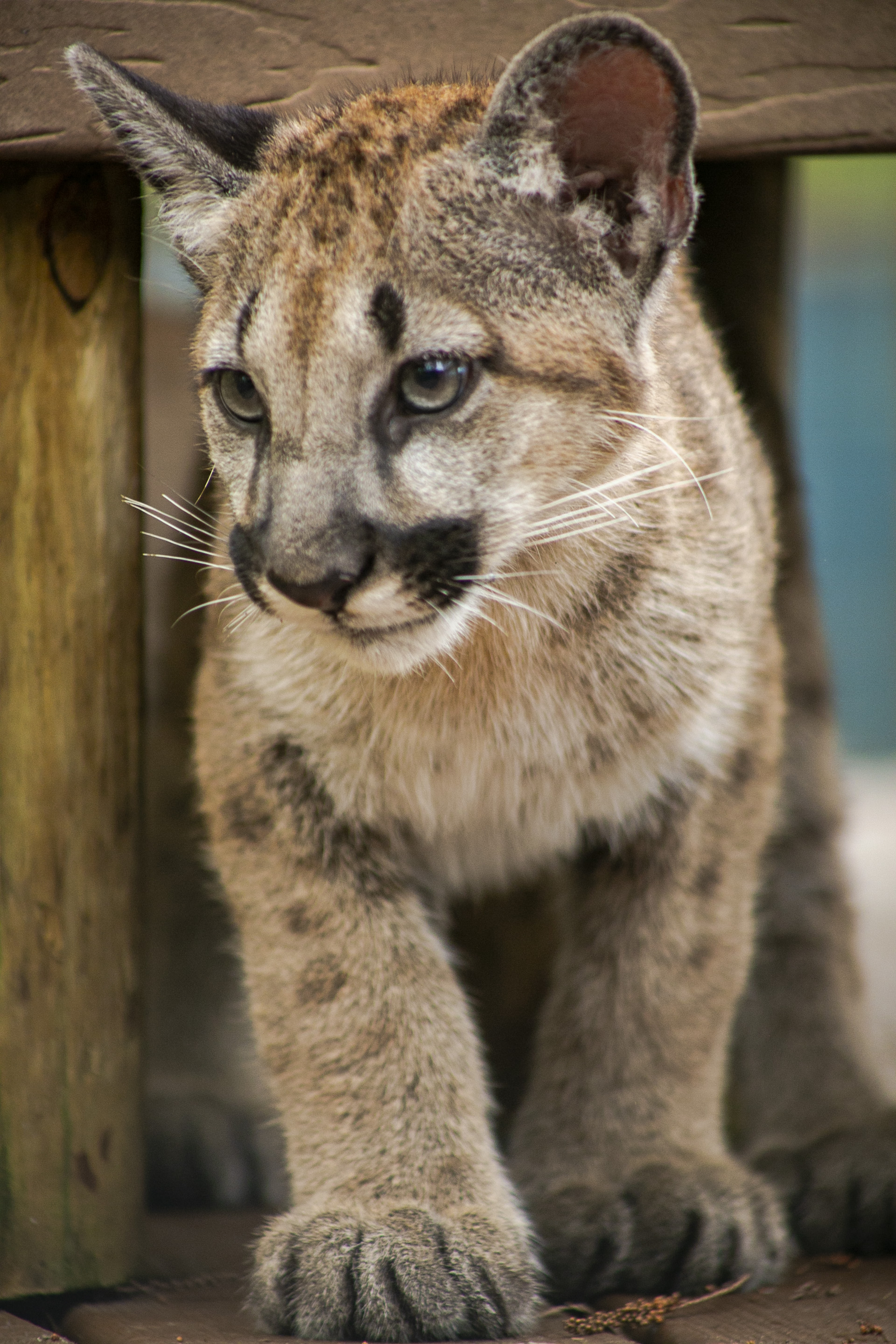 New animal faces in the park include panther cub siblings Yuma and Sakari who reside in Cougar Springs, an all-natural habitat complete with a waterfall, stream, and tree structure with platforms and posts for playing and sunbathing.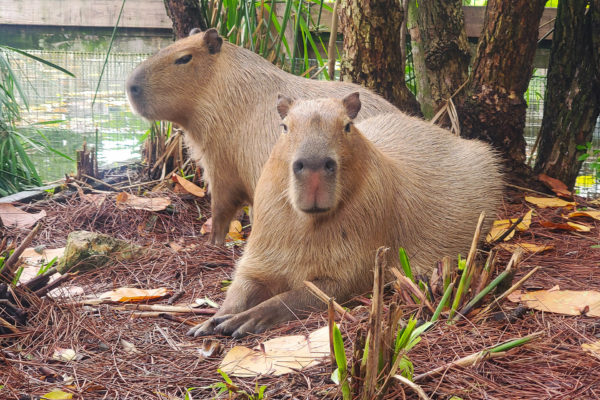 Gatorland's new Capybara Encounter featuring Jerry, Mochi, and Boba, has been a real hit. Guests can buy tickets at the petting zoo to visit them and feed them out on Flamingo Island every day, except Wednesday.
About Gatorland
Originally opened as a roadside attraction in 1949, the park is celebrating its 74th Anniversary in 2023. This iconic park provides affordably priced family fun featuring thousands of alligators and crocodiles, a breeding marsh with an observation tower, a popular capybara encounter, a free-flight aviary, a nature walk, a petting zoo, educational wildlife programs, an award-winning gift shop, Florida's best train ride, Gator Gully Splash Park, on-site restaurant, and one-of-a-kind shows including Gator Jumparoo, Alligators-Legends of the Swamp, and Up-close Encounters. Popular adventure experiences inside the park include the Screamin' Gator Zipline, Stompin' Gator Off-Road Adventure, and the brand-new Croc Rock Three-In-One Adventure.
For more Gatorland info and how to make the most of your Summer fun., visit  www.gatorland.com or call 800-393-JAWS.