SeaWorld Orlando has announced that a new coaster, the park's seventh, is launching in 2023 and teased the ride's theme with the hashtag #HighSurfAdvisory.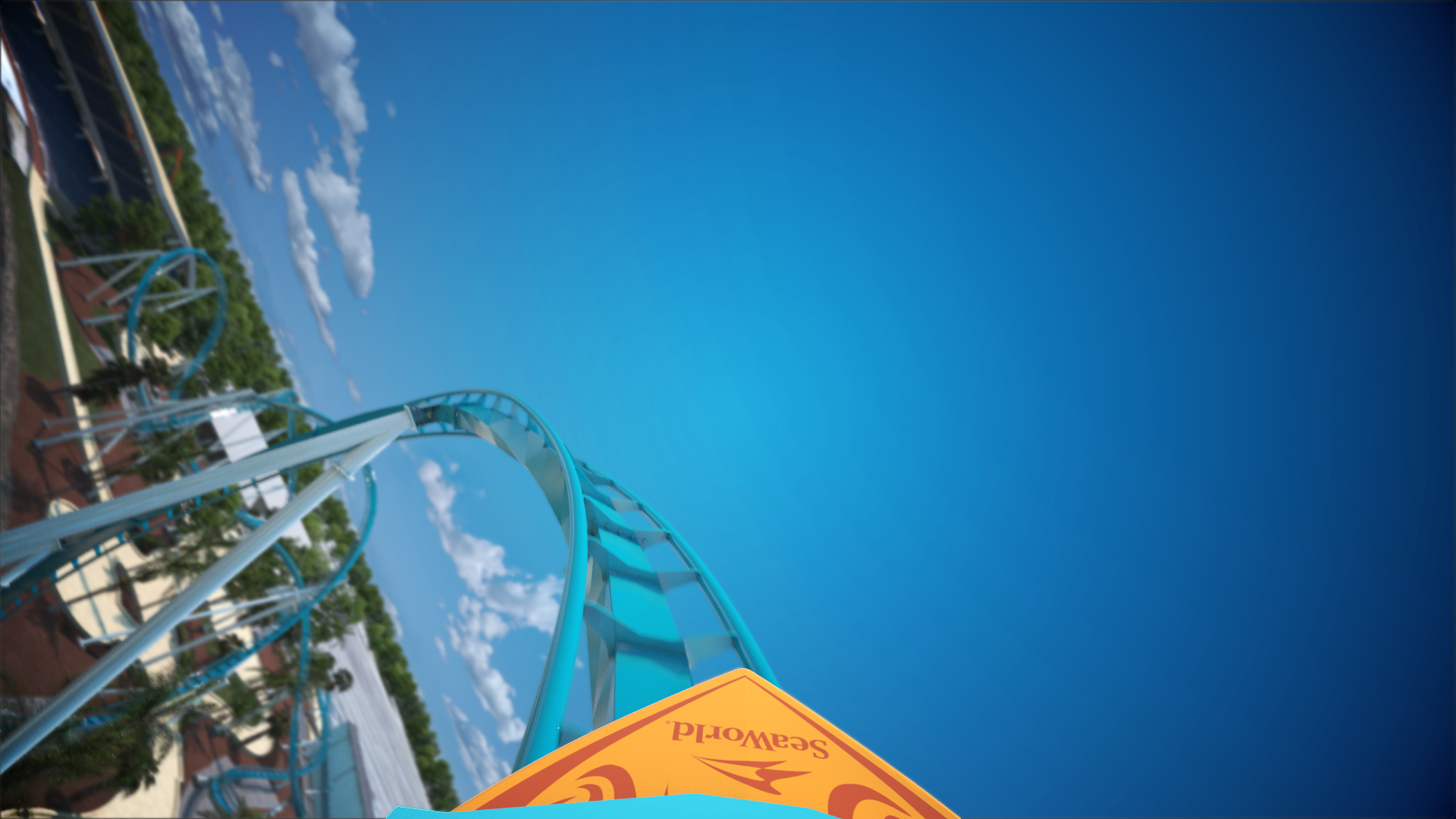 Guests are invited to get ready to feel the power of the pacific in Florida, letting the waves propel them into a one-of-a-kind ocean adventure. SeaWorld will announce ride details over the coming months in anticipation of the ride's opening next year.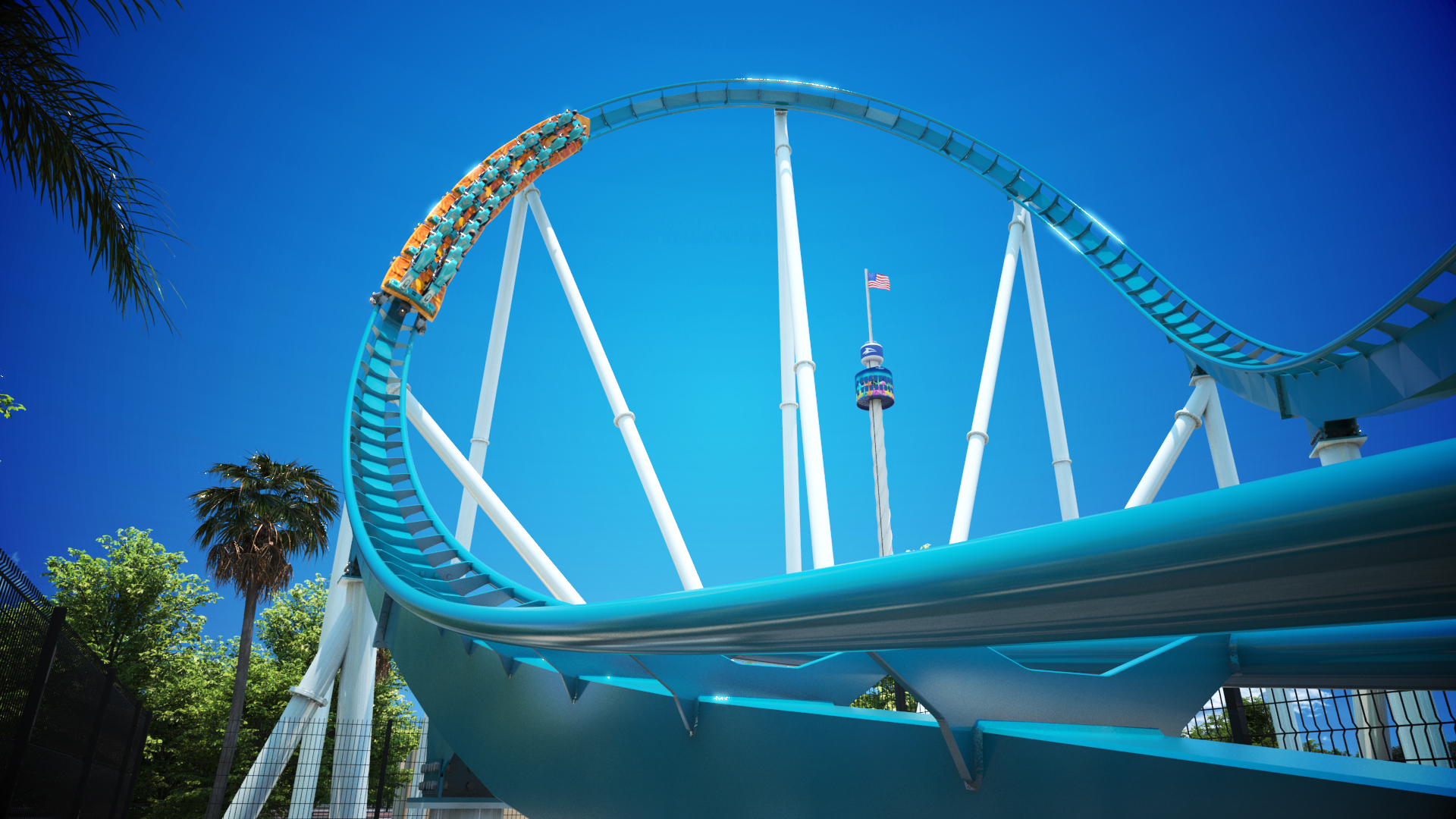 In the recent USA Today 10Best Reader's poll, SeaWorld Orlando was voted the best theme park, its newest coaster Ice Breaker the best new attraction in North America, and fan-favorite Mako took the #2 spot for best rollercoaster. The awards are part of USA Today's annual 10 Best awards determined by popular vote.
About SeaWorld
SeaWorld Entertainment, Inc. (NYSE: SEAS) is a leading theme park and entertainment company providing experiences that matter, and inspiring guests to protect animals and the wild wonders of our world.
The Company is one of the world's foremost zoological organizations and a global leader in animal welfare, training, husbandry, and veterinary care. The Company collectively cares for one of the largest zoological collections in the world and has helped lead advances in the care of animals. The Company also rescues and rehabilitates marine and terrestrial animals that are ill, injured, orphaned, or abandoned, with the goal of returning them to the wild. The SeaWorld® rescue team has helped more than 40,000 animals in need over the last 55 years.
SeaWorld Entertainment, Inc. owns or licenses a portfolio of recognized brands including SeaWorld, Busch Gardens®, Aquatica®, Sesame Place® , and Sea Rescue®. Over its more than 55-year history, the Company has built a diversified portfolio of 12 destination and regional theme parks that are grouped in key markets across the United States, many of which showcase its one-of-a-kind zoological collection. The Company's theme parks feature a diverse array of rides, shows, and other attractions with a broad demographic appeal which delivers memorable experiences and a strong value proposition for its guests.