The Coca-Cola Orlando Eye officially has a new name as of this week: ICON Orlando. The move comes three years after the 400-foot observation wheel opened in May 2015 and less than two years after Coca-Cola began its sponsorship of the ride. The 18-acre complex known as I-Drive 360 has also been renamed ICON Orlando 360, and a new website at iconorlando.com will go live Monday.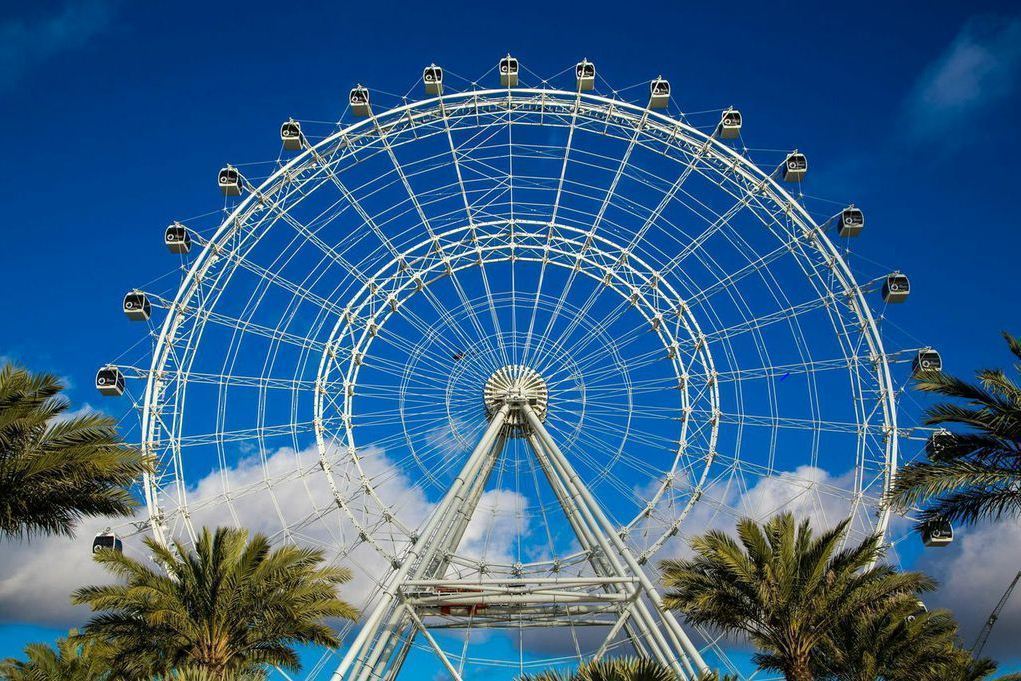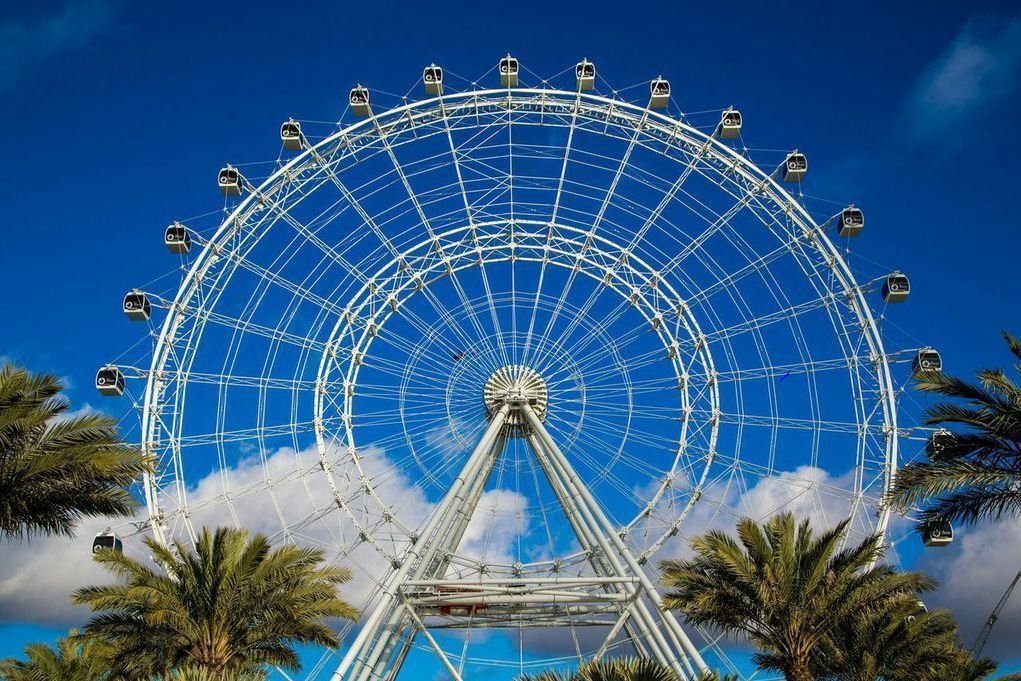 "Since opening three years ago, the observation wheel has become an instantly recognizable part of the Central Florida landscape and a catalyst for growth along the I-Drive corridor," ICON Orlando spokeswoman Cindy Campbell-Taylor said in a statement Wednesday. "As such, the new ICON Orlando name makes perfect sense as we introduce some key changes and position this iconic structure for the future."
The rebranding of I-Drive 360 comes as the ownership group, IDL Parent LLC, prepares to shift from development to management of the 18-acre complex, which nears 100 percent occupancy, according to a news release.
The new name is one of several changes expected at ICON Orlando 360 facilities.
An annual pass that will allow visitors to check out the ICON Orlando wheel is expected to debut in the coming months. The wheel also will haveWi-Fi and host private party capsules that will include a private bartender for groups of up to 10.
A nightly light show will debut later this year.
Madame Tussauds Orlando, which is part of the complex, will debut an exhibit featuring the comic book heroes of the Justice League on May 25.
Meanwhile, officials behind the Orlando StarFlyer, a swing that is positioned about 425 feet above the ground, expect the attraction to open June 1.