Did you see that? Probably not – it wasn't real! The Museum of Illusions, an international attraction with multiple locations around the world will be opening at Orlando's  Icon Park on International Drive in the summer of 2020.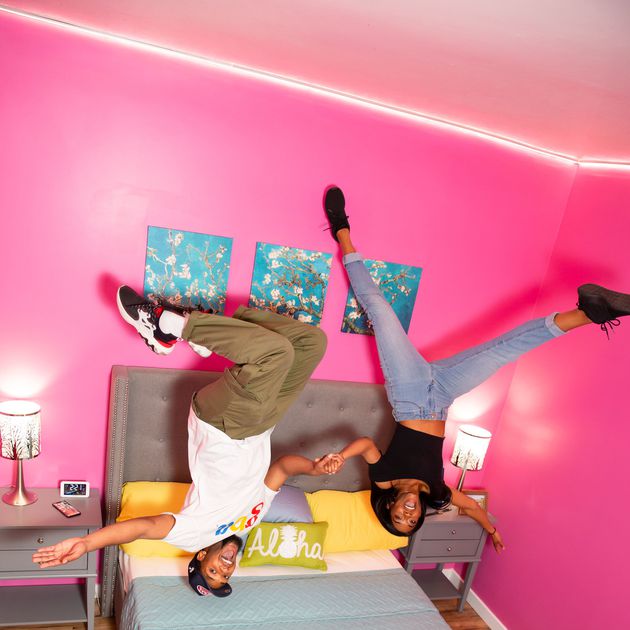 "Amusing and awesome tricks will teach visitors about vision, perception, the human brain and science so it will be easier to perceive why their eyes see things that their brain cannot understand," a news release for Museum of Illusions Orlando reads.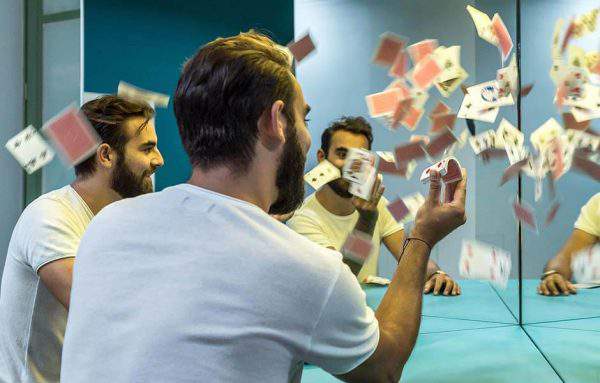 The 7,600-square-foot attraction will open on I-Drive  in the same complex that's also the home to Madame Tussauds Orlando, Sea Life Orlando Aquarium, Orlando Starflyer and the Wheel at Icon Park.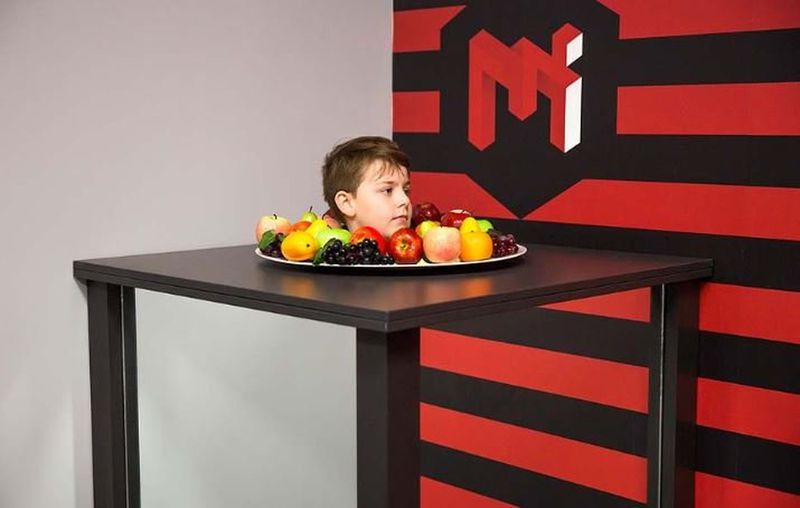 Current Museum of Illusion locations feature graphic-driven rooms with names such as Infinity Tunnel, Vortex Tunnel, Anti-Gravity Room, Rotated Rooms, Holograms, True Mirror, Turntables, Hollow Face Illusion and Head on the Platter. Many of them mess with perceptions and perspectives and provide plenty of photographic appeal for Instagramers!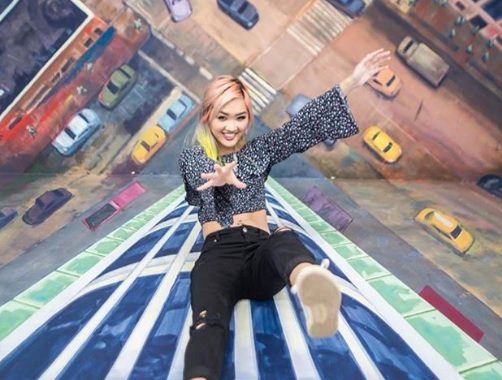 Pricing has not been announced for the Orlando attraction; a one-day ticket in the Kansas City museum is $15 so that may provide a clue as to the price point.
The concept of an illusions showcase was developed in Croatia in 2015. The company website lists operating locations in Athens; Belgrade, Serbia; Dallas; Doha, Qatar; Dubai, United Arab Emirates; Hamburg, Germany; Istanbul, Turkey; Kansas City, Mo.; Kuala Lumpur, Malaysia; Muscat, Oman; Paris; Shanghai; Toronto; Tblisi, Georgia; Vienna, Austria; Zadar, Croatia; and Zagreb, Croatia.