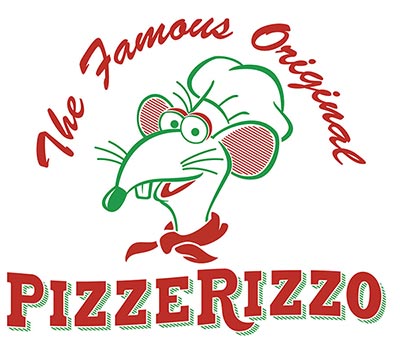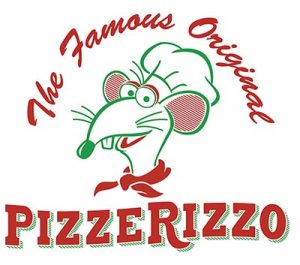 It's all going to get a little crusty on 18 November as PizzeRizzo, the classic family pizzeria owned by Rizzo opens in the Muppets Courtyard at Disney's Hollywood Studios. The interior decor (not at all cheesy) is inspired by Rizzo, as well as his extended family and friends who have visited PizzeRizzo over the years throughout the two story eatery.
Take the stairs up to Rizzo's Deluxe Supreme Banquet Hall, where there's a wedding reception already in progress, join the party and show off your slickest moves under the rotating disco ball to the world's greatest party playlist!
Entrees are served with a side Caesar salad, and include personal sized Pizza Pies, available in four varieties, vegetable, pepperoni, meat lovers and cheese, as well as a Meatball Sub. If you're looking for a lighter option, the Antipasto Salad features a bed of Romaine lettuce piled high with tomatoes, Mozzarella, Kalamata olives, ham, pepperoni, salami and Balsamic Vinaigrette.
For dessert, indulge in traditional Italian sweets like Cannoli and Tiramisu. Specialty drinks will also be available, including a non-alcoholic Peach Bellini, and a Wildberry Basil Lemonade Limoncello in addition to beer and wine for adults.