The end of August and beginning of September bring lots of opportunities to celebrate in St. Augustine | Ponte Vedra – giving you many reasons to visit and discover Florida's Historic Coast®. It's one of the most eventful times of the year, and there's something for everyone, but history buffs, music lovers and wine aficionados will definitely want to make note.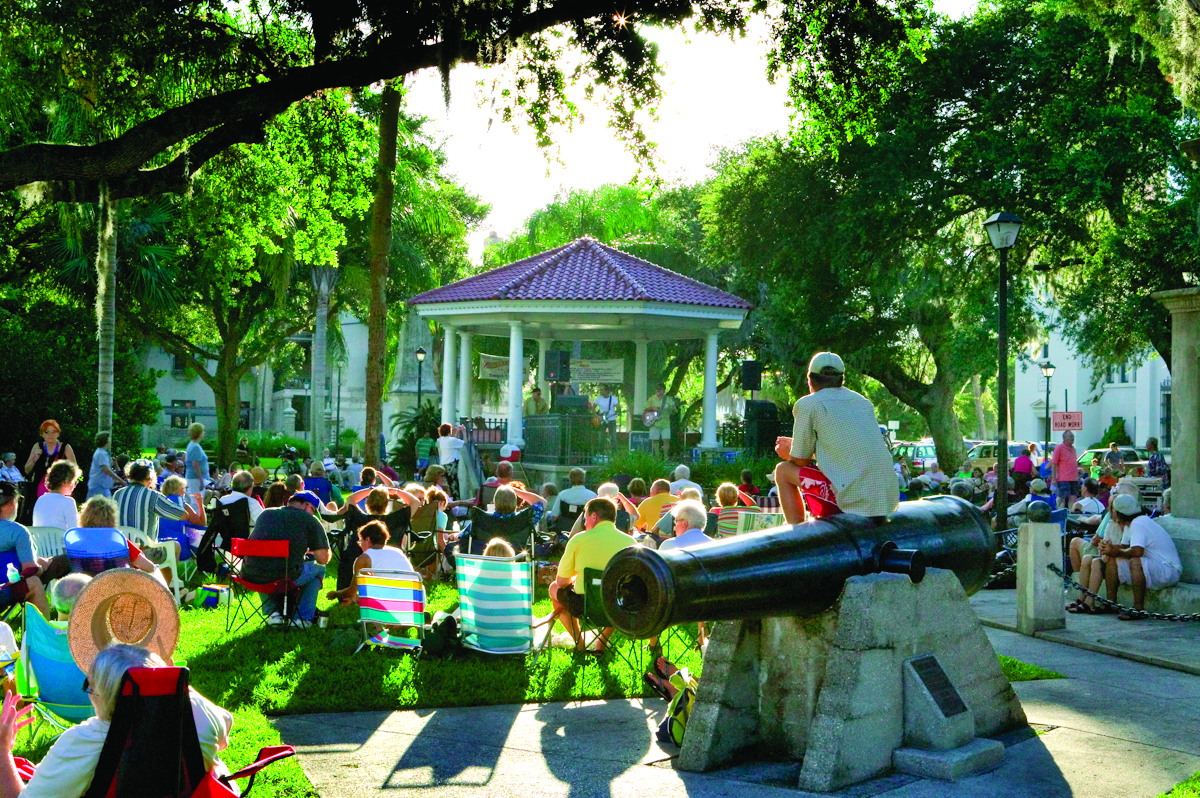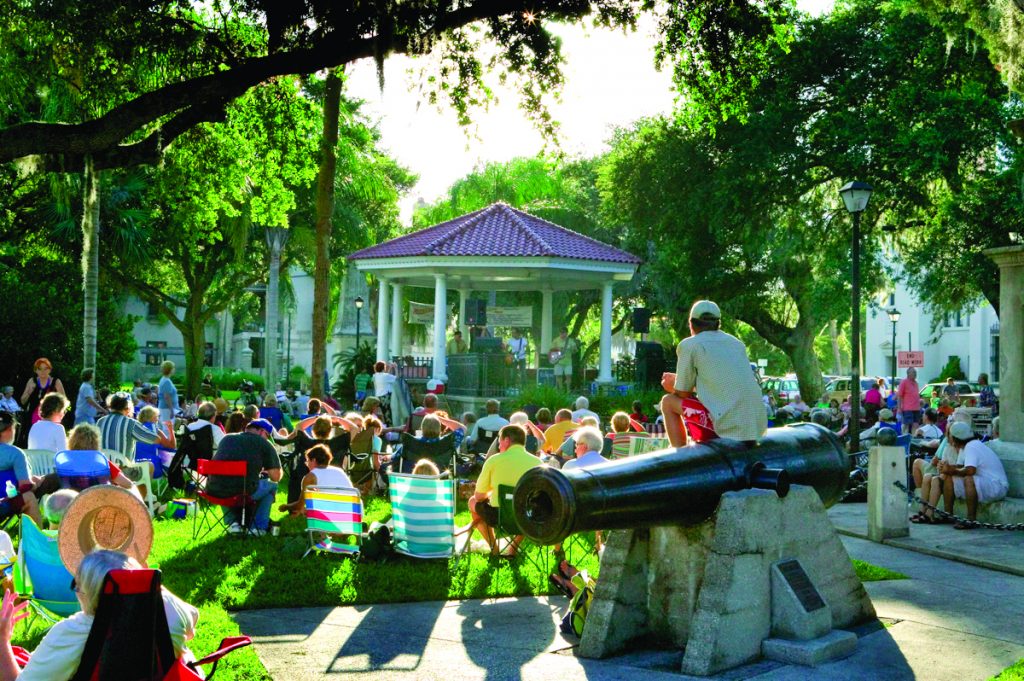 It all begins with a birthday. Break out the cake and candles for the National Park Service, which turns 101 years young this year. No gifts, please, but the NPS has a gift for you – free entrance to any national park on August 25. This includes St. Augustine's indomitable coquina-shelled fort, the Castillo de San Marcos. A visit to the 315-year-old fort is the perfect way to kick off another birthday celebration – St. Augustine's.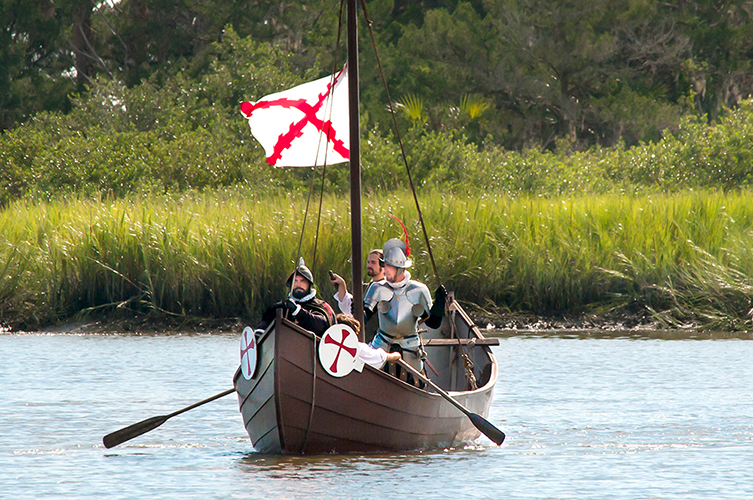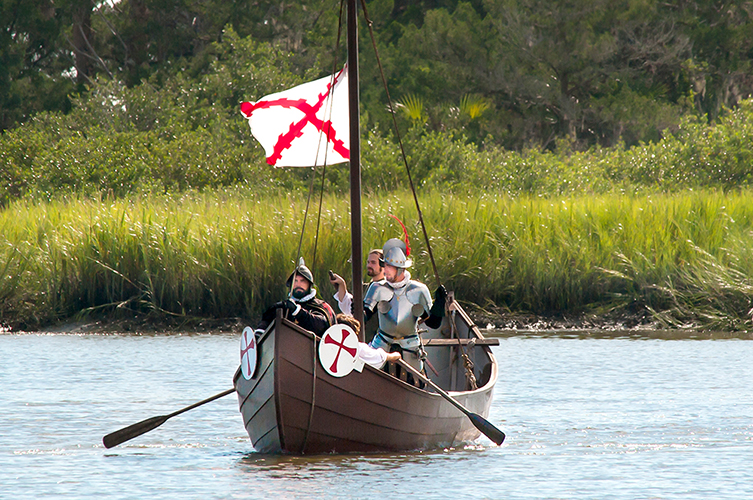 On September 8, 1565, Don Pedro Menéndez de Avilés founded the city of St. Augustine. He established the first European settlement in the New World, beating Jamestown by a full 42 years and making St. Augustine the oldest European-founded settlement in America. This year's Founder's Day events will take place on Saturday, September 9, at the Mission Nombre de Dios and the Fountain of Youth Archaeological Park, beginning with a special recreation of Menéndez's landing and followed by a Catholic Mass. Living history demonstrations will take place throughout the day, including musket and cannon salutes. Now that's how you celebrate 452 years of history.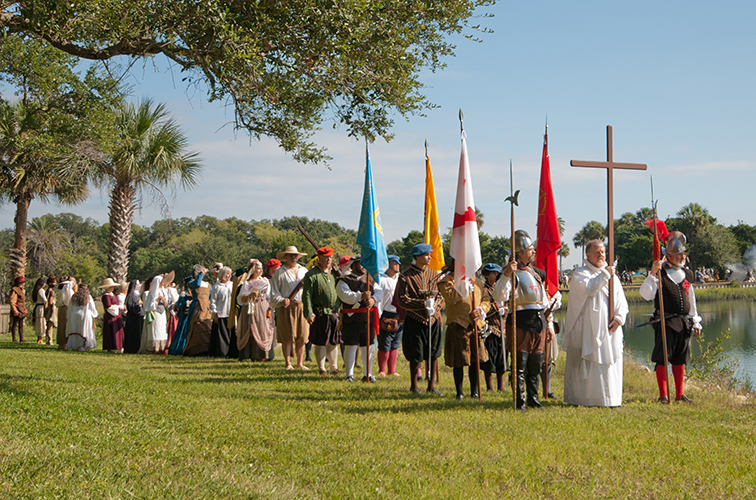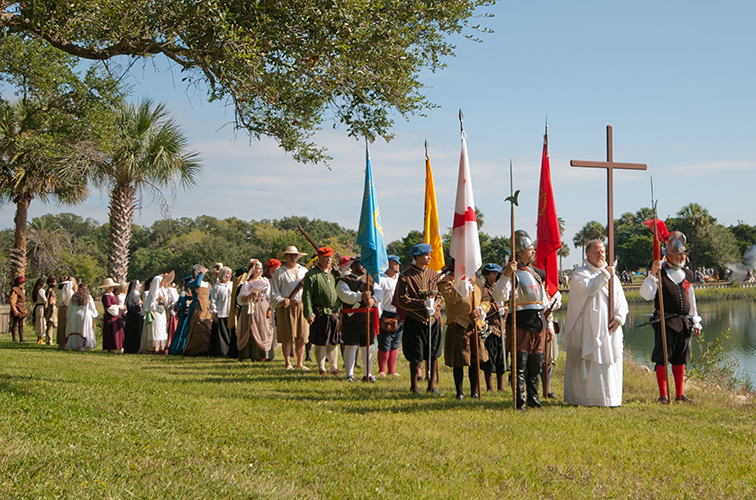 While we're on the subject of celebrating St. Augustine's founding by the Spaniards, raise a glass to the area's Spanish heritage at the St. Augustine Spanish Wine Festival September 8–10. Returning for its sixth year, enjoy fine Spanish wine, food and lots of fun for a cause – all ticket sales will benefit some highly deserving local charities. The festival begins with a cava reception and dinner and concludes with a grand tasting of more than 100 wines. All events will take place at the St. Augustine Shipyard, and you can find more information at SpanishWineFestival.com.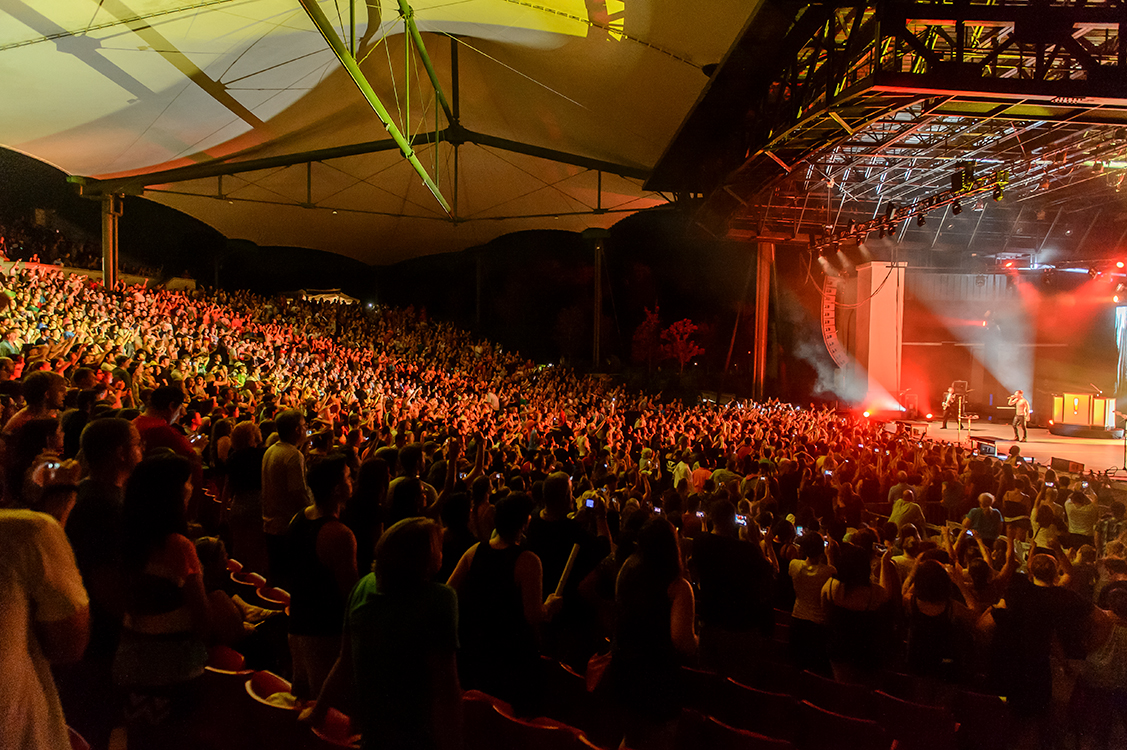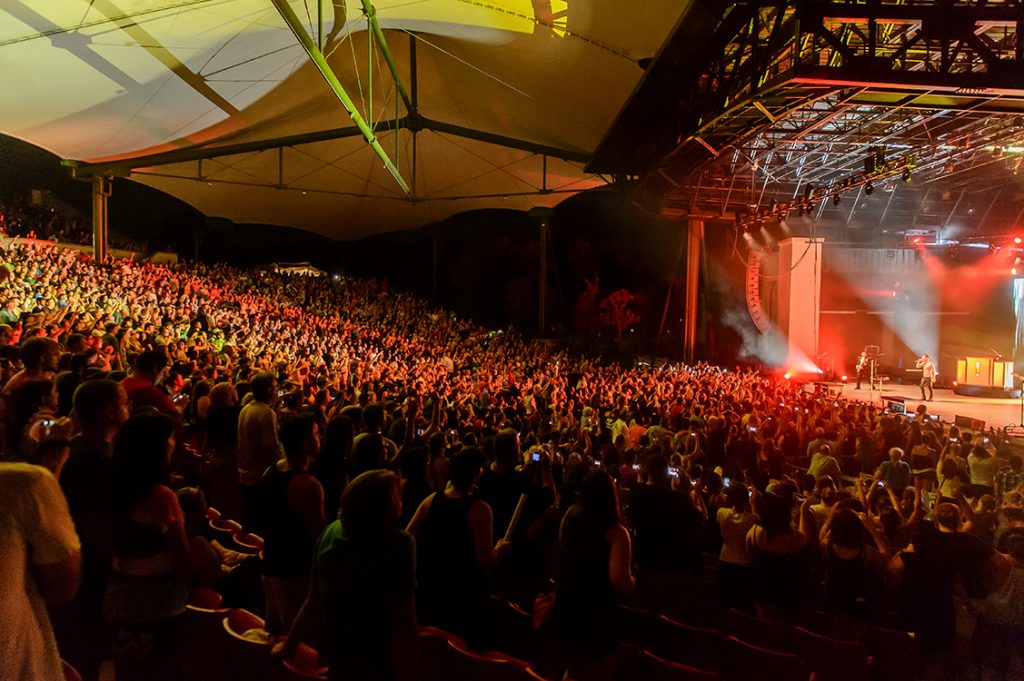 The party continues over the next three weekends in September with the back-by-popular-demand Sing Out Loud music festival. More than a hundred local, regional and national acts will perform in multiple St. Augustine venues – and all shows are 100% free (though some shows do require a ticket) and open to the public. Think it sounds too good to be true? No, it just sounds good! Lake Street Dive, Deer Tick, Los Lobos and Justin Townes Earle are just a few of the headlining acts. Get the full lineup at SingOutLoudFestival.com.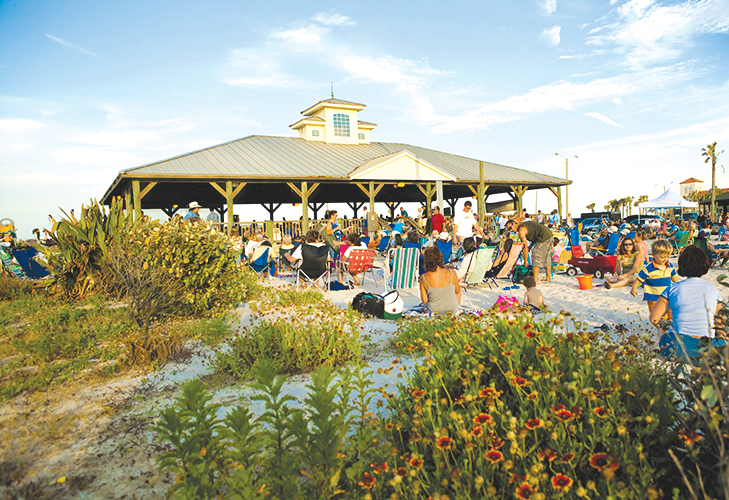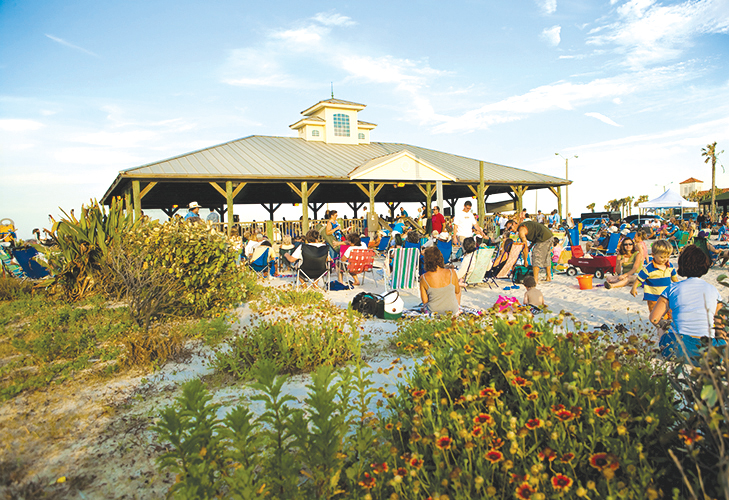 St. Augustine | Ponte Vedra offers a rich history that is definitely not the same old story. Discover Florida's Historic Coast® for yourself, and you're sure to find plenty to celebrate.
Learn more and plan your trip at FloridasHistoricCoast.com.