It's all happening this holiday season with some amazing concerts and stellar performances at downtown Orlando's Dr Philips Center.
CLICK HERE TO SEE WHAT'S ON AT THE DR PHILIPS CENTER WHILE YOU'RE IN TOWN
The Jazz Orchestra at Dr. Phillips Center, lead by world-renowned jazz bassist Rodney Whitaker, returns to the stage for an unforgettable performance featuring a tribute to Motown. Enjoy an evening of jazz music accentuated with an homage to the artists that crafted the trademark "Motown Sound".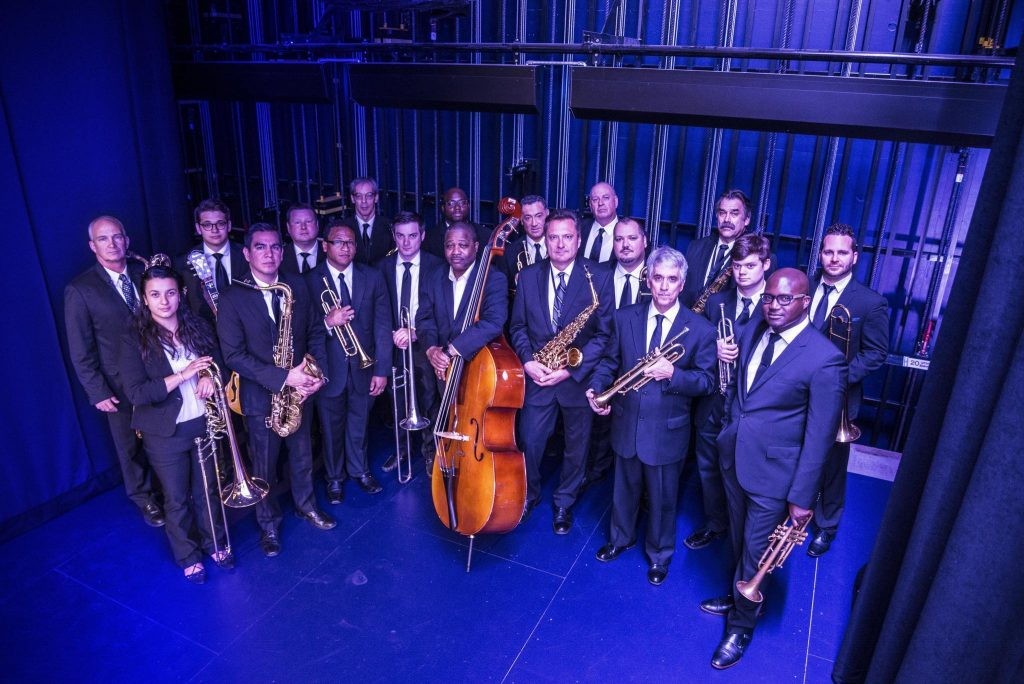 Internationally renowned bassist and Mack Avenue recording artist Rodney Whitaker leads The Jazz Orchestra at Dr. Phillips Center on top of being the professor of jazz bass and director of jazz studies at Michigan State University—where he built one of the country's leading jazz degree programs and performing faculties. A proven and committed jazz educator, he's presented numerous master classes across the nation.
---
The Jazz Orchestra at Dr. Phillips Center is made possible through the generous support of Joyce and Judson Green.
Date: Friday & Saturday, November 16 & 17, 2018
Time: 8 p.m.
Tickets from: $40
Public onsale: Friday, October 12 at 10 a.m.
Prices, shows, artists, dates and times are subject to change at any time without notice.