The theme park detectives over at  Screamscape have posted a very detailed synopsis of what we muggles are likely to be able to experience from the third Wizarding World coming to Universal's new Epic Universe theme park and it's somewhat mysterious marquee attraction.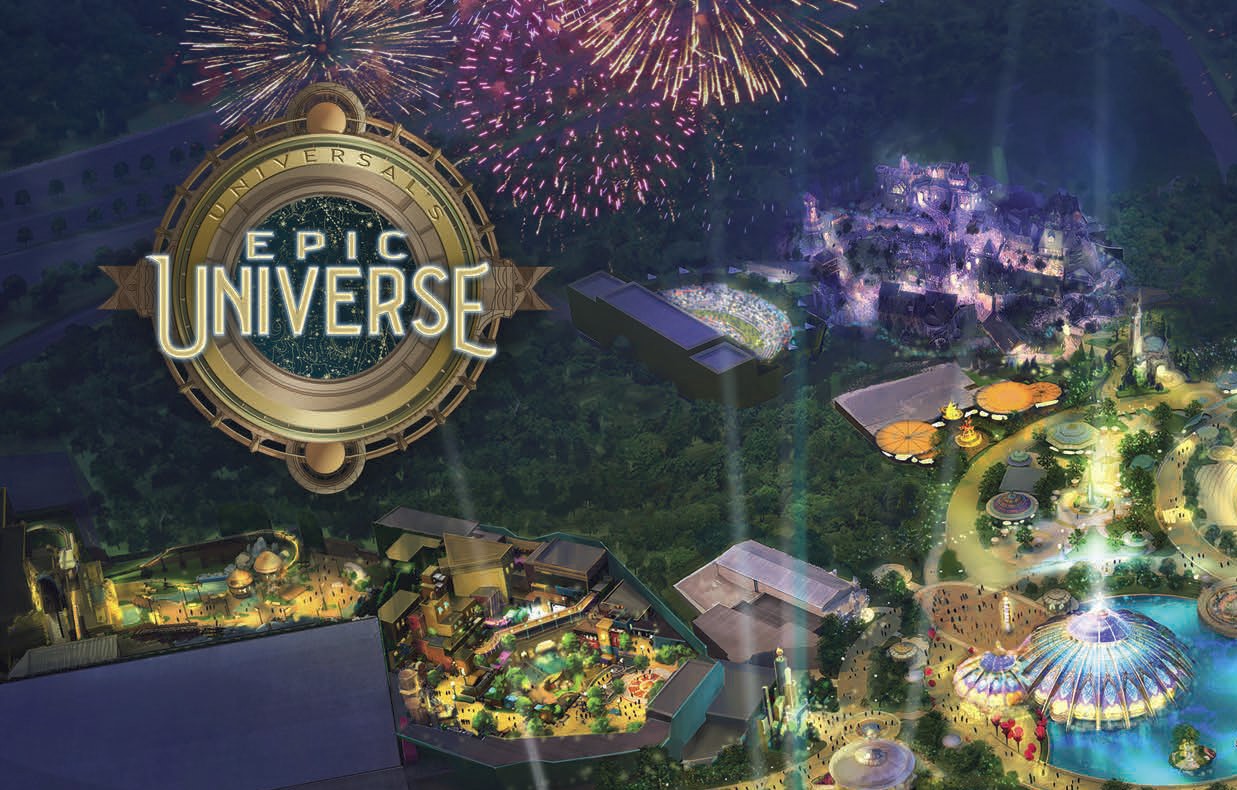 The Wizarding World at Epic Universe will apparently be called "Place Cachée" which translates en Francais to "Hidden Place"  – essentially the French version of Diagon Alley which was briefly featured in the second Fantastic Beasts movie. This might come as a surprise to ardent Potter fans but actually makes good business sense for Universal , opening up the possibility of tons of new retail and culinary offerings. Interactive wands will be a major feature (no surprise there) and  Universal is rumored to be planning a major technology upgrade to those wands enabling further functions as guests explore the attraction.
The main attraction in the new Wizarding World  is rumored to be  "The Battle for the Ministry of Magic". Guests will potentially enter through a giant Floo  station via a large room full of fire places where they will be transported back to the Ministry of Magic – just in time to see the end of the dramatic trial of one Dolores Umbridge.
Guests board the ride vehicles to be taken to the courtroom where Death eaters purportedly arrive to try to free Delores –  however do not worry as Harry, Ron and Hermione are of course on hand to try to stop Delores escaping and getting her hands on a time travel device to enable her to open up a portal to bring back the dark days when Voldermort ruled supreme.
This all sounds very intriguing –  so watch this space and we'll bring you the next batch of rumors as soon as we hear them….:)