Universal Studios Florida has elected to do a soft opening of Minion Land, and it is nothing short of amazing!  While construction walls still surround Villain-Con Minion Blast the highly anticipated headline attraction (the official opening date is expected to be announced soon) the entire surrounding area is now accessible, including the Minion Cafe, Bake My Day, Freeze Ray Pops, Pop-A-Nana, Marquee Dining Location, and the Illumination Theater.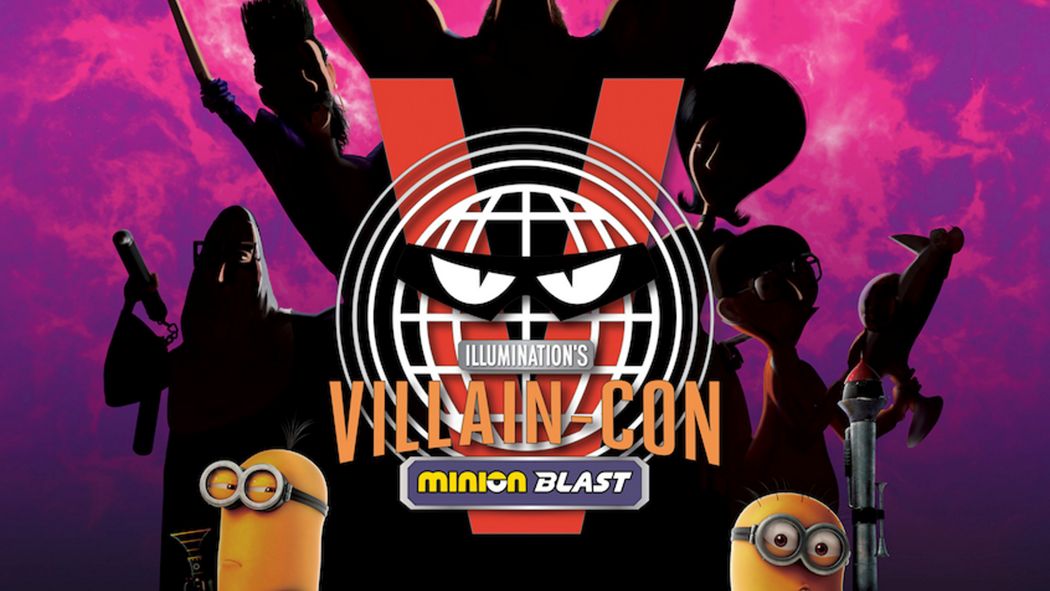 Minion Cafe has been serving visitors through mobile orders since 10:30 AM today. The cafe boasts a captivating Minion-themed ambiance, making you feel like you're inside the Minions' break room. The menu offers a variety of entrees, kids' options, desserts, and specialty drinks. The vivid yellow tables and chairs perfectly transport you into the world of the Minions, with meticulous attention to detail evident in every corner.
For Minion enthusiasts, Pop-A-Nana offers delectable banana popcorn, while Freeze Ray Pops presents the irresistible blueberry and banana Minion Pop. At the Illumination Theater, guests have the opportunity to see the beloved stars from Sing and, of course, the mischievous Minions themselves. 
To explore the menu options and prices at Minion Cafe, visit universalparksblog.com. The selection is truly stellar, with standout choices like Mel's Meatball Mountain, Uncle Dru's Belly Fillin' Pork Sandwich, Otto's Noodle Bowl, and the delightful Fluffy Unicorn Cupcake.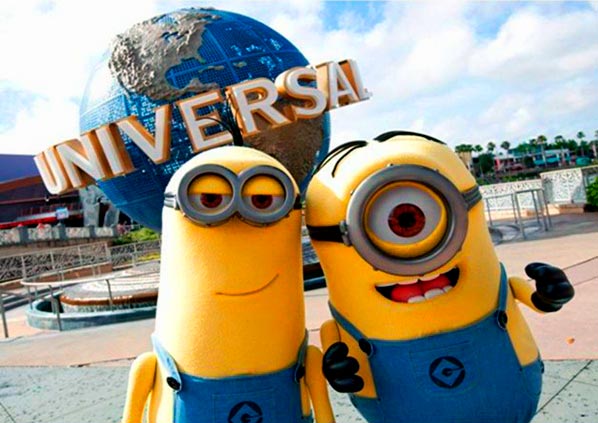 Considering the remarkable progress made thus far, it leaves us wondering if the headlining attraction, Villain-Con Minion Blast, might also be ready for a soft opening just in time for the bustling July 4th holiday. While no official confirmation has been provided, we remain hopeful and will provide updates as soon as they become available.
According to Screamscape, team members had the opportunity to conduct test runs of Villain-Con Minion Blast last week, marking an exciting step forward. Guests will have the opportunity to join Belle Bottom, Jean Clawed, and the rest of the Vicious 6 to "blast their way to supervillain stardom."
Last week also saw the opening of the official gift shop for Villain-Con Minion Blast, aptly named 'Evil Stuff.' Adorned with an array of Minion statues, the store offers an abundance of Minion merchandise, ranging from clothing and bags to water bottles and cuddly Minion toys.