Taste of Space: Celebrity Chef Edition comes to Kennedy Space Center Visitor Complex on Friday, November 3, 2023. This year, we welcome chefs Duff Goldman, Esther Choi, and Jon Ashton. Learn a little more about these chefs' impressive resumes.
BUY KENNEDY SPACE CENTER VISITOR COMPLEX TICKETS HERE
Duff Goldman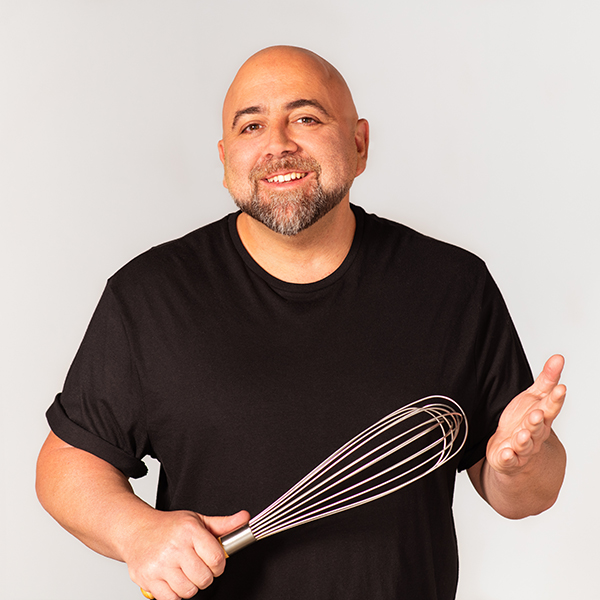 Duff Goldman is a chef and artist known for his dazzling, creative approach to food and his awesome stories describing the simple science of baking. On the hit Food Network show Ace of Cakes, Duff welcomed viewers into his innovative cake shop Charm City Cakes at which his team of pastry chefs and artists created spectacular custom cakes. Fans can watch Duff mentor the next generation of bakers on Food Network's Kids Baking Championship. On his daytime cooking show Ace of Taste, Duff shows off his culinary skills as a classically trained chef with new twists on crowd-pleasing recipes for the whole family. Duff believes we can discover our inner creativity and celebrate with each other through the fun of baking. This will be Duff's second year as a Taste of Space: Celebrity Edition participant.
Esther Choi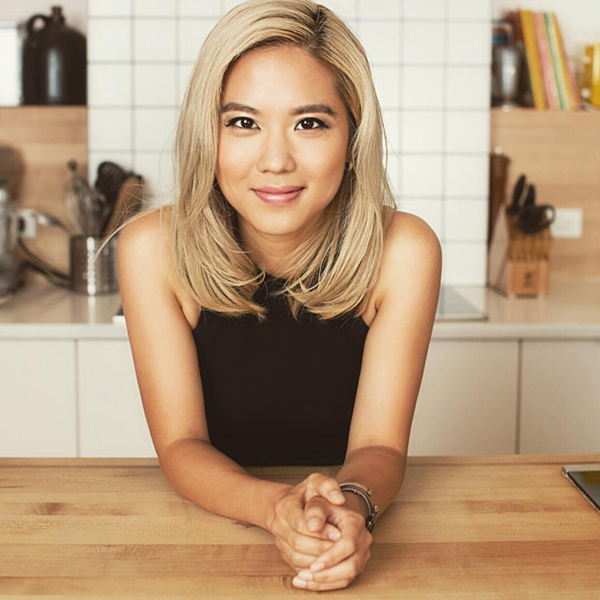 Esther Choi is an influential Chef driven by her Korean roots and is chef/owner of mŏkbar and mŏkbar Brooklyn, as well as chef/partner of Ms. Yoo. Inspired by the age-old technique of her Korean grandmother's cooking, Chef Esther believes that food is the ultimate expression of a country's culture. With a personal passion for introducing New Yorkers to the flavors of Korean culture, Chef Esther's cooking combines traditional and modern influences with fresh, seasonal ingredients. Esther began her professional education at the early age of 14, with her formal training as a chef beginning at New York City's Institute of Culinary Education (ICE), followed by various positions at New York City's renowned ilili and La Esquina, as well as the Food Network. Esther was the host of Eater's video series "Kitchen Gadgets" and has appeared in numerous Food Network shows such as "Beat Bobby Flay" "Chopped," "Money Hungry," "Throwdown with Michael Symon," "Chopped 420," and "Battle of the Brothers". She also guest-starred in HBO's "Selena + Chef" alongside Selena Gomez. Finally, Esther is a challenger chef and finalist in the Netflix hit show "Iron Chef: Quest for the Iron Legend."
Jon Ashton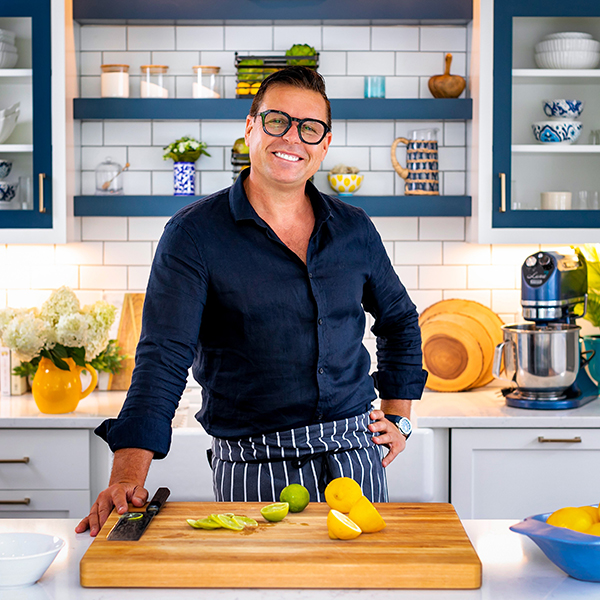 Jon Ashton began his culinary career in several notable English restaurants, including the Derby Lodge Hotel and The Kirkfield Hotel in Newton Le-Willows. Jon's success and flair in the kitchen soon gave way to appearances on British cooking shows including the nationally syndicated "TV Dinners" where audiences fell in love with his wit, charisma, and genuine love of food. After moving to the United States to follow his childhood dream, Jon launched into the business with a passion for sharing his craft and making good food accessible. Jon is a long-time contributing chef for parade.com (a top #10 US lifestyle site). He has appeared on The Today Show and The Tonight Show. Many of America's most trusted brands have put their products in Jon's hands including Disney, Disney Cruise Lines, Waring, Geico, Four Seasons, Crystal Cruises, Quaker/Tropicana, Eggland's Best, Brown Forman, Mizkan, National Dairy Council, NFL, NASCAR, Conde Nast, and many more.
Tickets are on sale for this star-studded event!