According to our friends at the Orlando Business Journal  "There aren't enough spoonfuls of sugar to overcome the bitter taste Disney fans face now that they have to wait longer for a new Mary Poppins attraction planned for Epcot.
Several theme park sites reported that changes to the Epcot Experience attraction— a show that featured upcoming changes to the park — lacked a specific portion that teased the Mary Poppins experience at the United Kingdom pavilion in Epcot's World Showcase. And it was no coincidence.
A Disney spokesperson confirmed the reports to Orlando Business Journal, stating work on the project is paused and its future under evaluation.
There were no other specifics shared.
Details on the new attraction were sparse as it appeared to be a later project for Disney, which has been busy with a transformation at Epcot.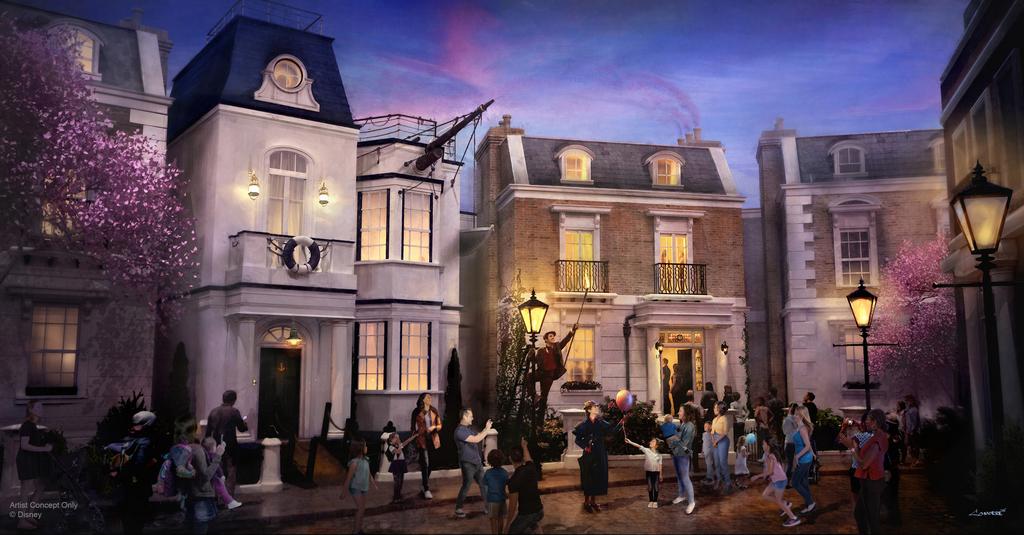 The yet-to-be-named attraction depicted guests being able to visit Cherry Tree Lane and the home of the Banks family from the movie where a new adventure awaits.
The attraction also was riding the buzz from the release of the "Mary Poppins Returns" film from 2018.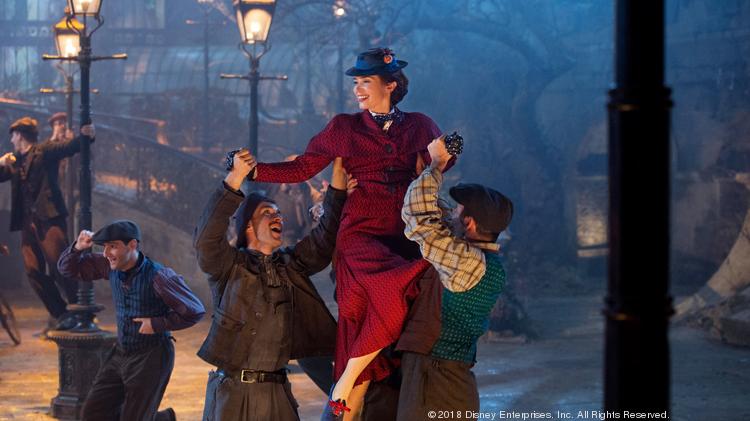 Walt Disney World reopened its theme parks in phases starting July 11 — Epcot reopened to guests on July 15.
Capacity at the parks are being limited by a reservation system as operations are ramping back up slowly."