Orlando Attractions Update  – The brand new Mangos' Tropical Café that just opened in Orlando is an expansion of the popular Mango's brand in South Beach. According to the Orlando Sentinel it took three years and $40 million to completely rebuild the facility at the corner of I-Drive and Sand Lake Road.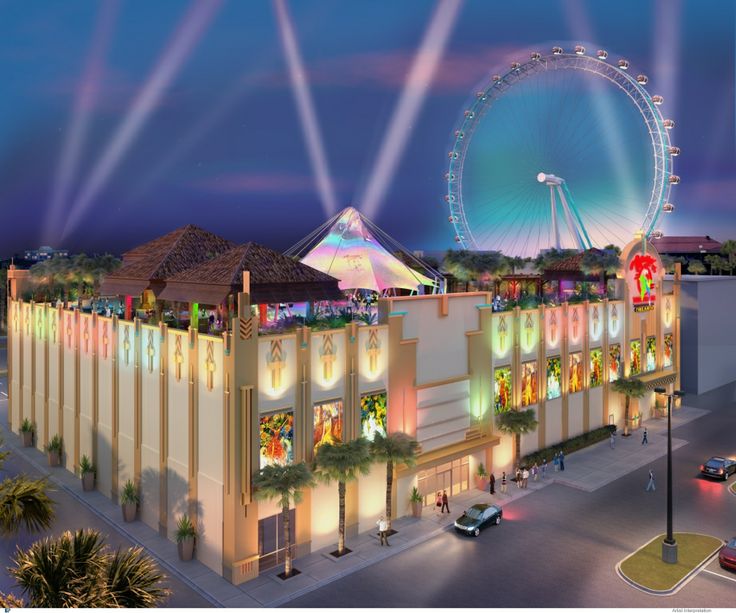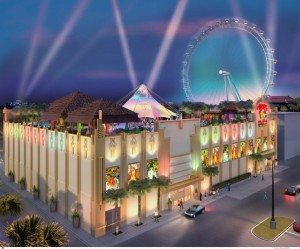 County leaders and staff at the nearby Orange County Convention Center have said what's missing in the tourist district is a night-life element. Nearby additions include the I-Drive 360 entertainment complex just down the road and the planned Skyplex Orlando complex, a retail, entertainment and amusement plaza Wallack plans to build across the street.
Wallack said his new establishment can give Orlando an competitive edge when it comes to the convention and trade-show business.
"It brings world-class night life right in," he said.
A family-and-friends event, including the 1,500 people Wallack and the Mango's team are closest to, on Thursday night brought the site to life. Two hours before crowds would arrive, employees had buzzed around finishing the final details as the 13-piece band, complete with a horn section, tested the sound system.
The 55,000-square-foot Latin-themed restaurant and night club opened to the public Friday night — with an official grand opening due in January, said Wallack. That event will include the traditional remarks and celebration with Orange County officials and local business leaders.
Dinner service and dance performances start around 6 p.m. It will close nightly at 3 a.m. Mango's will open daily around 11:45 a.m. for lunch service beginning Christmas Eve.
Inside the yellow building are two floors of music, live entertainment and nearly a dozen bars. The bar menu, which is six pages long, features an assortment of mojitos, margaritas, beer, wine and a bevy of other cocktails.
Phase two of the Mango's development includes the construction of a $20 million parking garage next door and completion of the rooftop deck and bar.
"It's amazing to see your dreams come true that hard work does pay off," Wallack said.