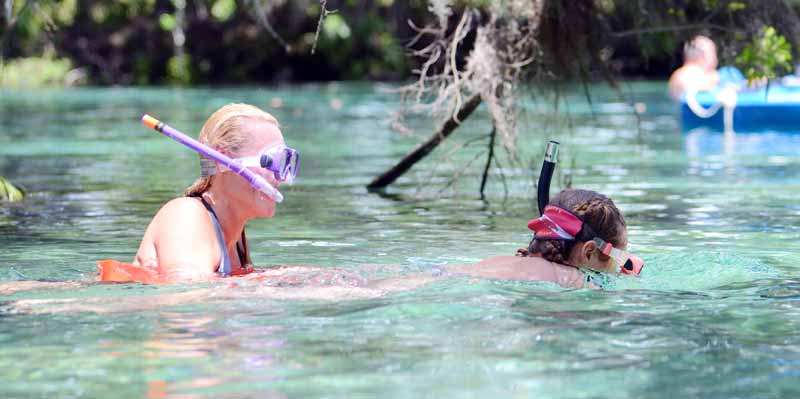 It's Manatee time in Citrus County! In fact 'The Water Lover's Florida' features a seemingly endless stream of fun activities for all ages! The charming communities of Crystal River, Homosassa, Inverness & Floral City offer visitors an engaging mix of watchable wildlife, thrilling eco adventures, historical sites, endless recreational boating and fishing opportunities, great shopping and fabulous local seafood.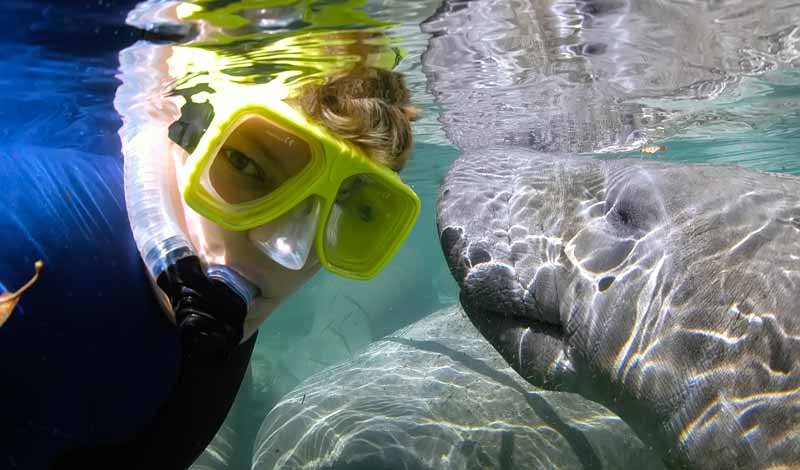 Few can resist the charm of manatees, and Citrus County has them in great numbers. In fact, the County's relatively warm, spring-fed waters attract North America's largest manatee gathering each winter.  They react to the close-at-hand presence of swimmers, with characteristic good nature. A thousand pound manatee in the wild, often with a baby or two alongside, is an unforgettable sight. And Citrus County is the only place in North America where nature lovers can legally swim and snorkel with these gentle giants.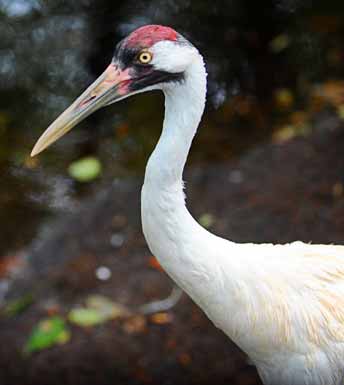 Birding is one of the world's fastest-growing sources of outdoor recreation. And birding in Citrus County is always an extremely rich experience. Consider the unusual sight of a flock of whooping cranes following an ultralight aircraft to winter quarters in Citrus County. Don't miss the famous Ellie Shiller Homosassa Springs Wildlife State Park Or enjoy the constant presence of waterfowl in the salt marshes. Many Citrus County public parks and preserves have huge avian populations.
President Grover Cleveland, who served two terms in office in the late 1800s, liked Citrus County well enough to designate the place he stayed as "the Winter White House." Other notable visitors include Winslow Homer, Ted Williams and Elvis Presley. But all of those fine folks were latecomers compared to the Native Americans who drifted into Citrus County starting around 200 BC, for trading, gathering wild plants, collecting shellfish and exploring.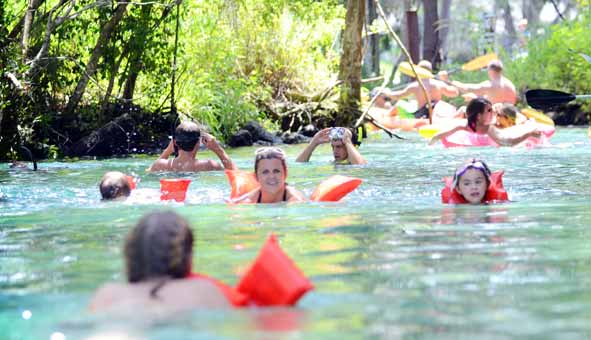 Ever since some bright scientists at the University of Florida figured out how to have a sustainable annual scallop harvest, folks have been coming to Citrus County from hundreds of miles away to scoop up these tasty little shellfish in the shallow Gulf Waters during the recreational season that runs from July 1 through September 25.  Because you have to know how to collect scallops, where to find them and what the harvesting limits and regulations are, your introduction to the sport is best done by with a local fishing guide.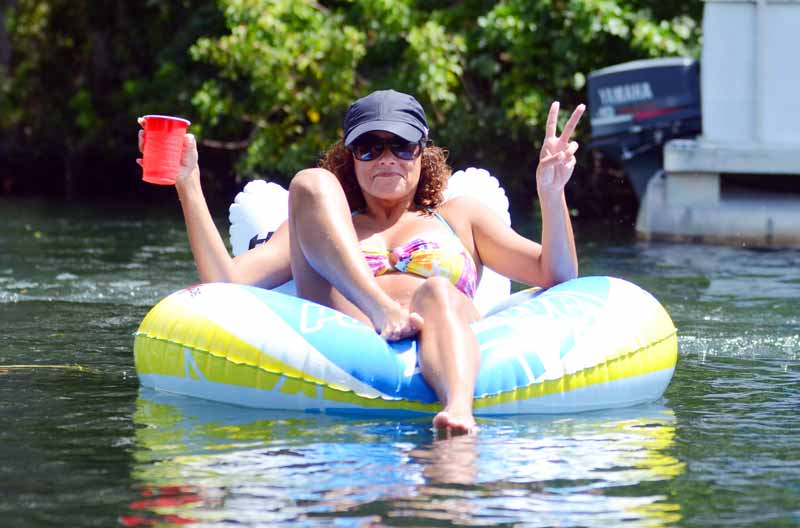 We have water, water everywhere! Countless miles of little channels, larger streams and impressive rivers punctuate the Citrus County shoreline where land and Gulf of Mexico saltwater meet. Canoe and kayak trips reveal a world unknown to landlubbers, where the serenity is unprecedented. Charter fishing captains are often surprised by the size and variety of catches – freshwater and saltwater. It's only a short run to the open waters of the Gulf and as much adventure as you can handle!
For information call (800) 587-6667 or go to  www.VisitCitrus.com