Orlando Attractions Update – Mako is officially open for business at SeaWorld and one of our intrepid friends at The Orlando Sentinel Dewayne Bevil described the experience as 'Breathtaking'.
"Coming down that first hill is a more straight-down feeling, more dramatic than I've ever experienced on a thrill ride. That descent may have prompted some not-family-newspaper-friendly language.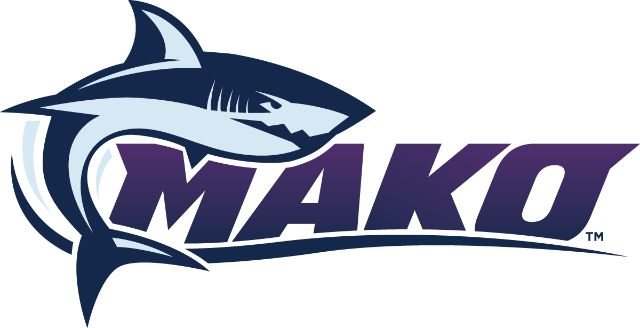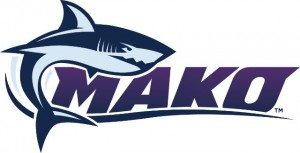 SeaWorld has delivered on its marketing promise with the fastest, tallest, longest coaster in the Orlando market. The ride, manufactured by Bolliger & Mabillard, is designed as a "hypercoaster," which experts define as having a height of 200 feet, high speed, no inversions and a bundle of air time — the lift out of seats that enthusiasts covet.
The lack of upside-down stretches allows the trains to run without over-the-shoulder harnesses. The triangular lap bar covers, well, your lap. They have built-in handles perfect for nervous grippers such as myself.
Some riders will hold on dearly as Mako, inspired by sharks of the same name, goes through its paces. It's not really a spoiler to share that the coaster goes up and down, up and down, relentlessly. There are nine moments of air time, some of which are created by startling shifts from side to side, SeaWorld designers have said.
That air time made some of my fellow riders wonder if their wallets, keys and other pocket matters were safe. (Lockers are available near Mako's entrance.)
It's a long ride. Just when you think it's pulling back into the station, Mako flings passenger back over walkways, pedestrians and the park's central lagoon for bonus air time.
Mako's rail measures 4,760 feet long. The coaster is said to top out at 73 mph, and its first hill is 200 feet high, according to SeaWorld.
Alongside sister coasters Kraken and Manta, SeaWorld Orlando has pulled off a thrill-ride hat trick. The trio could bolster the park's goal of being less dependent on live animals as entertainment."