Spending time in the Fort Myers area is a gift that keeps on giving. Not only will you reap all the benefits of rest and relaxation, but you'll also have a whole new collection of memories to treasure for a lifetime
Hit the Beach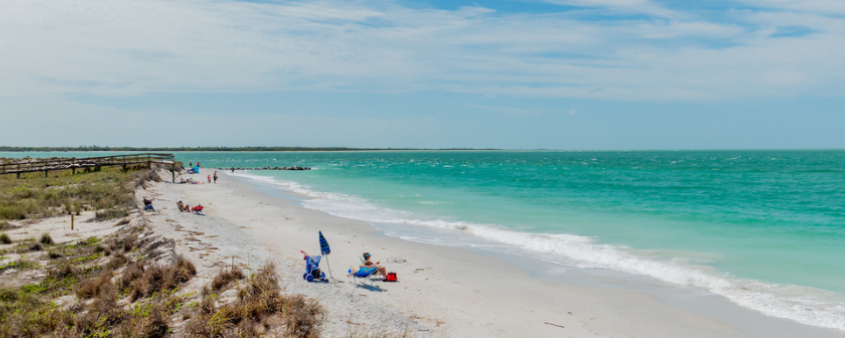 Watch the sun glint off the waves as shorebirds strut across the sand. Walking on the beach will quickly become part of your daily routine. Stroll the sand to hunt for seashells, shouting out to your loved ones when you spot the perfect lightning whelk or shiny-lettered olive seashell to add to your collection.
There are plenty of places to explore — from Bonita Beach Park up to Boca Grande up to Gasparilla Island State Park and many points in between. Click here to explore their beaches.
Go Island Hopping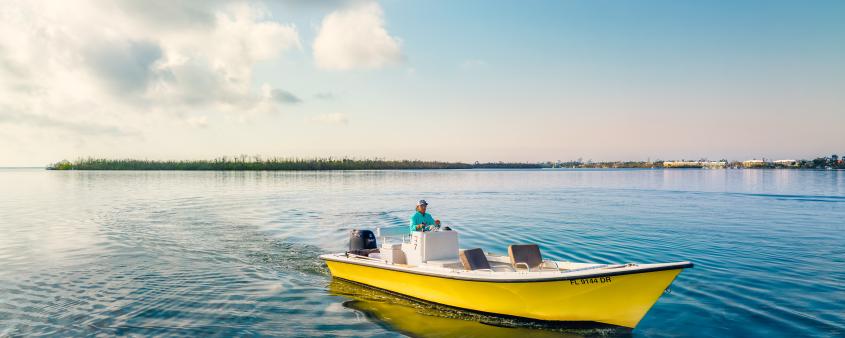 Boarding a boat is the easiest way to activate vacation mode. With sunlight streaming and wind lifting your hair, enjoy wide-open views as dolphins play beside you and pelicans plunge into the water seeking their next meal. On a private chartered boat or water taxi, an expert captain is at the helm ready to point out wildlife and share stories about the area as you make your way to island shores. Take a day trip to Cabbage Key to enjoy lunch while overlooking Pine Island Sound, or spend time collecting seashells from the secluded beach of North Captiva.
Go on a Nature Walk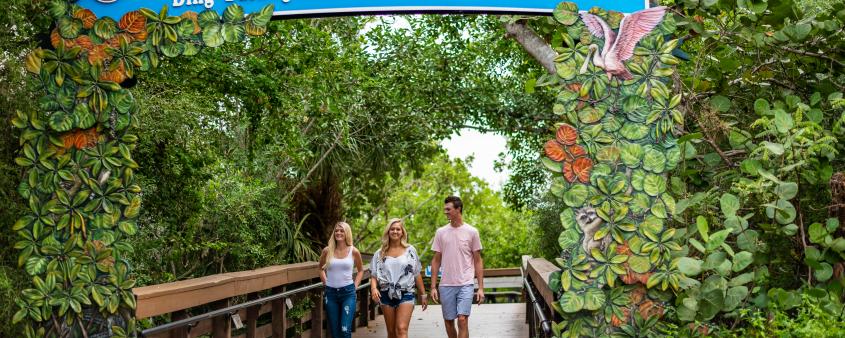 Sometimes the best memories come from unplanned moments. Have your camera (and binoculars) ready as you walk along a boardwalk through the wetlands of Six Mile Cypress Slough Preserve. Go slowly — and be sure to have moments of standing perfectly still — to allow wildlife to make their presence known around you, like alligators warming themselves in the sun, woodpeckers flitting between slash pine trees, and elusive woodducks popping up in ponds. In fact, bird-watching will likely become a favorite family pastime in natural spaces all around Fort Myers. J.N. "Ding" Darling National Wildlife Refuge on Sanibel Island has more than 245 bird species — including egrets, herons, and pileated woodpeckers — many of which are visible from the 4-mile paved pathway.
Soak Up the Local Culture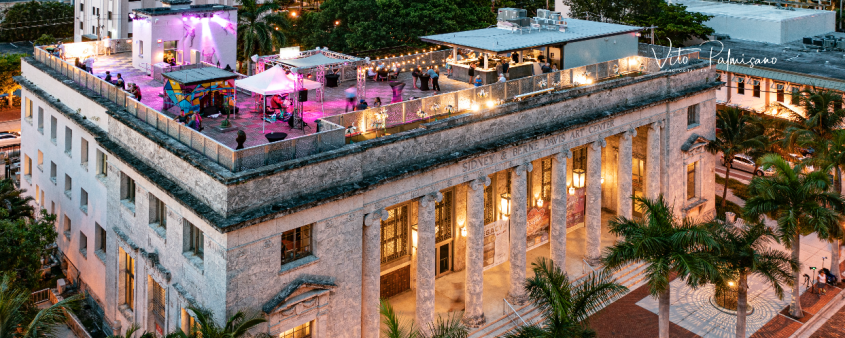 Spend a day admiring art at the Sidney & Berne Davis Art Center and ease into the night with live music from the rooftop sculpture garden overlooking the Caloosahatchee River. The past comes to life as you explore a former settlement at Koreshan State Park and tour historical homes and famous inventions at the Edison and Ford Winter Estates.
Treasure the Small Moments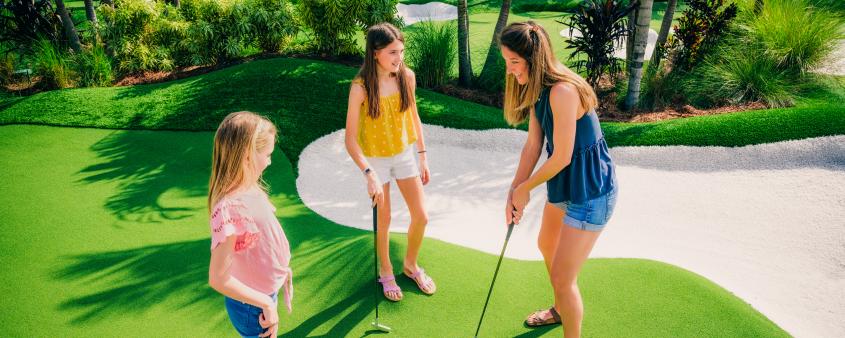 Sometimes the best part of being on vacation is not having to plan every minute. Take a break and grab ice cream — even if you haven't had lunch yet. Glide along the Great Calusa Blueway — even if it's your first time picking up a paddle (We recommend going with a guide if that's the case!). From a classic miniature golf course to a sun-soaked water park, there's always an activity to catch your interest. It's also OK to just sit back, enjoy the waterfront views, and do absolutely nothing together. #MyFortMyers memories come naturally here.