No real surprise as it tends to happen about this time every year – a ticket to the happiest place on Earth just got a little more expensive. Walt Disney Co has hiked admission prices again of Magic Your Way tickets for both Florida and California by up to 4.9%. The company first introduced demand based pricing last year, so apparently demand is good!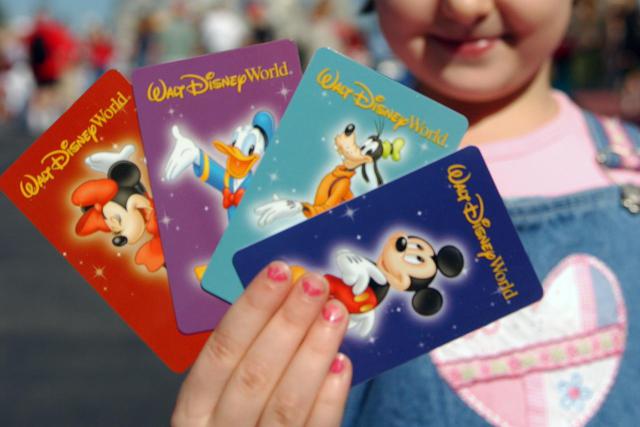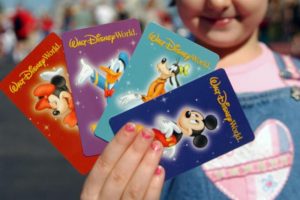 In Florida Walt Disney World off-peak one-day prices rise from $97 to $99, while mid-season and peak day admission prices are up by $5 to $107 and $119 respectively. At Magic Kingdom, the top priced peak day ticket remains unchanged at $124.
"Our pricing provides guests a range of options that allow us to better manage demand to maximize the guest experience and is reflective of the distinctly Disney offerings at all of our parks," Disney said. The Disney company announced a 5% decline in visitation for the first fiscal quarter but still managed to post revenue growth of 6%.