Hi!
Our Discovery Cove giveaway is 2 weeks in! We are loving reading all your favourite attractions! It seems Kraken has the hearts of the people! Don't forgot to check out our Instagram to enter to bag yourself the chance of winning 4 Ultimate Dolphin Swim Discovery Cove tickets!
This week is refurb week and all about re charging the batteries – which if your like me you turn up to day 1 at the parks with a flat battery where you forgot to put your phone on charge the night before! Epic fail!
We have been going through a semi quiet season for the parks, so this is when a lot of refurbishments take place on our favourite attractions – whilst it's annoying it does keep the parks open all year round rather than being seasonal (except the waterparks!) We will also touch base on some new things coming for 2023/2024!
Walt Disney World
This week gave us the best thrills with the announcement of Disney 100 celebrations are set to hit this fall with Epcot being the primary host! The soft opening of Tron! If you managed to bag yourself a lightening lane – I want to hear all about it! We have some meet and greet news which some have been begging for… Be ready to greet Moana, Figment and Mirabel this year!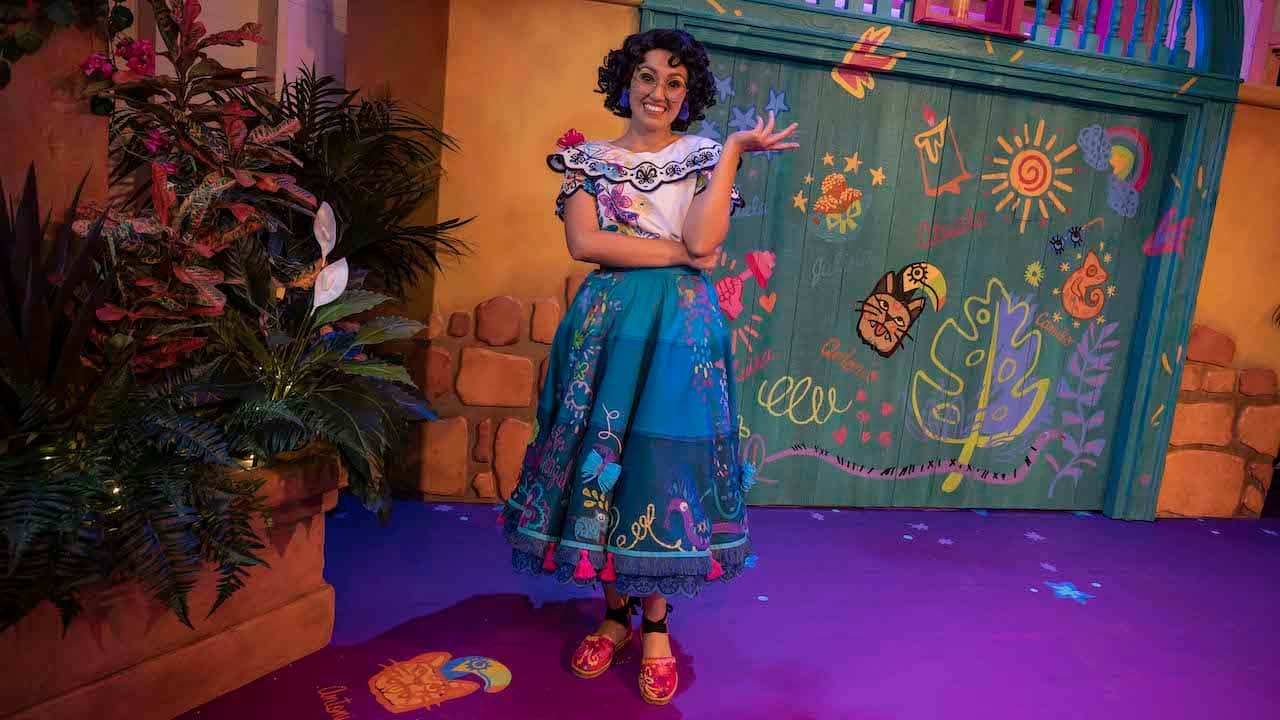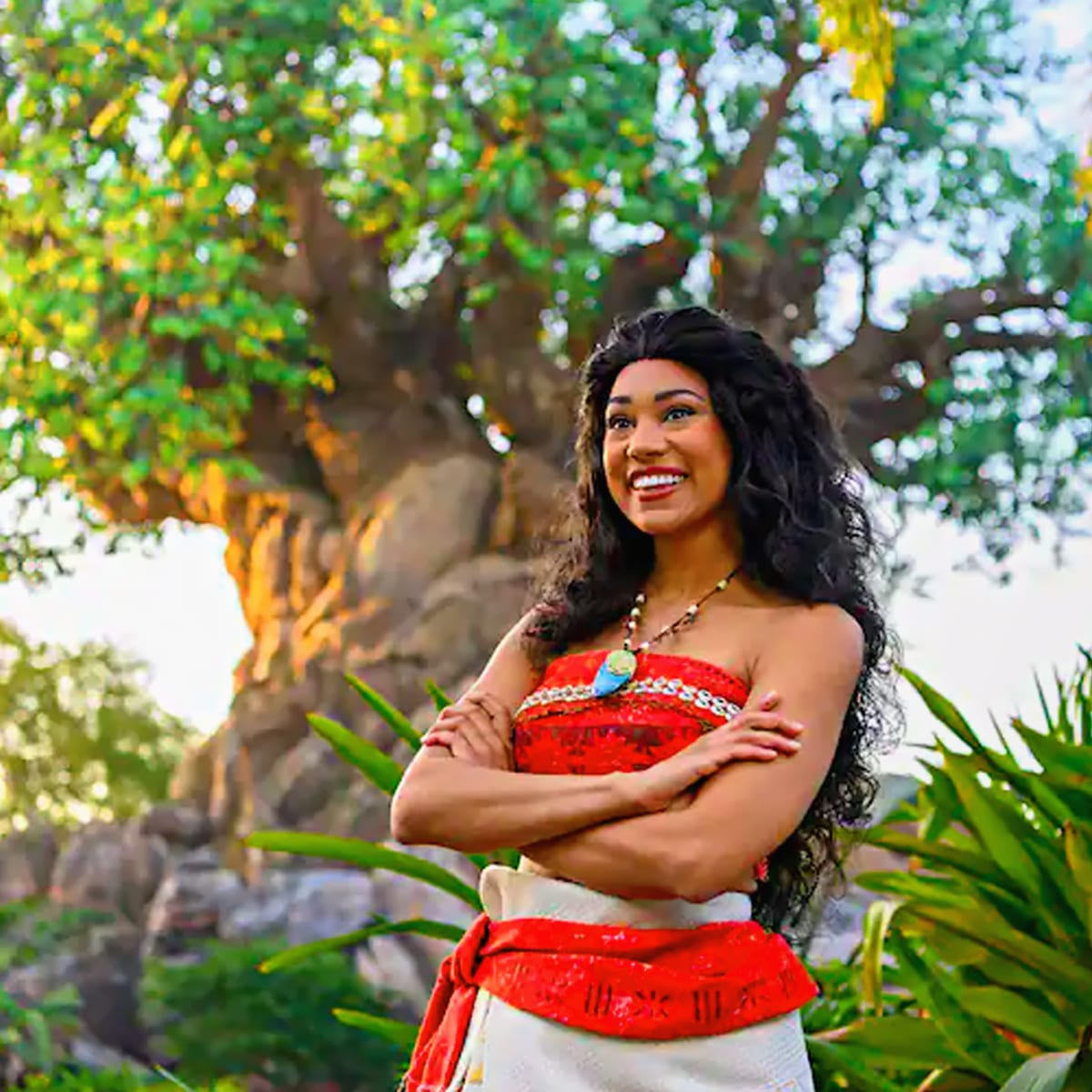 The big Splash Mountain closure making way for Tiana's Bayou Adventure – coming late 2024! You are probably sick of hearing me go on about it but I'm so excited!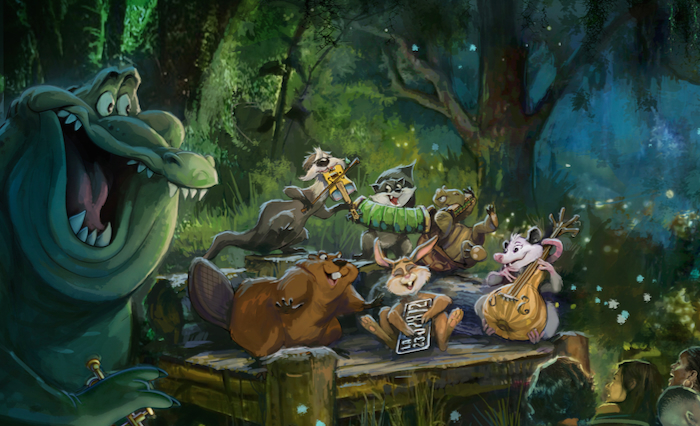 There is big transformations that are ongoing at Epcot throuout 2023..
Hollywood Studios Rock 'n' Roller coaster closed late feb with an expected reopening set for Summer 2023! Roundup Rodeo BBQ has officially opened in Toy Story Land!
Journey of Water will be opening at Epcot later this year, a brand new walk through attraction inspired by Moana!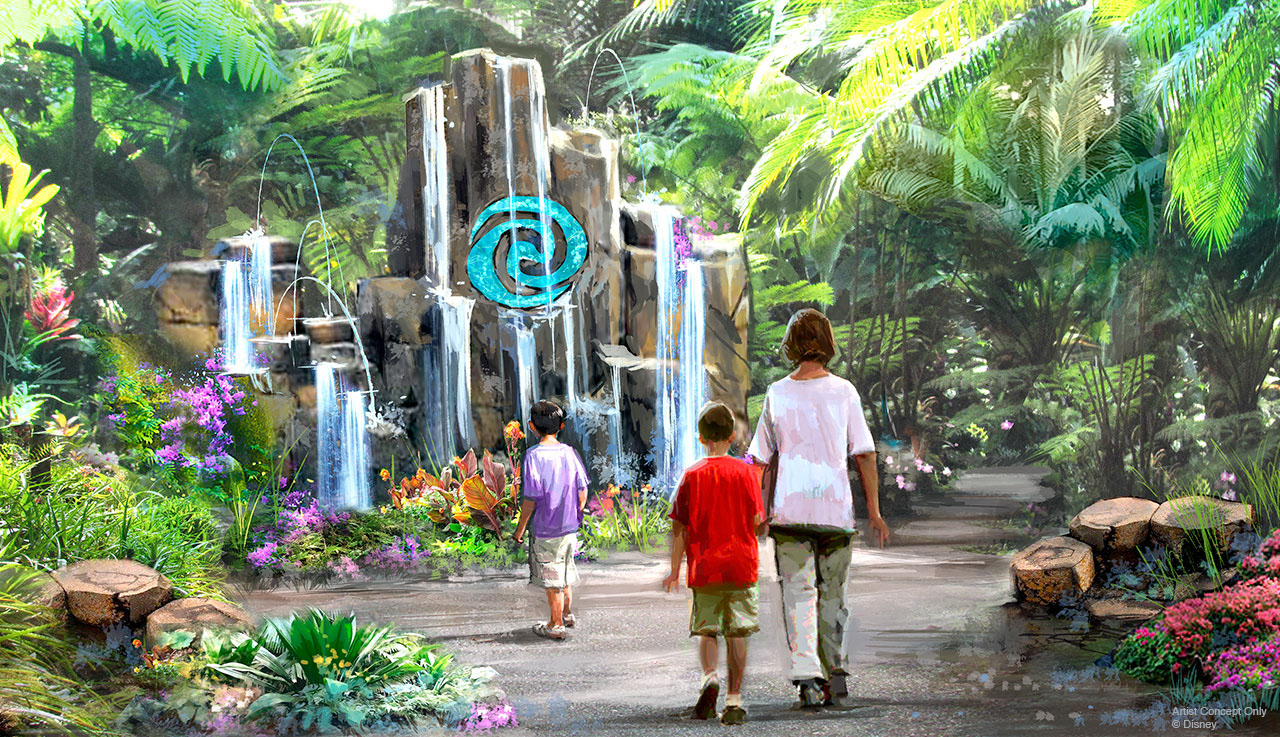 Blizzard Beach closed this week for it's usual time for some park maintenance.
Universal
Minion Land will be welcoming you this summer at Universal!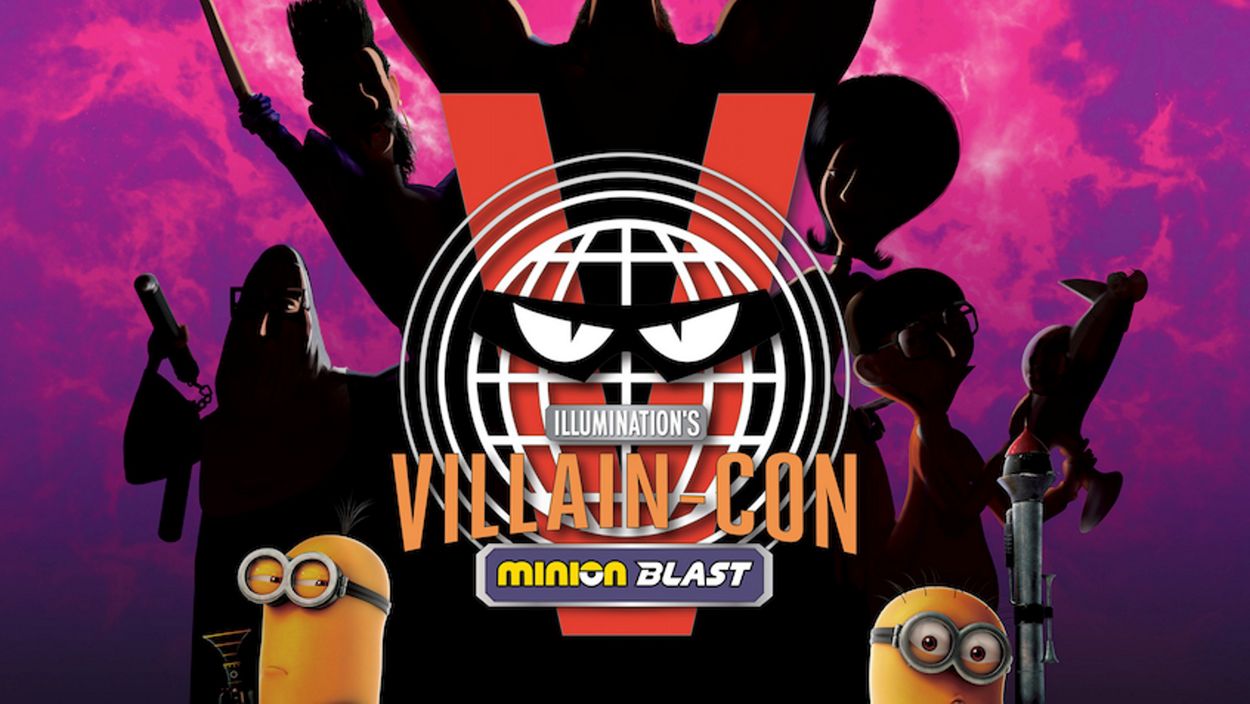 Me Ship, The Olive is set to re-open this week following it's recent closure, this one is always a big hit!
2023 has given us a few closures at Universal – all to make way for new things, so just a re cap.. permanently closed – Curious George Goes To Town, Dreamworks Destination, Fievel's Playland, Meet Shrek and Donkey and the ever favourite Woody Woodpecker's Nuthouse Coaster!
SeaWorld
PIPELINE!!! Coming so soon! This will take some beating! We have been eagerly watching the video's coming out of the track testing!
Aquatica is bringing us Turi's Kid Cove – an all new water adventure for the littles! Tamariki Twirl will test those wave skills!
Busch Gardens has already given us Serengeti Flyer in Feb and I am so excited to ride this!
That's it from me! Speak to you all throughout the week over on our socials!
Thanks,
Lou 😊