Hi!
Here's hoping you all had a lovely Valentine's Day! We have had a busy week in the office preparing all of your orders and talking about lots of exciting things in the pipeline… We have a great collab over on Instagram coming soon which we  can't wait to share with you!
This week I'm giving you a good lowdown on Animal Kingdom… Do NOT be fooled thinking this is for park hopping, Animal Kingdom will really keep you busy all day! I'm here giving my top tips including the best rides, short cuts and perfect plan for your day.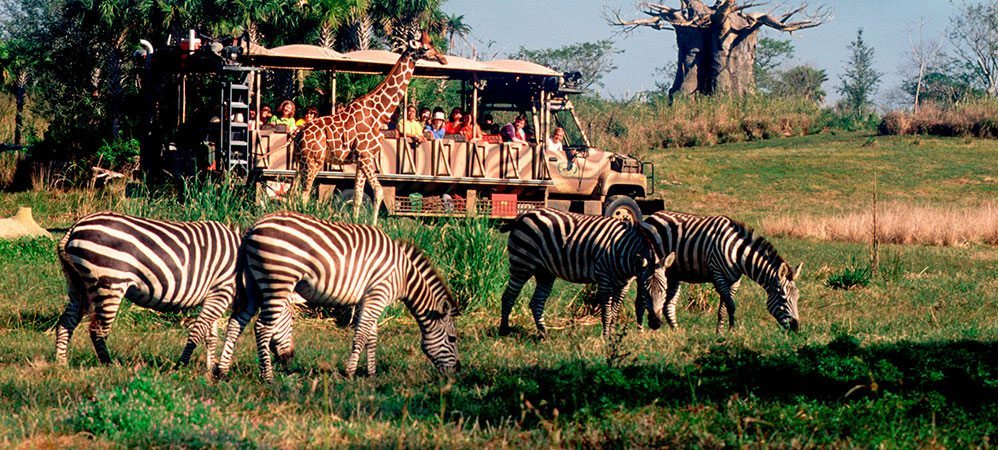 When you arrive at Animal Kingdom you are really thrown in to paradise surrounded by all of nature… take a moment to look around and see if you can spot some of the animals living in the Oasis! Keep going, your about to reach the focal point for all… The Tree Of Life in all it's fine glory! This is a not to be missed photo op!!  Towering in at a massive 145 feet, it truly is remarkable, if you ever wondered what 100,000 artificial leaves look like here it is…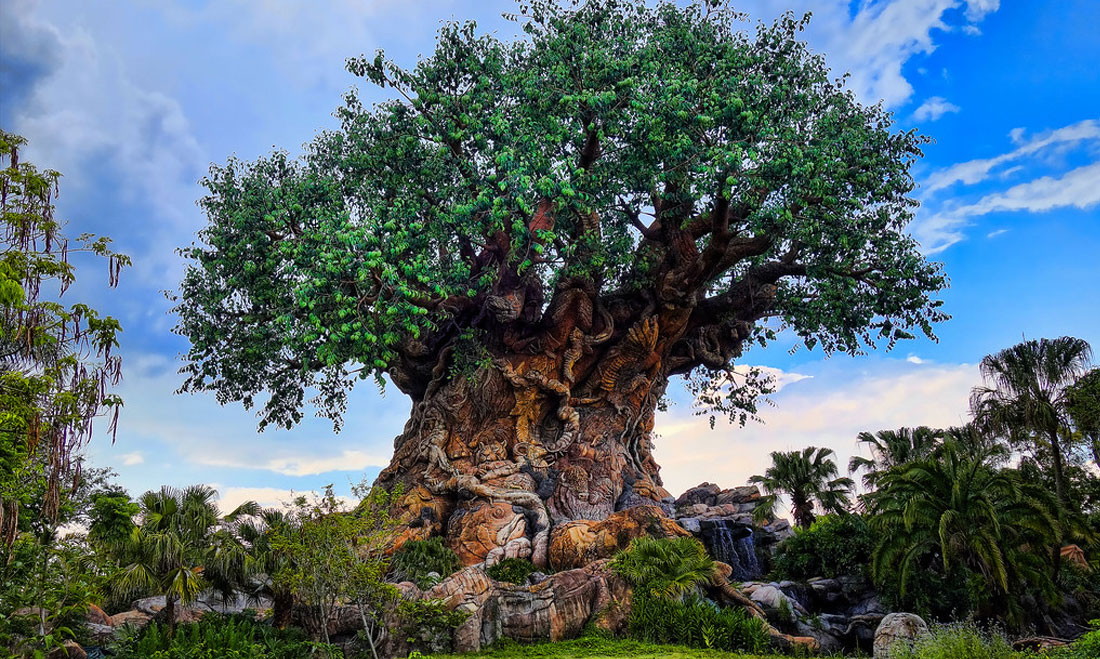 Everyone follow this way… you will hear this a lot if you are taking the same route. Everyone heads for Pandora on arrival! Whilst I wouldn't usually recommend to follow the crowds, at this point you should. First thing in the morning will give slightly better wait times than later in the day when the park gets busier. Flight of Passage is arguably up there in Disney's top attractions and we know why, be prepared to queue for this one but it really is worth it! Climb aboard your Banshee and dive in to the experience.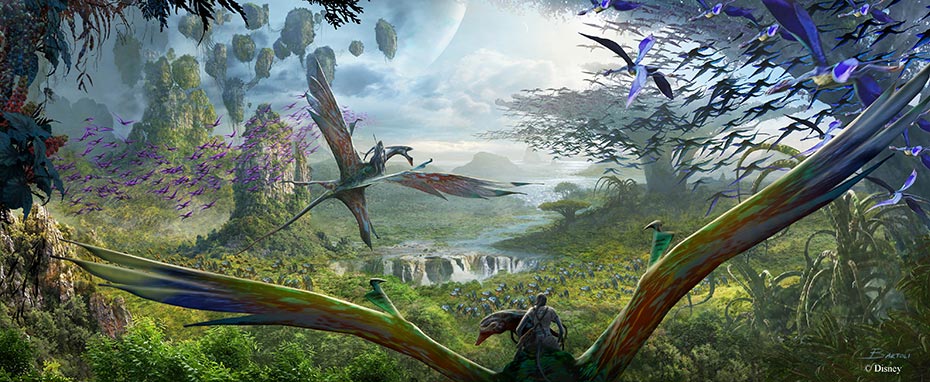 Everybody look left, everybody look right…Next on my Animal Kingdom MUST do is Celebration of Festival of the Lion King at the Harambe Theatre! Take to your seats and rest those feet for this show, it will leave you all in the feels, singing your favourite songs, the colours and costumes are unreal! There are usually a few showings around lunchtime but check the show times on the day on your app! I bet you just can't wait to be King!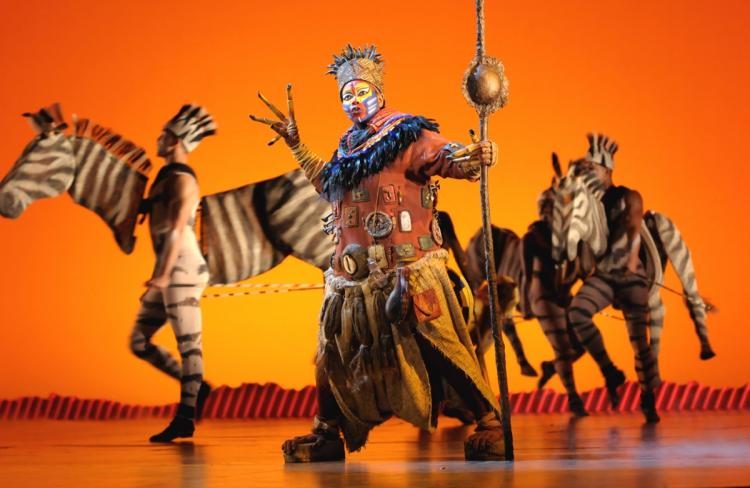 All time favourite… Kilimanjaro Safari! It really is what it says on the tin! The free roaming animals will leave you in awe! This one is a toss up, as depending where your party priorities sit it could be that some of you head straight to this one instead of Pandora. The animals tend to be better seen during the mornings – top tip sit on the left side 😉! The list of animals is endless!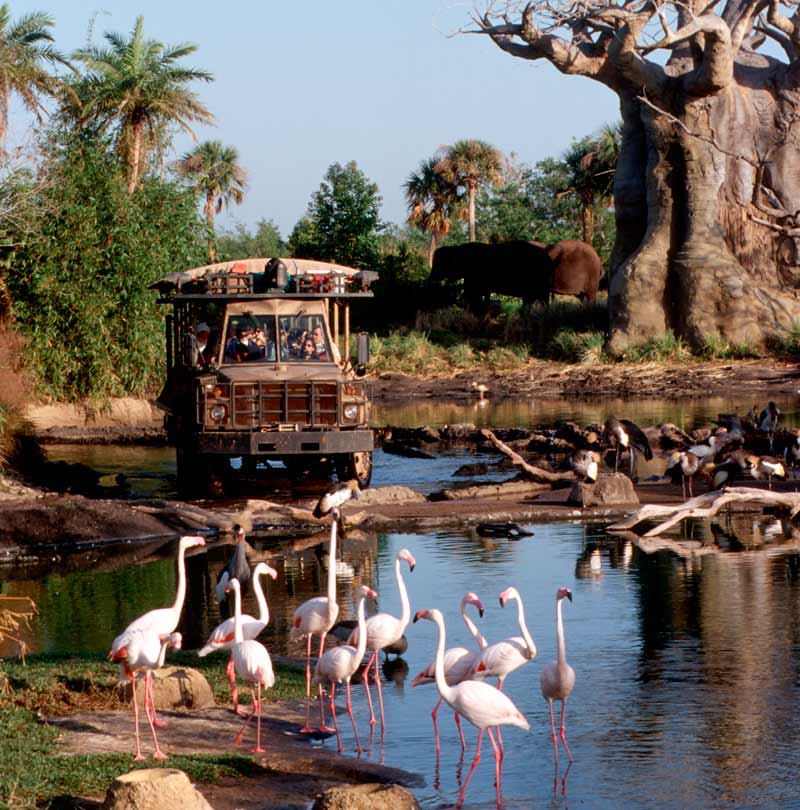 My last ride favourite is of course… Expedition Everest!! If you manage to be in the park when it's dark head for this one once the sun sets. Your views will be completley different to those in the day light. If you have genie+ this is a good one for a lightening lane!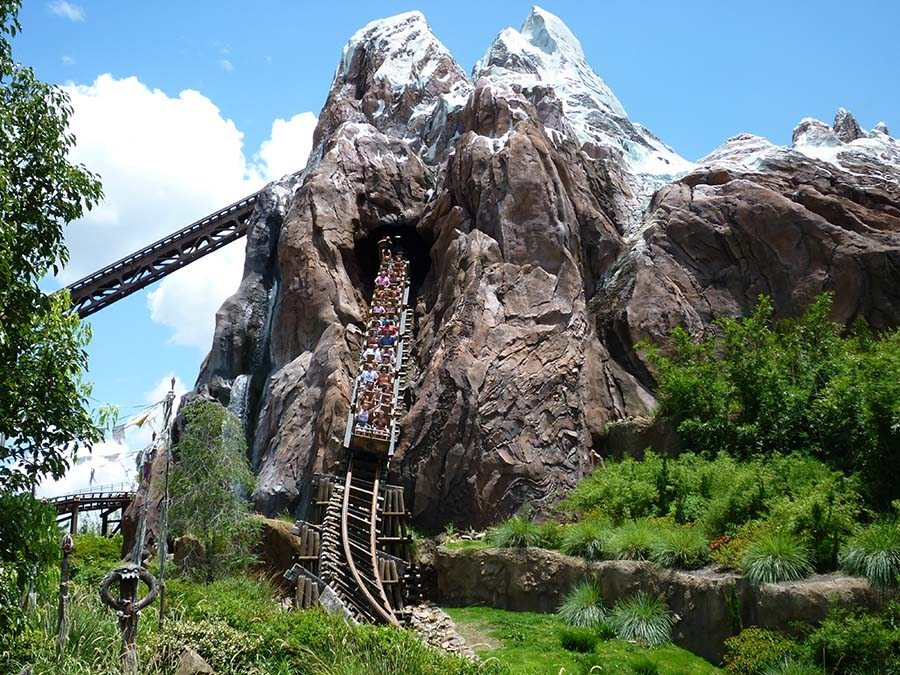 Your day will leave you wondering so do not miss Rafiki's Planet Watch… learn about the animal care and well being at the Conservation Station. This takes you behind the scenes of Animal Kingdom. Check out the animal nursery and veterinary area and of course the affection section… we all love to get up close and personal with the animals… this is where you will get to pet some! 
You can't finish your day at Animal Kingdom without watching Rivers of Light. This night time show celebrates all of nature with the most mesmorising special effects. With the animals at the heart of this park there is no firework show to end the night.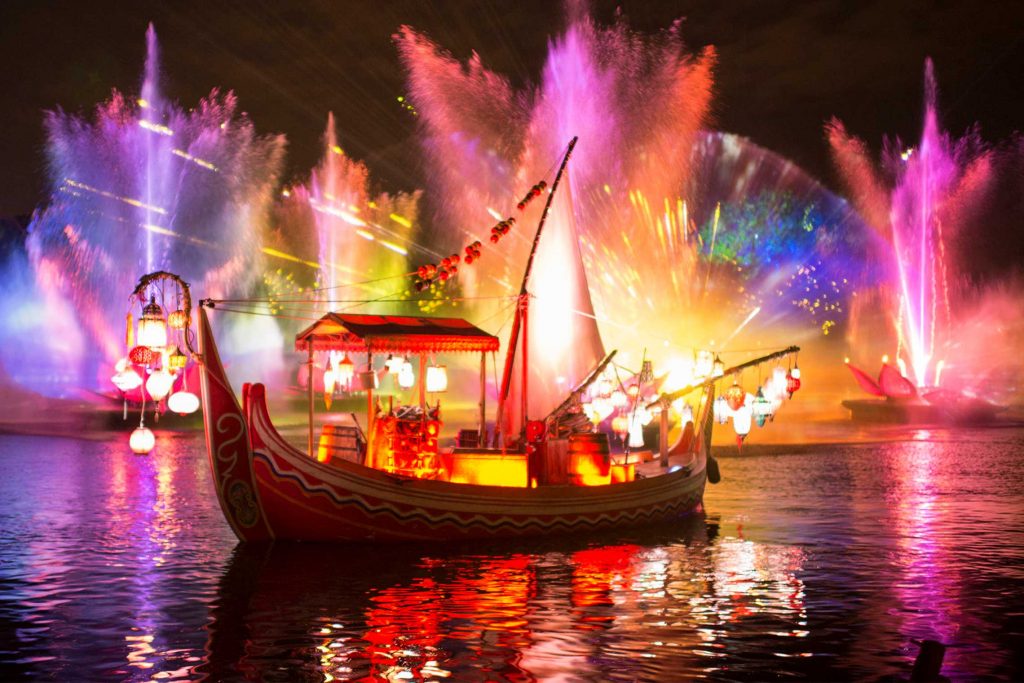 I hope you have got yourself some tips from this week's lowdown! If you visit Animal Kingdom any time soon, be sure to tag us in your pics on our socials! We love to see you all living your best life's!
Lou 😊