It's the ultimate endurance test for any NASCAR driver – the Daytona 500 features 200 laps around the 2.5-mile super speedway. Don't miss out when the Monster Energy NASCAR Cup Series season begins anew with this showcase of speed, skill and determination as drivers battle the famed 2.5-mile trioval and it's 31-degree banking to earn the coveted title of Daytona 500 Champion.
The 61st running of NASCAR's finest race is scheduled for Sunday, Feb. 17 with a green flag time set for 2:30 p.m. ET. It brings historic performances, spectacular finishes and amazing memories! Get ready for a day you'll never forget at The Great American Race!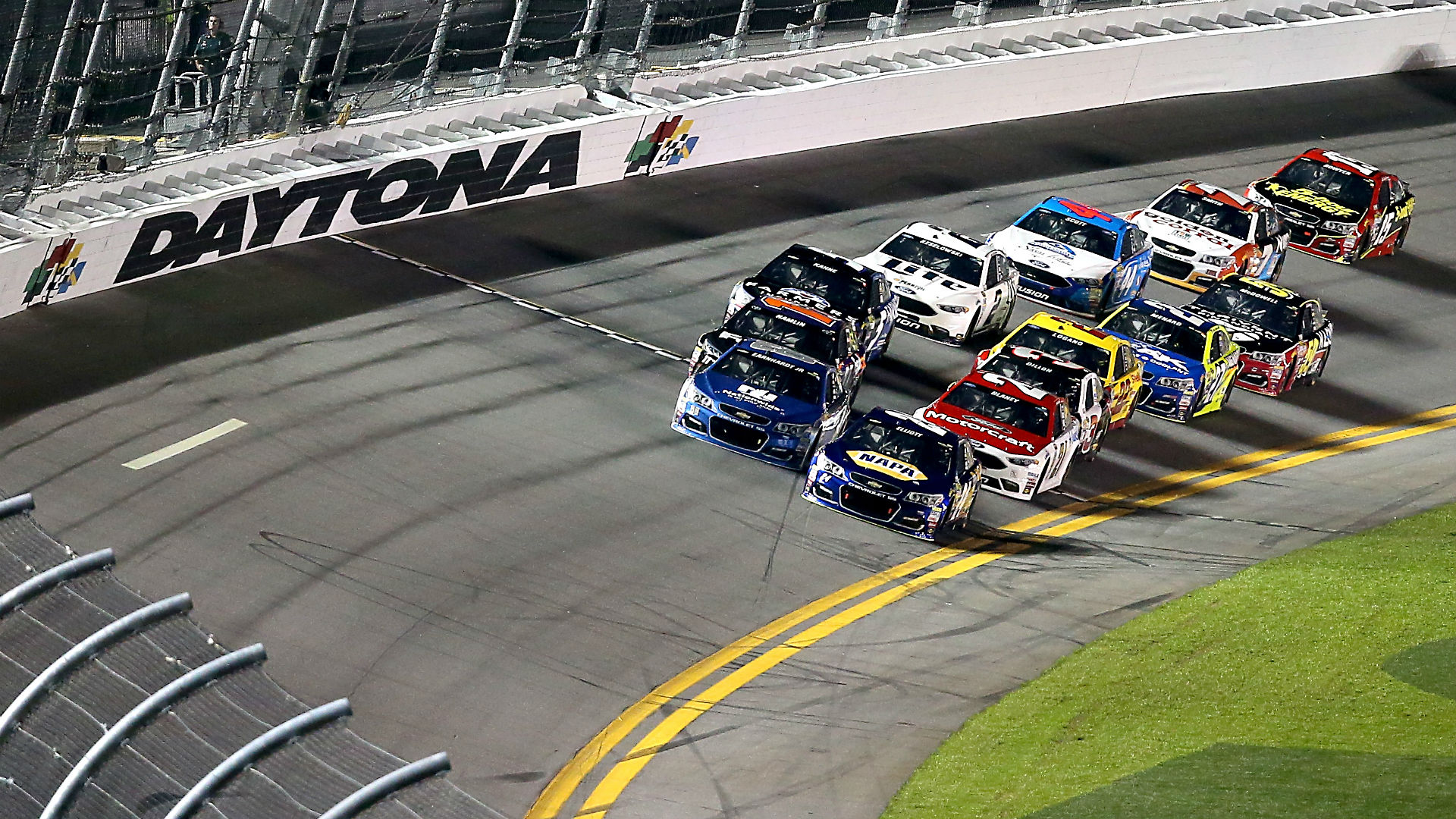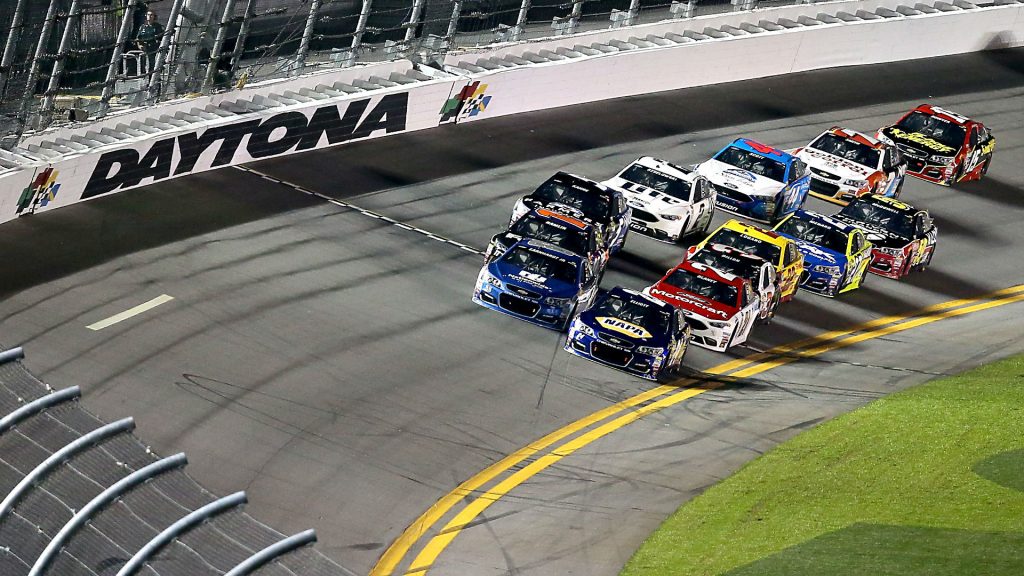 History Of The Race
The Daytona 500 is a 500-mile-long (805 km) Monster Energy NASCAR Cup Series motor race held annually at Daytona International Speedway in Daytona Beach, Florida. It is the first of two Cup races held every year at Daytona, the second being the Coke Zero 400. It is one of the four restrictor plate races on the Cup schedule. The inaugural Daytona 500 was held in 1959 coinciding with the opening of the speedway and since 1982, it has been the season-opening race of the Cup series.
The Daytona 500 is regarded as the most important and prestigious race on the NASCAR calendar, carrying by far the largest purse. Championship points awarded are equal to that of any other Monster Energy NASCAR Cup Series race. It is also the series' first race of the year; this phenomenon is virtually unique in sports, which tend to have championships or other major events at the end of the season rather than the start. Since 1995, U.S. television ratings for the Daytona 500 have been the highest for any auto race of the year, surpassing the traditional leader, the Indianapolis 500 which in turn greatly surpasses the Daytona 500 in in-track attendance and international viewing. The 2006 Daytona 500 attracted the sixth largest average live global TV audience of any sporting event that year with 20 million viewers.
The race serves as the final event of Speedweeks and is sometimes known as "The Great American Race" or the "Super Bowl of Stock Car Racing". Since its inception, the race has been held in mid-to-late February. From 1971 to 2011, and again since 2018, the event has been as associated with Presidents Day weekend, taking place on the Sunday before the third Monday in February.
The winner of the Daytona 500 is presented with the Harley J. Earl Trophy in Victory Lane, and the winning car is displayed in race-winning condition for one year at Daytona 500 Experience, a museum and gallery adjacent to Daytona International Speedway.
Austin Dillon is the defending winner of the Daytona 500, having won it in 2018.
Schedule*
February 9
Lucas Oil 200 Driven By General Tire
ARCA Racing Series
February 10
DAYTONA 500 Qualifying Presented By Kroger
Monster Energy NASCAR Cup Series
February 14
Duel At DAYTONA
Monster Energy NASCAR Cup Series
February 15
NextEra Energy 250
NASCAR Camping World Truck Series
February 16
DAYTONA 300
NASCAR Xfinity Series
February 17
61st DAYTONA 500
Monster Energy NASCAR Cup Series
*Schedule subject to change