Osceola History will observe Native American Heritage Month during its monthly Living History Day event on November 14, 2020, at Pioneer Village.
The event will include a Seminole camp with demonstrations about Native American life, and children can participate in a mini archaeological dig.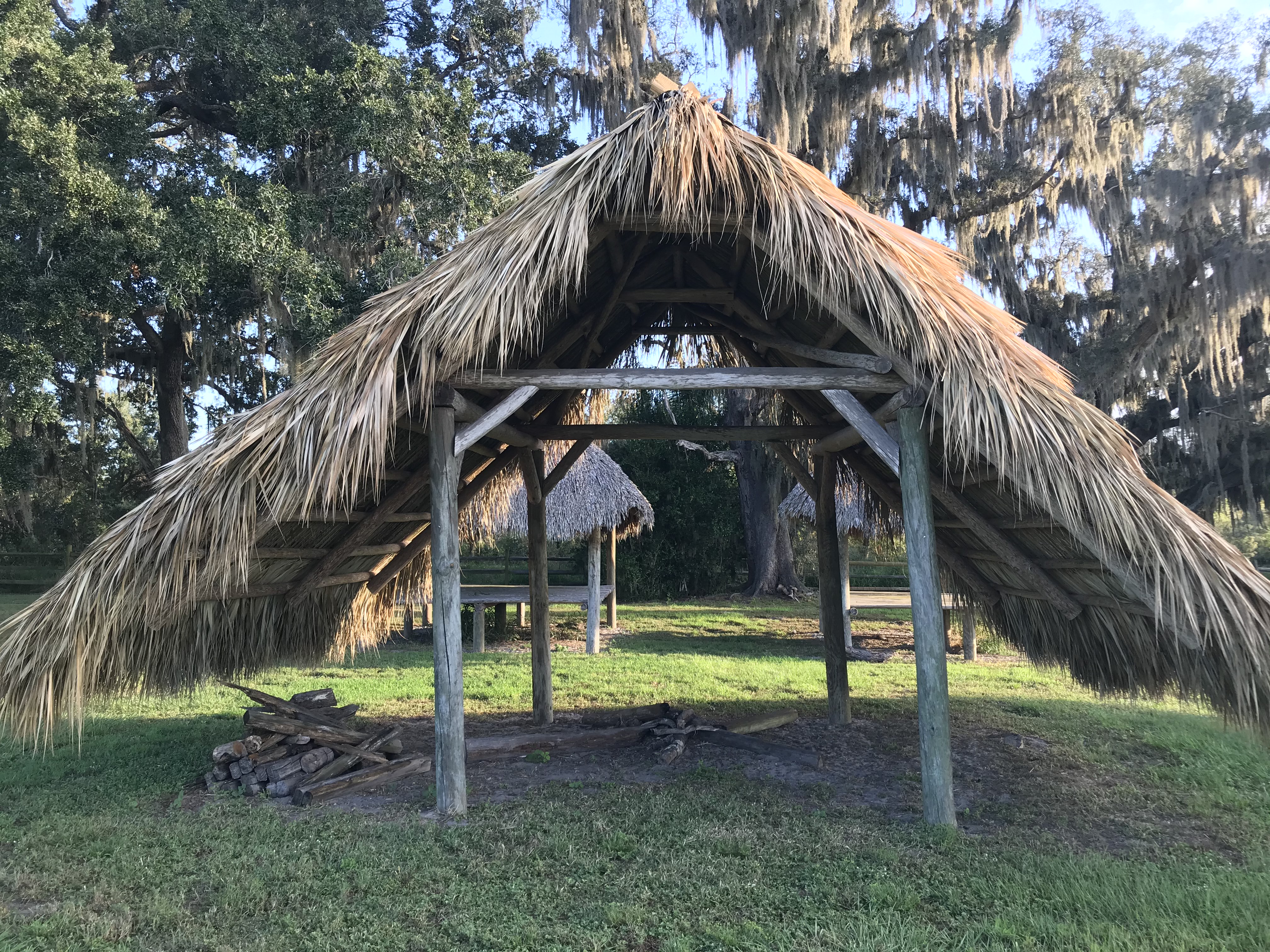 Pioneer Village at Shingle Creek includes structures called chickees that the Seminoles used for shelter. The chickees with raised floors were used for sleeping and living quarters and provided protection from animals. The chickees with bare floors were used for cooking and community gatherings.
Pioneer Village is located at 2491 Babb Road in Kissimmee, Florida. Living History Day is held the second Saturday of each month from 11 a.m. to 3 p.m. The event includes pioneer life demonstrations and themed activities for children. Living History Day admission special: $8 for adults includes free admission for 2 children (ages 4-12). Children under 4 are admitted free every day.
Pioneer Village is a collection of buildings that tell the story of Osceola County's earliest settlers and illustrate Florida life from the late 1800s-1920. This was a time when the area was known for its cattle ranches and citrus groves.
The village is open Tuesday-Sunday from 10 a.m. to 4 p.m. Closed Monday. Admission is $8 for adults, $4 for children (4-12), free for children under 4. The village is located in Shingle Creek Regional Park offering walking and biking trails, children's playground, picnic areas and a kayak/canoe launch.
Native American History in Florida
In the mid-1700s, large groups of Native Americans, primarily from Georgia, began to come into Florida, which was still owned by Spain. Many were displaced by war and were looking for a safe home. They would band together to form a new tribe, known as the Seminole Indian tribe.
The Seminoles, meaning "separatists" or "runaways", gained their name as a result of their decision to leave their other tribes and migrate to Florida. The early Seminole tribe had two main groups: one in the Southern part of the state and the other inhabiting the area near Lake Okeechobee. The tribe would remain in Florida, and continue to grow, including the addition of former slaves into their tribe. As the Seminoles grew in number, they would end up fighting the United States government in the Seminole Wars in an effort to maintain their livelihood and lands in Florida.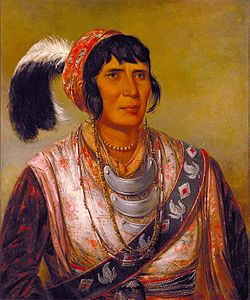 One of the most recognizable figures of the Seminole nation is Osceola. Born Billy Powell, Osceola was his name assumed at adulthood. Some pronunciations of the name lend to the meaning the "black drink", a bitter concoction used in ritual ceremonies. But, the most common interpretation of Osceola means the "Rising Sun". The Rising Sun, or Osceola was a great warrior who gained popularity and leadership during the Seminole Wars. He served as a war chieftain and led the tribe against the US government. Osceola taught his warriors to fight fairly and to never attack women and children. Unfortunately, the U.S. government did not always give Osceola the courtesy of a fair fight. Osceola was captured under a white flag truce and later died in captivity. Osceola remains one of the most well-known Seminole Indians.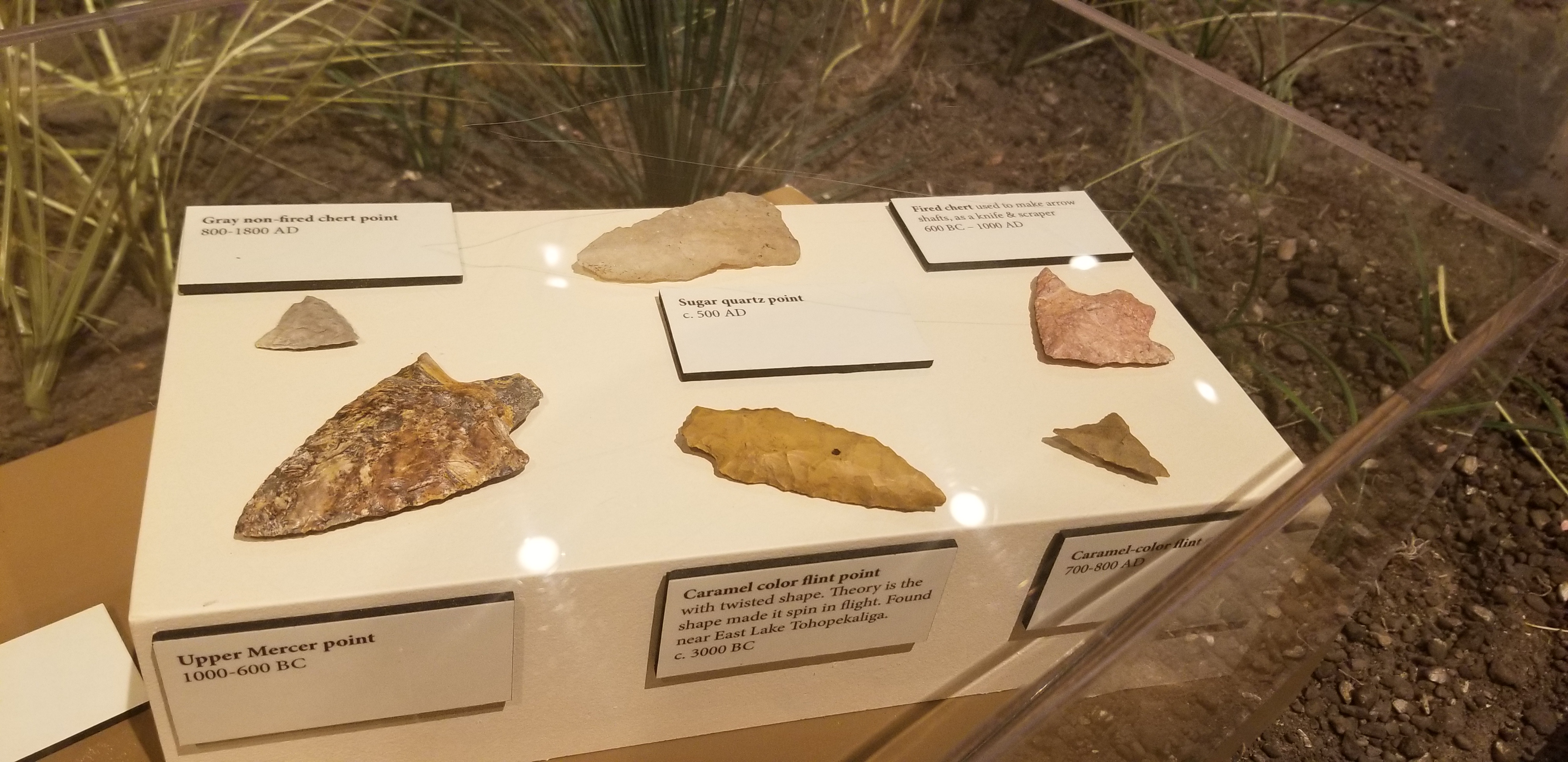 Visitors can learn more about Native American history in Central Florida at the Osceola County Welcome Center & History Museum located at 4155 W. Vine Street in Kissimmee. The History Museum is open Tuesday-Sunday 10 a.m. to 4 p.m. and offers free admission. Closed Monday.
For more information, visit Osceolahistory.org