A Message From The Central Florida Tourism Collective
Kids! Families! Join us April 15 for a Raglan Road Live Irish dance lesson with Maggie Domingo on Facebook Live
All Raglan Road Irish pub fans can tune into a "Reeling Back the Years" Irish dance lesson at 11 a.m. (EDT) Weds., April 15, with Maggie Domingo, an Irish dancer who performs regularly at the Disney Springs restaurant and pub.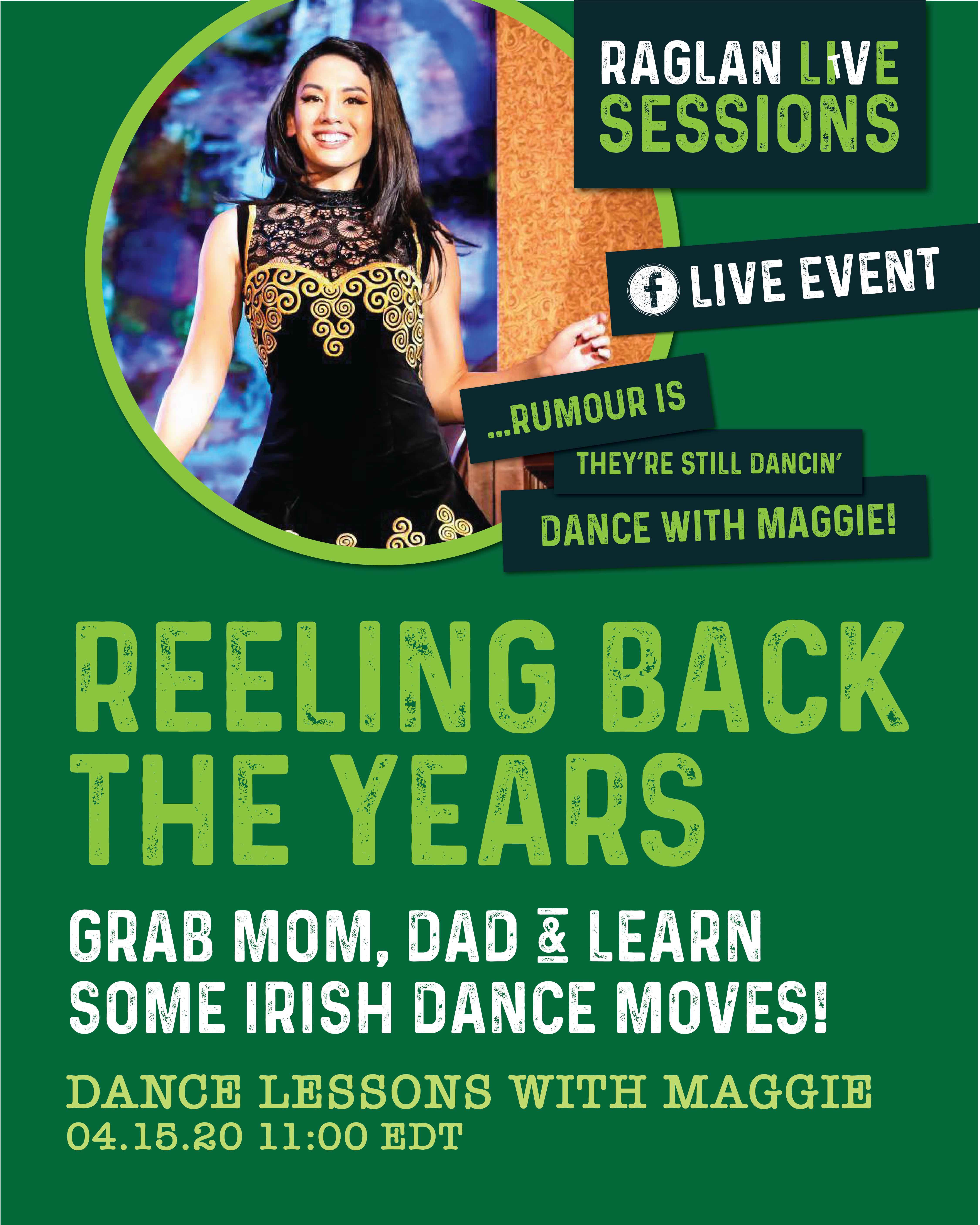 Maggie began her Irish dance journey 20 years ago when she attended her first Irish dance lesson in her Sarasota, Fla., hometown. As a professional member of the Raglan Road Irish Dance troupe for the past four years, Maggie wows audiences and works with children on the Raglan Road stage during participation dances.
In her career, Maggie has danced with Michael Flatley's world-famous Irish dance show, ''Lord of the Dance," and she's a three-time world medal holder, placing sixth in the World Irish Dance Championships (An Coimisiún). Maggie has placed in the top three in every other international major, including the Great Britain Championships and the All-Ireland Championships.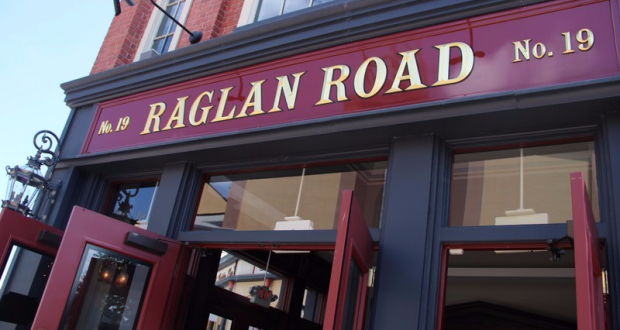 From all of us at Raglan Road: "Until we meet again, stay safe, stay healthy, and put on those dance shoes to step lively for the best-ever shelter-in-place fun with our pro dancer!"
• The Central Florida Tourism Collective is a group of like-minded tourism interests united in wanting to give our followers & visitors a reassuring message of life here in the heart of the Sunshine State's main industry: https://www.facebook.com/CentralFloridaTourismCollective/ #SupportCFLTourism