Walt Disney World has been extremely busy thoroughly revamping the way visitors eat at the various theme parks — and that includes replacing long time favorite eateries with newer concepts.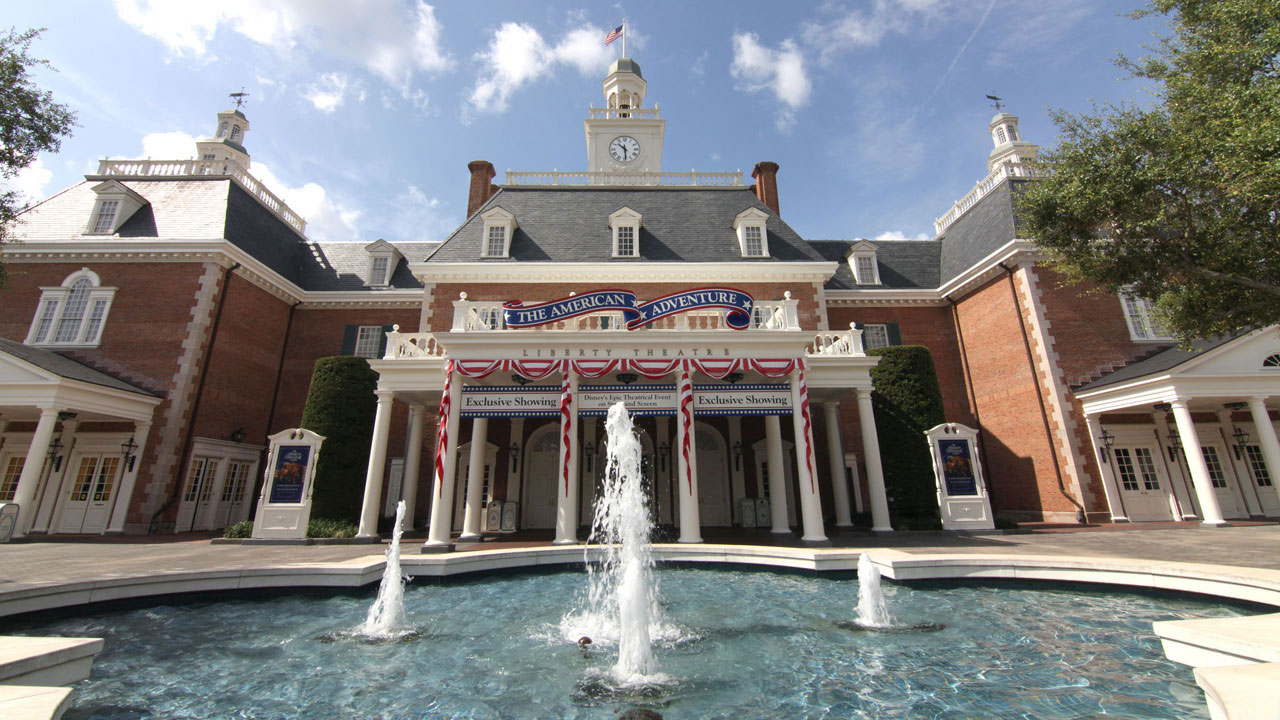 This week it was  announced that the fast-casual Liberty Inn at Epcot's World Showcase will close on July 8 and be replaced with a new barbecue eatery. The new restaurant, Regal Eagle Smokehouse: Craft Drafts & Barbecue, will open by the end of the year, said the Disney Parks Blog.
Here's what the blog has to say:
The new location will be a modern barbecue smokehouse, with all the accompanying sights, sounds, smells and flavors you love – including a large smoker preparing fine food every day right on the pavilion's promenade. There will also be a redesigned patio for you to enjoy, so get ready to grab a brew, some barbecue, and relax inside Epcot.
The theme park did not share any peeks at the new menu unfortunately, but the new cuisine style will be a welcome addition to Epcot, which has become known for its food options, thanks to the multiple annual festivals it holds throughout the year.