They may sound the same, but when it comes to LEGOLAND resorts, no two parks could be more different than LEGOLAND Windsor Resort and LEGOLAND Florida Resort.
Sure, they both share the same DNA that makes these parks the best bang-for-the-family-buck in the business, featuring not only the requisite building blocks but also themed lands, such as Miniland, where familiar locations and movie sets are built to a smaller scale with LEGOs, and MINDSTORMS, where kids can build and program cutting-edge computerized LEGO robots. But when it comes to fun in the sun, LEGOLAND Florida Resort can't be beat.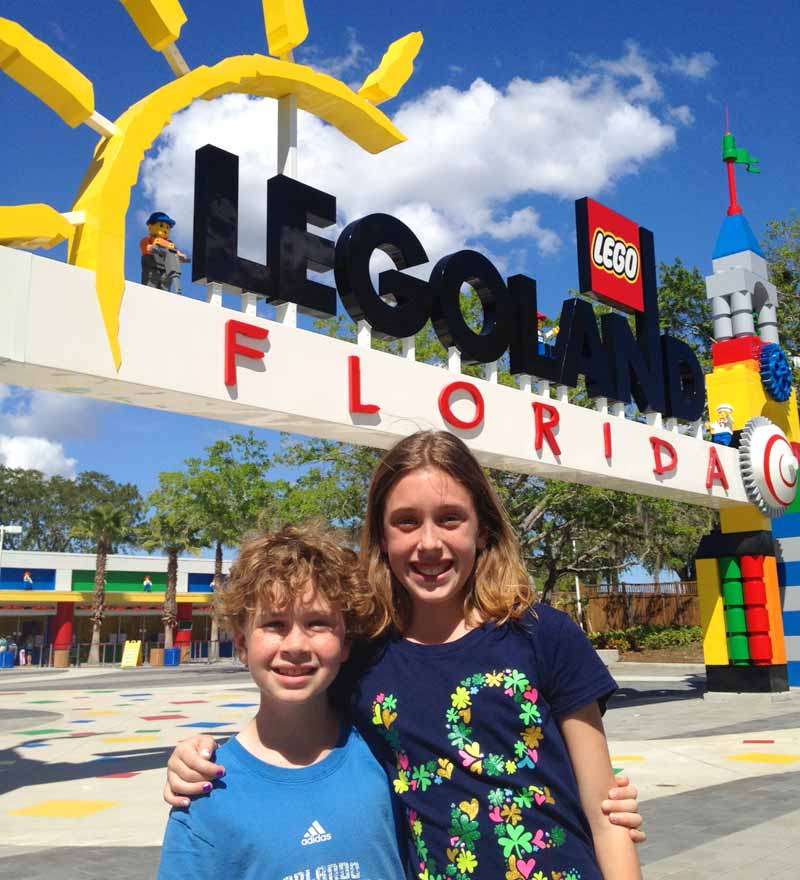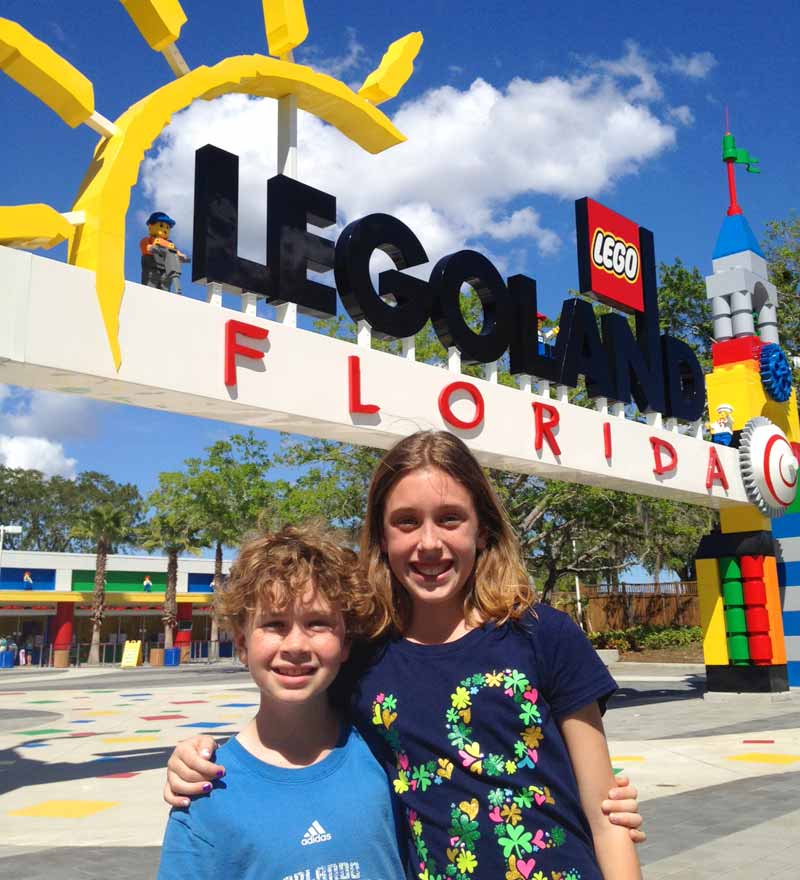 From the LEGO wave pool to the interactive water-play structures of Joker Soaker and DUPLO Safari, your kids will soak up tons of fun. At the LEGO wave pool, you can choose to just cool off or catch some waves – the choice is yours, and the waves are just the right size for all ages to enjoy.
There is more to do than splash and spray at LEGOLAND Florida Resort, though. At Build-A-Raft River, you can imagine, design and build your own unique vessel before taking it along the 1,000-foot-long lazy river.
For those who would rather stay dry while their creations get wet, there is Creation Cove. Here, kids can build their own LEGO-sized boat and earn boasting rights after racing their creation against friends and family.
For pint sized thrill seekers, the fun is just getting started. The Joker Soaker features slides, climbing areas and structures as well as water spouts and a wading pool. And for the truly adventurous there is Splash Out, a 60-foot-tall water slide, or Twin Chasers, a tube ride featuring 375-feet of enclosed water slides that ends with a plunge into the water pool below.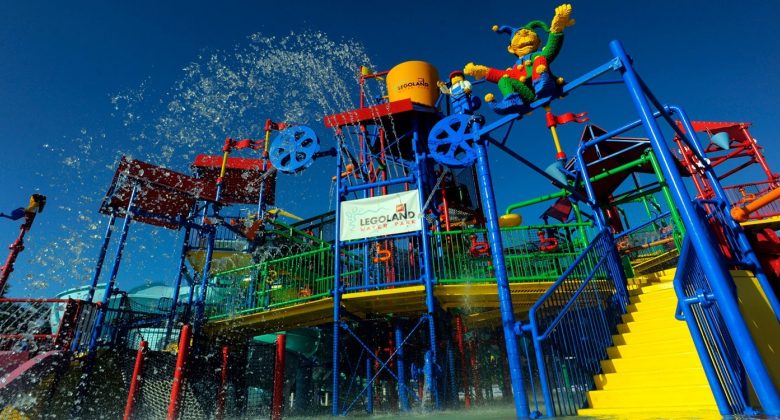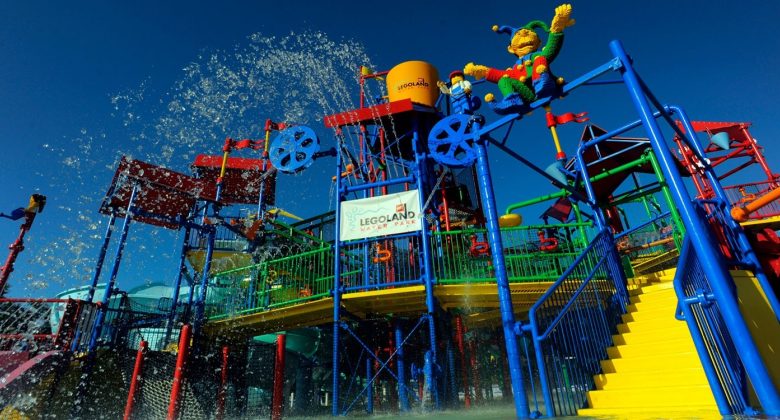 But the difference doesn't stop at the rides. Where the resort now resides was once Cypress Gardens, considered by many to be Florida's first theme park. Saved from the wrecking ball were that park's botanical gardens, now on display in LEGOLAND Florida Resort. This area has been restored to pristine condition and features not only native plants but also a wide and varied collection of exotic tropical plants, making it a horticultural masterpiece. In the middle of it all, planted as a seedling in 1939, remains the park's original Banyan tree.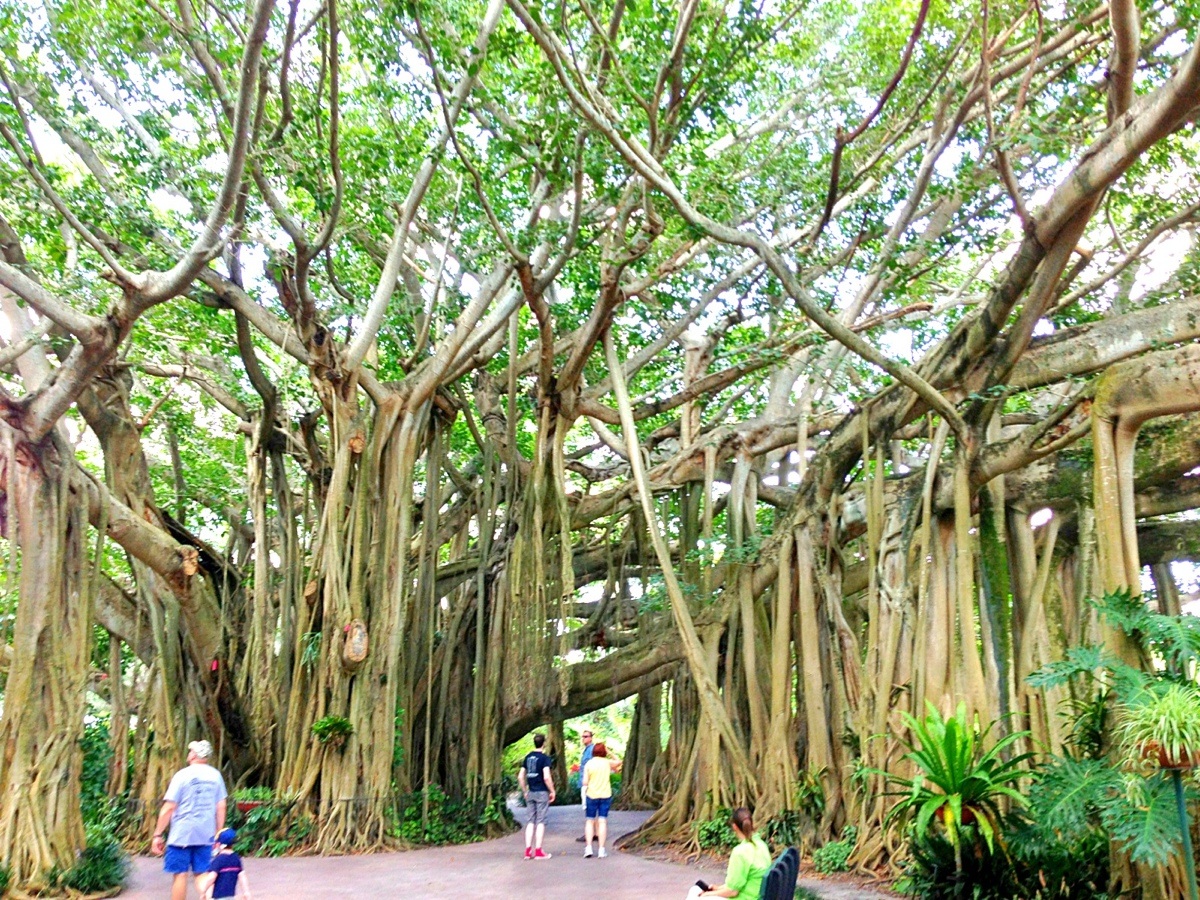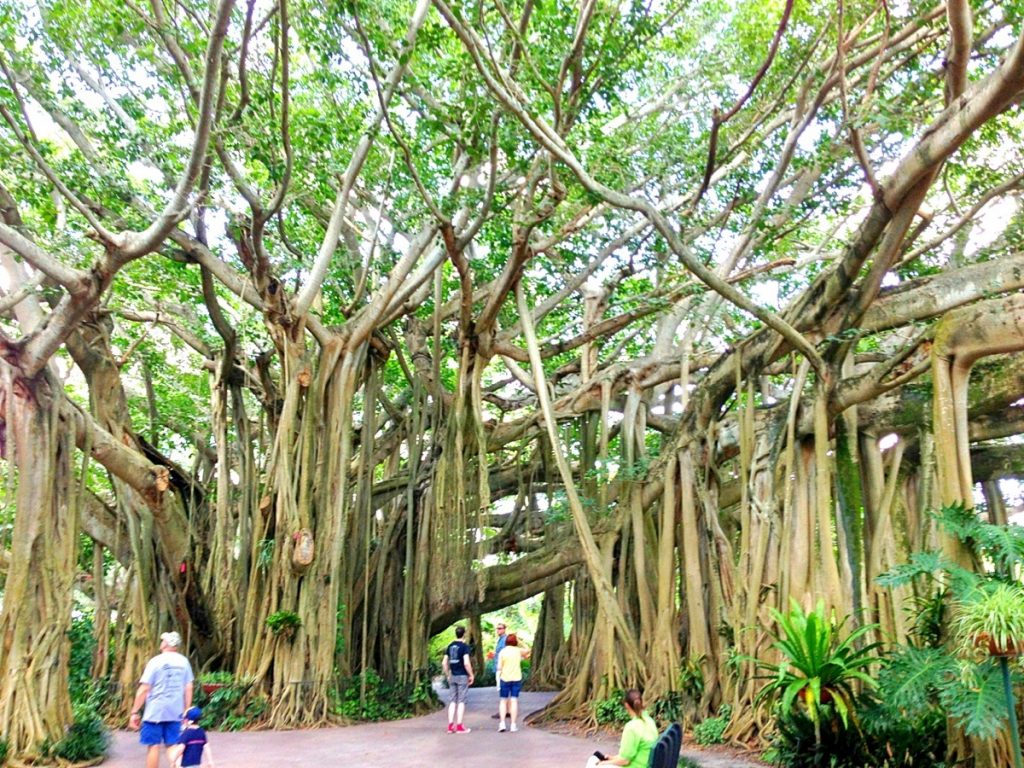 Another unique feature is the LEGOLAND Beach Retreat, where visitors can extend their time in the warm Florida sun. Filled with LEGO themed items both inside and out, the village-style vacation resort features brightly colored bungalows groups into 13 horseshoe-shaped coves. Looking like larger-than-life LEGO homes, each bungalow features cozy areas for the kids as well as a privacy curtain for the main bedroom. Ideal for families and groups traveling together, each cove-worth of bungalows features its own outdoor play area. Additionally, the LEGOLAND Beach Retreat has its own swimming pool, surrounded with plenty of beach sand for sandcastles.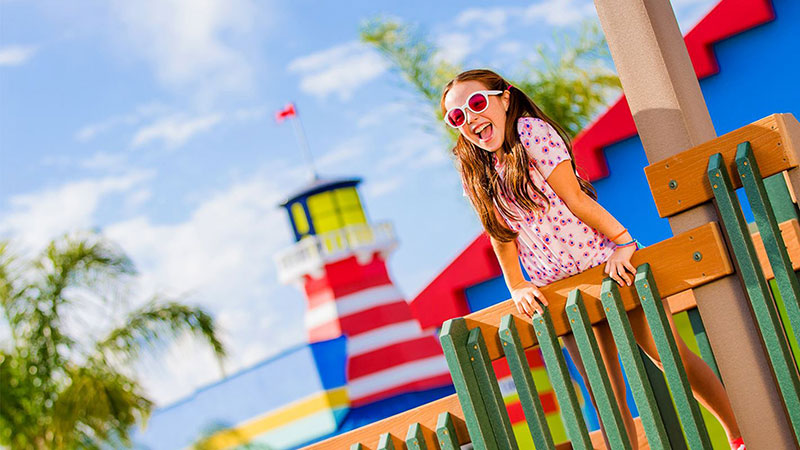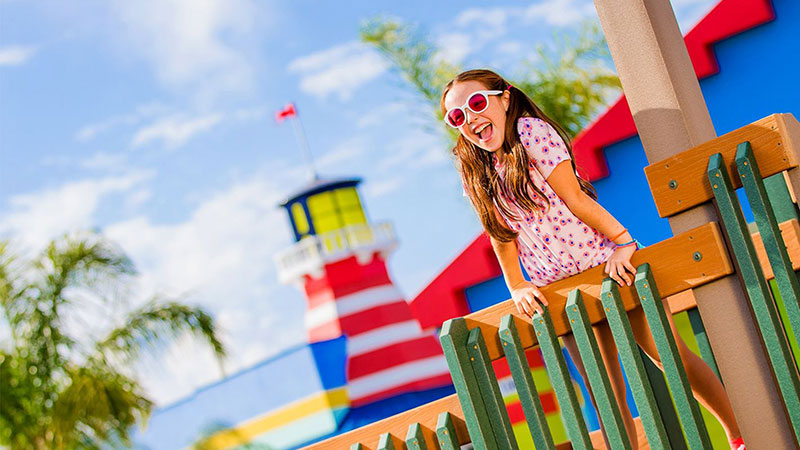 For more information on the various LEGOLAND sites, visit legoland.com.