Orlando Attractions Update – According to our friends at the Orlando Sentinel "Legoland Florida Resort is adding a canopy of solar panels over its preferred parking area, providing shade for up to 600 cars of visitors and enough electricity to power 250 homes for a year. It will be operational later this year.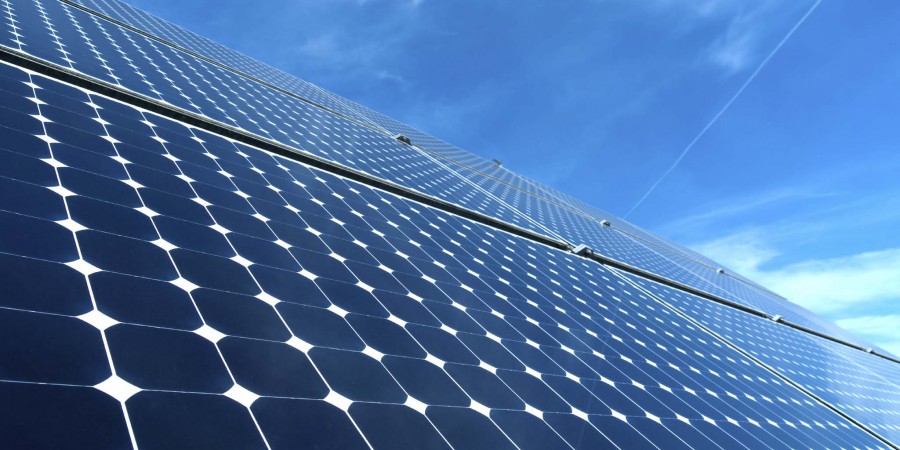 Tampa Electric will install, own and maintain the 2-megawatt solar array. The power will go to its 725,000 customers, including the Winter Haven theme park.
Legoland already has a 30-kilowatt solar-panel array atop its Imagination Zone venue. Elsewhere in the park, the Ford Junior Driving School's electric vehicles are charged with solar power.
Other environmental initiatives at the resort include a charging station for electric cars or hybrids in front of the Legoland Hotel, redistribution of soap from the hotel to the Clean the World non-profit organization and free rides for employees on the Polk County transit system.
In addition, almost a ton of Lego brick has been collected for recycling at the theme park. (The toys are melted or ground down to core material then manufactured into new products, Legoland said.)
"By managing our resources responsibly we are able to show our guests that we care," said Miguel Velez, waste & environmental supervisor. "Some of those efforts can be seen firsthand, like at Ford Junior Driving School, where we've installed solar panels to run the vehicles solely by the power of the sun."