Legoland Florida, the popular Winter Haven-based theme park appears to have started prep for construction in a new area of the park, according to notes filed with the state of Florida.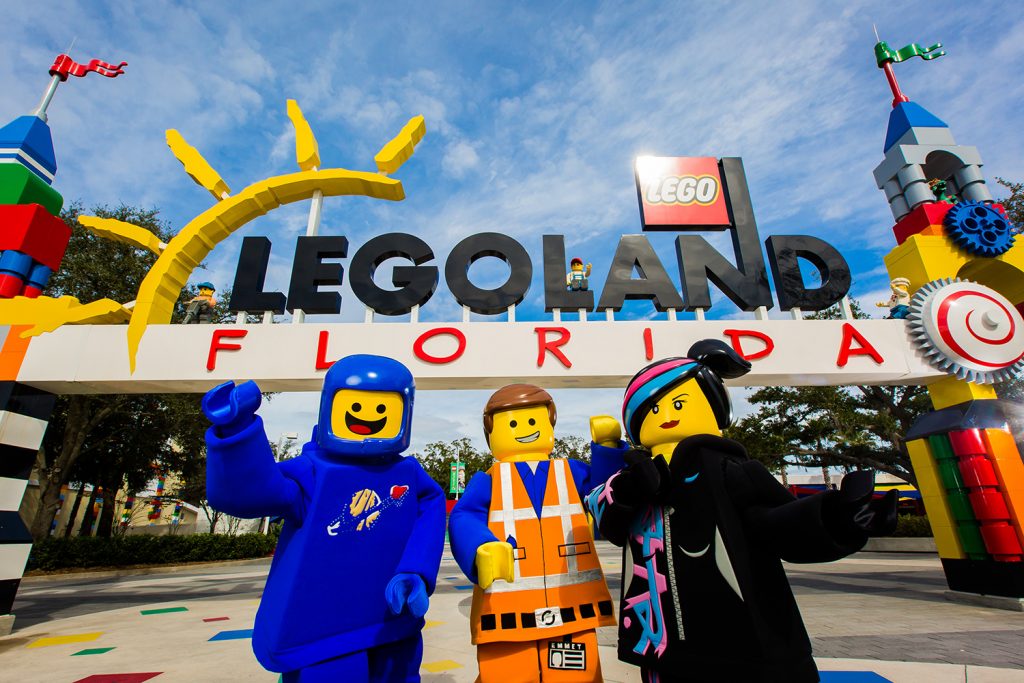 The new Lego Movie World land in the park, based on "The Lego Movie" franchise, will open in spring 2019 and with it comes three new rides, said Legoland Florida Public Relations Manager Brittany Williams. "It will be most immersive world yet."
The new land will replace the World of Chima, which opened in 2013 – it will bring to life Bricksburg, the home town of Emmet, the film's main hero. As part of the new area, The World of Chima's Quest for Chi interactive boat ride, which closed in May, "will be completely transformed, drenching guests in an exciting new experience when it reopens as a key attraction in The Lego Movie World in spring 2019," according to Legoland. The other two rides have not yet been announced.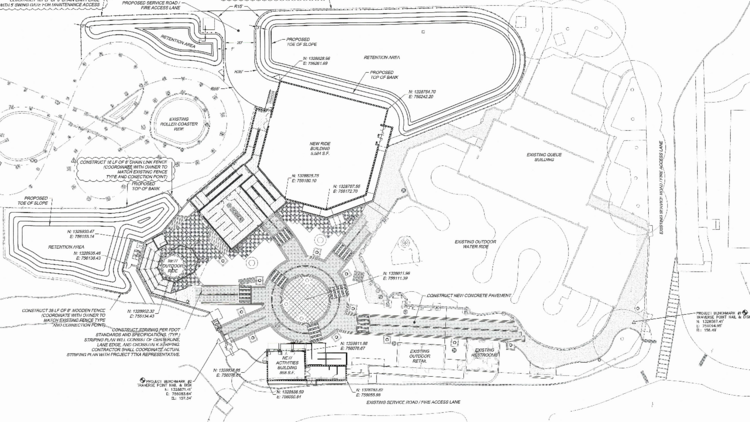 The April application stated there would be a 1.24-acre project site that involves the removal of two smaller attractions and the addition of two new rides. It also revealed that the two new structures are a 5,564-square-foot new outdoor ride and a new ride building. It also includes a new 858-square-foot activities building, which Legoland may be counting as its third new ride.