LEGOLAND APP – Quest to LEGOLAND: A GPS Adventure
The family road trip becomes a reward this Spring Break – thanks to LEGOLAND Florida Resort – who is launching a first-of-its-kind GPS adventure game built for kids that turns the road to LEGOLAND into a LEGO-themed ride as you drive. Featuring many of your favorite LEGOLAND characters and real-time Google Maps data, the journey becomes as fun as a day at the resort.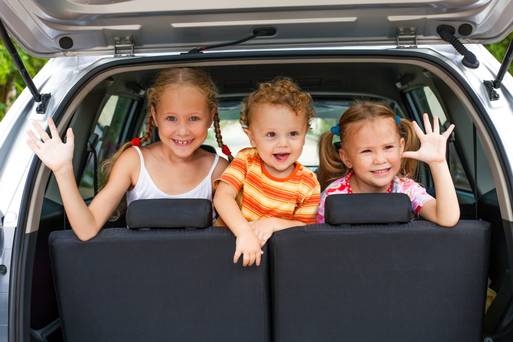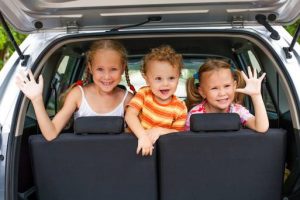 Download the free 'Quest to LEGOLAND' app from Google Play or the App Store to your smartphone or tablet.
The app is a free download for Android and iOS smartphones and tablets and can be found here:
How Does the LEGOLAND App Work?
Designed for kids ages 6-12, kids can choose a pirate, adventure, kingdom or beach theme and follow a LEGO Minifigure to the resort. Leveraging the Google Maps API, each route is mapped in real-time and transformed into a LEGOLAND adventure.
Instead of traditional step-by-step navigation, kids unlock themed missions, play car games,answer trivia questions, and learn about the world around them as landmarks they pass pop upon screen before their eyes. With 40 total games, thousands of landmarks, and contextual trivia,what you see in the app depends on the route you take so each trip is unique. Kids explore thejourney as it happens, share new discoveries with parents and solve trivia questions together.
Seven different kinds of landmarks are pulled into the experience, including National Parks, National Historic Places, National Natural Landmarks, water bodies, caves, mountains, and cities, so kids learn as they play. It's an educational adventure for the entire family– immersing them in the journey and the fun of LEGOLAND Florida Resort the moment they get in the car. "Are we there yet?" soon turns into "Can we go again?"