Taking a step into the brick-tastic world of Emmet, Wyldstyle and Benny the astronaut just got a whole lot easier, thanks to Legoland Florida's new Lego Movie World.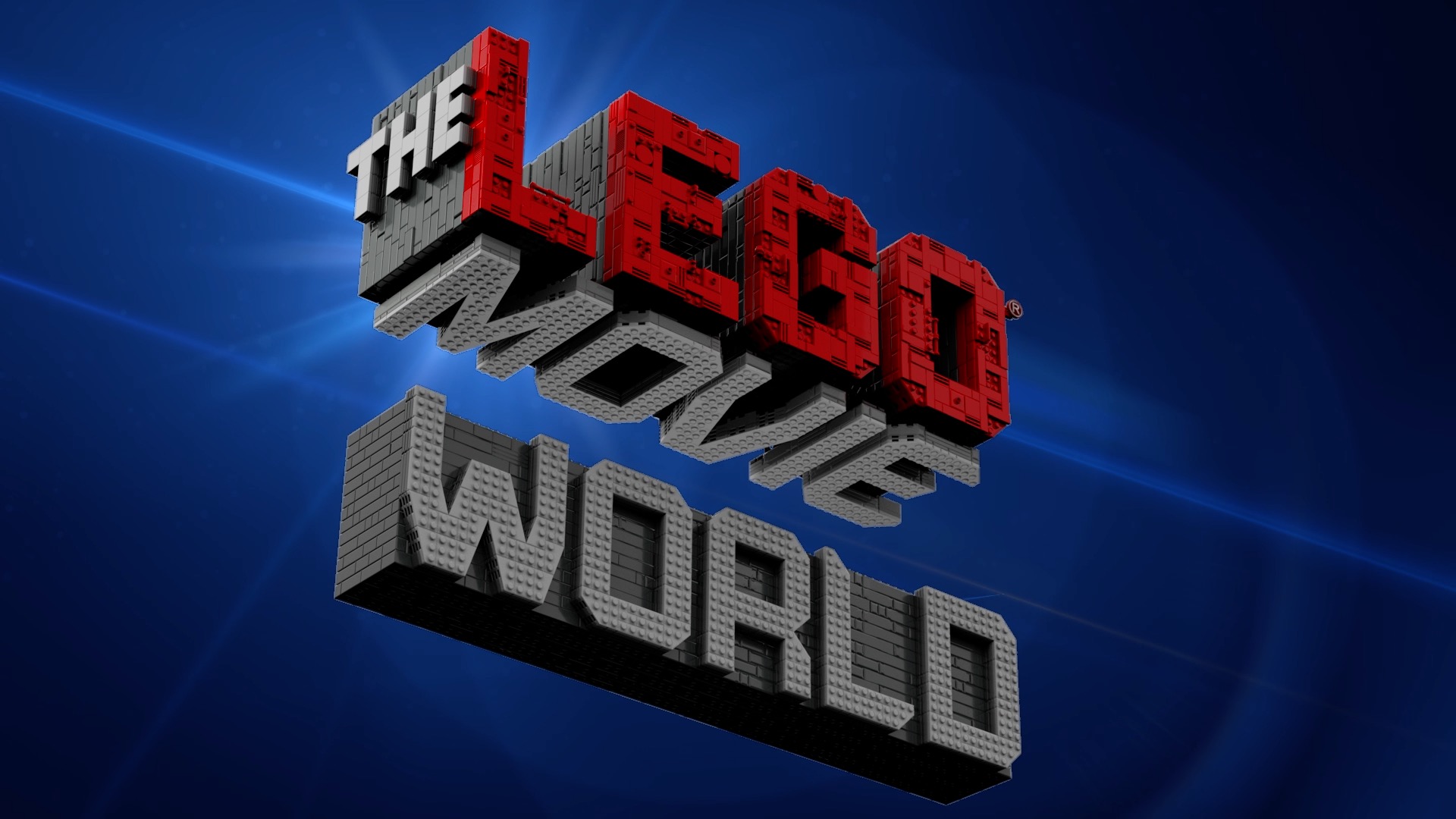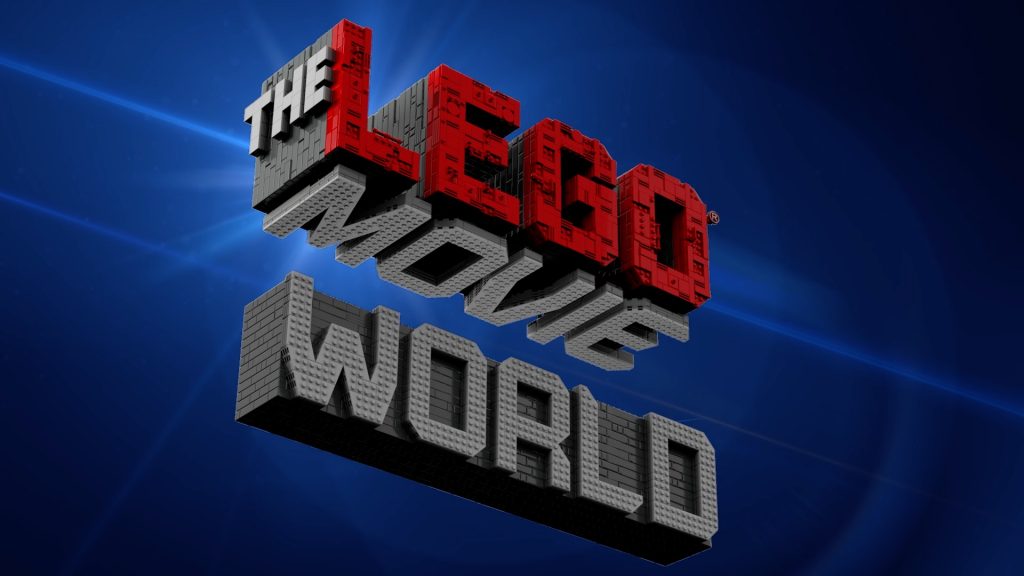 The new area,of the park which opened this week is a condensed recreation of the wacky world from the popular film series and adds some impressive new impressive attractions to the popular park. Three new highlights are the main draw for guests, including Masters of Flight, a flying simulator adventure; the Unikitty Disco Drop tower and the Battle of Bricksburg water raft ride.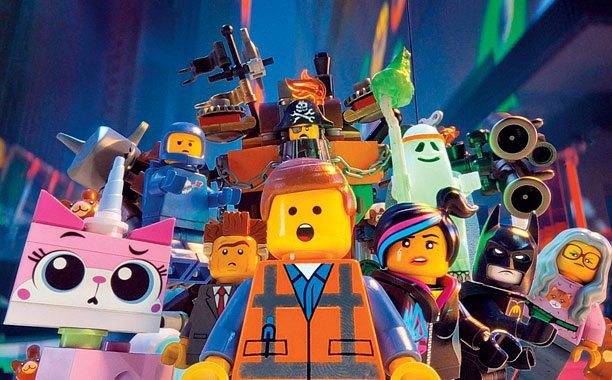 The new  Lego Movie World is definitely one of the brightest, colorful areas of the park — and that's saying something in a park totally dedicated to multi-colored toy blocks. The entire land without a doubt is full of the very upbeat energy that made the films a big success.
The Masters of Flight ride immediately  is guaranteed to be one of the park's top attractions – guests join Master Builder Emmet on his triple-decker couch through a crazy race of sorts similar to other flying simulator rides.
The Battle of Bricksburg ride, a remake of the former Quest for Chi ride, provides a fun new adventure and an over-the-top amount of water — great for a hot Central Florida day.
While the Unikitty Disco Drop tower is a speedy, yet fun, attraction that will given younger thrill seekers. a big old buzz!
The new land is a prime example of Legoland's ability to bring the theater experience to the theme park, said Rex Jackson, general manager at Legoland Florida Resort. "It started with a desire to bring the Lego Movie franchise to life in the theme park. We wanted people who enter through the portal to feel like they entered into downtown Bricksburg.
Within the land, the only element that's here that existed is the Battle of Bricksburg, but even that has twice the amount of theming. Everything else started from dirt to bring Bricksburg to life with new attractions, retail experiences and meet and greets."
The new land is one of many other additions in the works for the Merlin Entertainments Plc.-owned (LON: MERL) Legoland Florida. The park also is working on its future 150-room, five-story, Legoland Pirate Island Hotel, scheduled to open spring 2020.