Lake Nona is joining the tourism game in summer 2018 with a new cutting-edge water sports park at the appropriately named Adventure Lake.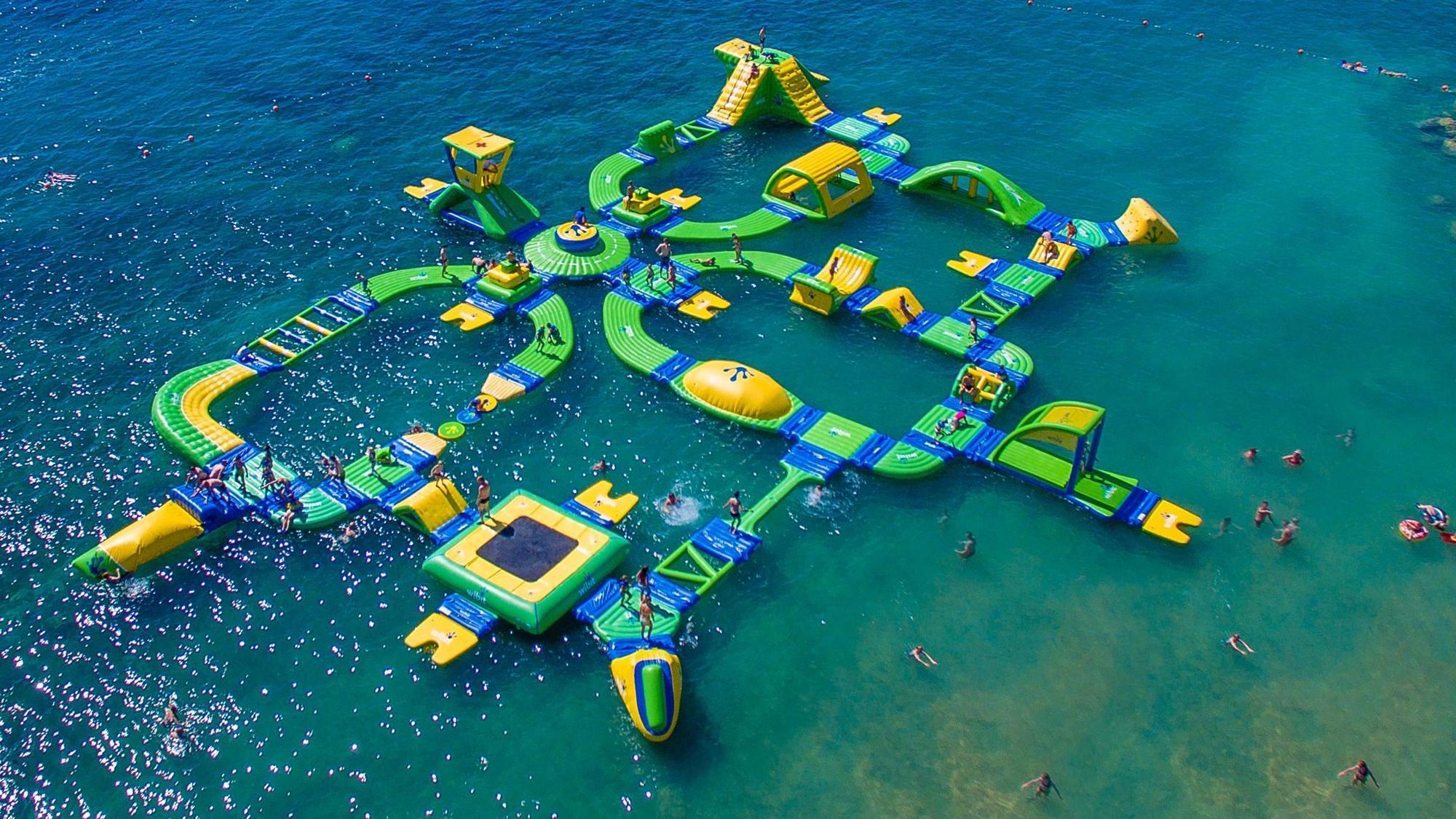 Dubbed Nona Adventure Park, the new area will have a solar-powered water ski and wakeboard cable park, inflatable aqua park, 60-foot climbing tower with rope course and climbing walls, a pro shop for equipment rentals and an upscale cafe.
The park will be owned and operated by Kai Fusser, a water sports entrepreneur, and his business partner, Real Bergevin.
"The park will be open throughout the year for visitors and spectators, and will be designed to host competitions as well as group, corporate teambuilding and special events. Different passes will be available so that guests can access individual amenities or the whole park. Through the WakeSys control system, park guests will receive an RFID wristband to access the park's amenities. The system will also allow guests to check in online, review wait times, and see if friends are onsite," said a release.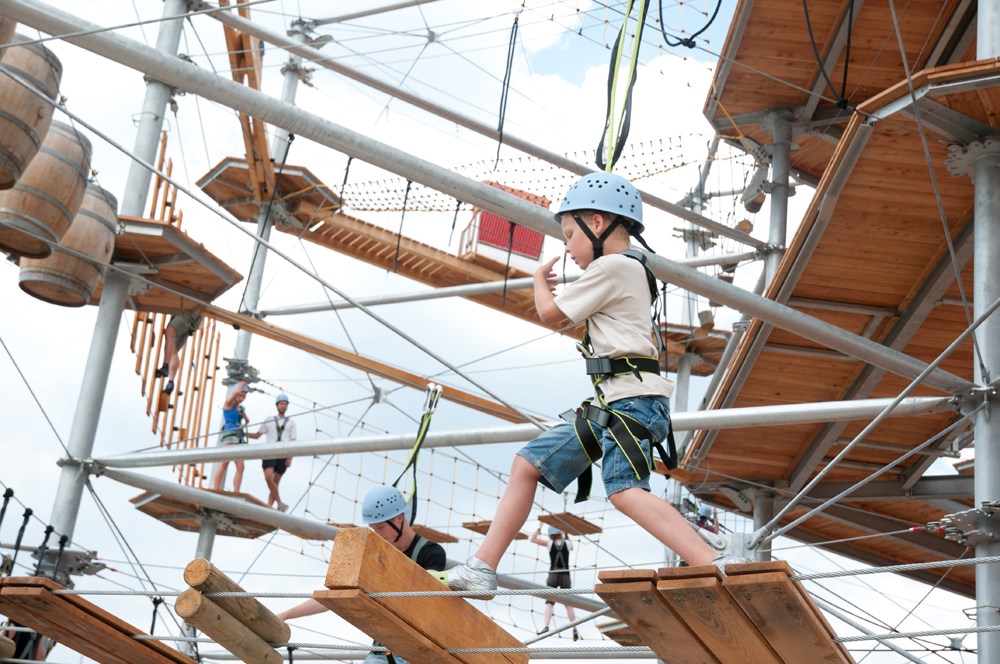 Here's more on each of the activities:
Inflatable Aqua Park: A large-scale Wit aqua park with multiple, interconnected inflatables and obstacles such as floating pathways, climbing obstacles, slides and trampolines.
Water sports cable park: Using a Rixen cable system, this will provide wakeboard and ski riders a realistic feel of being pulled behind a boat. The cable system, one that is 2,500 feet in length and another at 320 feet, can reach speeds of 36 mph and can accommodate up to 10 riders at a time.
Climbing tower: A 60-foot tower from KristallTurm with challenges and obstacles, including a kids rope area for ages 5-10.
The new water area provides yet another attraction for tourists looking for something different than the theme parks. It also provides another facility for water sports enthusiasts who may enjoy the sport both for leisure or for amateur/professional competitions.