Now this is different!  Long long ago before Mickey Mouse was even a twinkle in Walt's eye central Florida was a whole different place. The 10 acre Pioneer Village at Shingle Creek Regional Park brings together the best of Osceola County's natural and cultural heritage.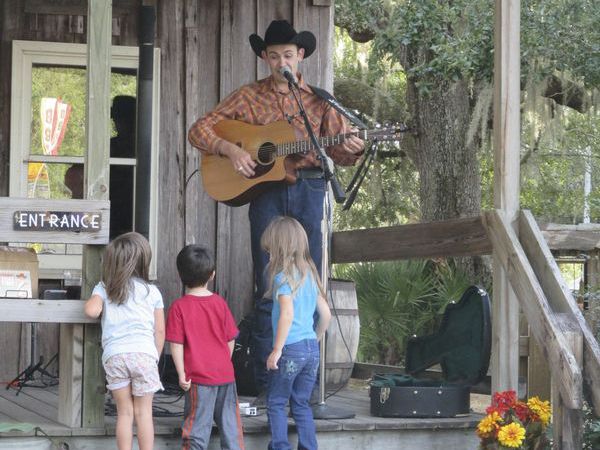 The annual Pioneer Days festival celebrates Osceola County's first residents and the pioneering spirit of the late 19th century. Step back in time at the annual festival hosted at the Pioneer Village at Shingle Creek. Learn about early life in Central Florida through historic re-enactments, demonstrations, live entertainment, and a "Florida made" market at this one-day free public event.
The Osceola County Historical Society partnered with Osceola County government, developers, and businesses to collect eight of the county's oldest structures and relocate them to this peaceful park, located near the earliest settlement sites in Osceola County.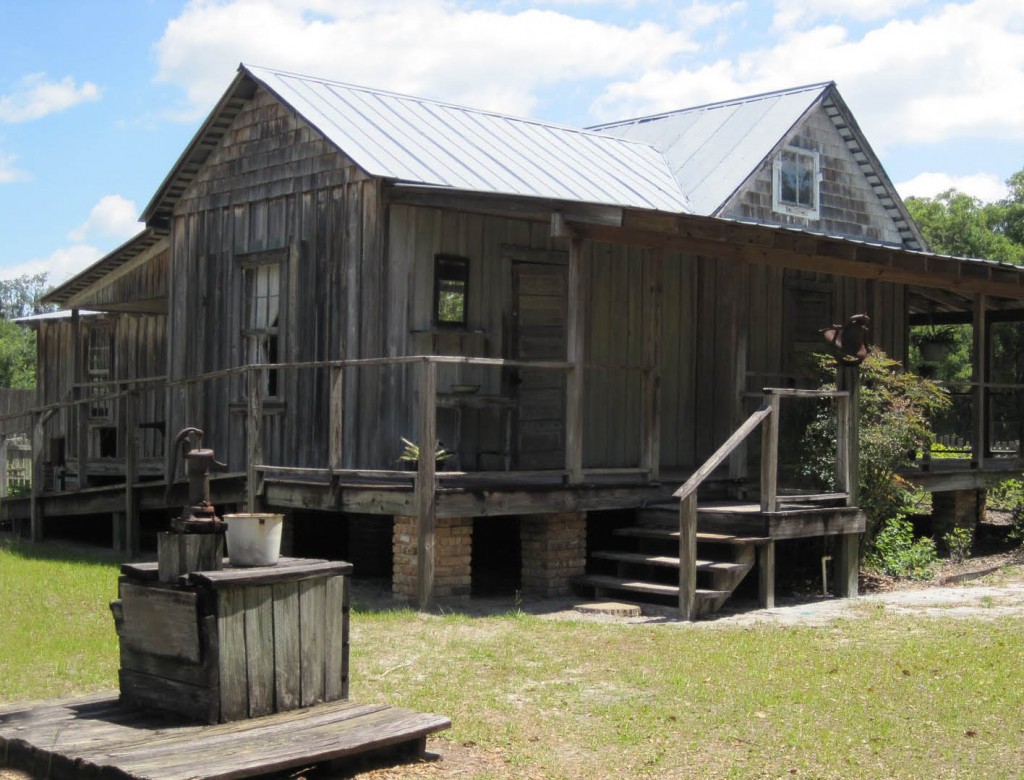 The village features 13 historic structures, including seven original buildings which once stood in different areas of Osceola County. The buildings were moved to the village to be preserved. They have been fully restored and furnished to exemplify the lifestyles of Florida's pioneer families in the late 1800s.
The Pioneer Village at Shingle Creek Regional Park explores not only the home lives of Osceola County's earliest families, but showcases structures and artifacts from some of Florida's earliest industries such as an original citrus packing mill and a replica cow camp like those used by Florida cracker cowboys.
Restored Structures
Caretaker House (Partin House) – Early research shows this structure was built in 1932.
It was originally located on Henry O. Partin's Ranch. It currently serves as the Entrance Building at the Pioneer Village.
Blacksmith Shop – where the local smith would craft horseshoes, nails, tools and other essential items.
School House – compare this small school house with a modern day facility. Little House on the Prairie come to mind?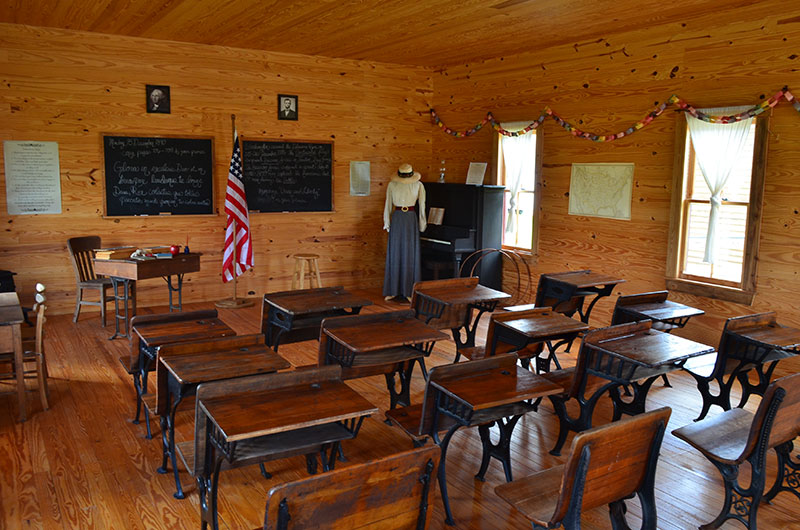 Tyson House – This house represents an average family living in Osceola County as hard working farmers.
The family had 11 children and at one point all 11 were living in this one dwelling.
Lanier "Cracker House" – Built in 1889 by the Lanier Family, prominent ranchers in Osceola County. Included with the house are a wash house and smoke house.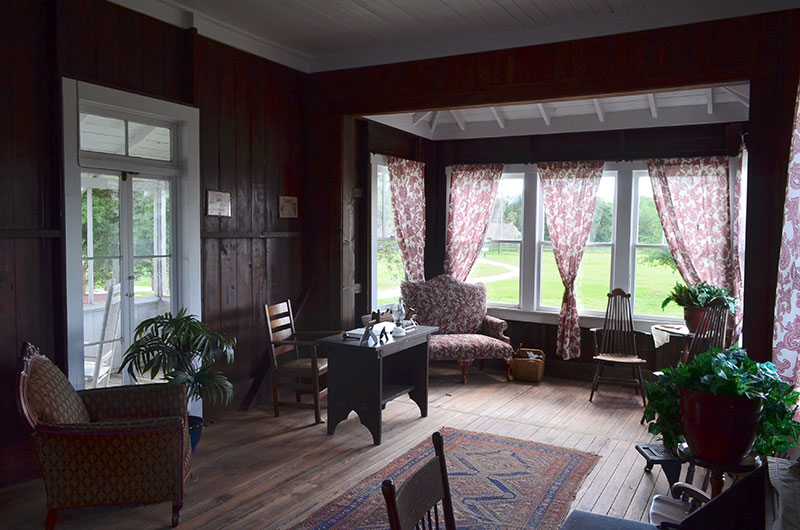 The Cadman Complex – includes the Bungalow, Kitchen, Bachelors Quarters, and a Citrus Packing House. The Bungalow fit the Cadman's needs with Colonel Cadman and Mrs. Cadman occupying one bedroom, their daughter in the second bedroom and their three boys in the Bachelors Quarters.
The Citrus Packing House was a staple for the Cadman's citrus operations.
Seminole Village – The Seminole dwelling known as the Chickee is an open, round log wood framed structure with a thatched gable roof.