Kissimmee, The Great Outdoors!
When you step out in Kissimmee, you realize this is where the outdoors becomes The Great Outdoors. And you better pack a lunch, because there's quite a bit of it. Even though most people think Central Florida is all about the theme parks, that's only a piece of the big adventurous pie. Slip out the backdoor on your Kissimmee vacation and the amazing world of native Florida comes to life. The beauty of area swamps and scrub flow into working cattle ranches, massive lakes and streams, and incredible wildlife.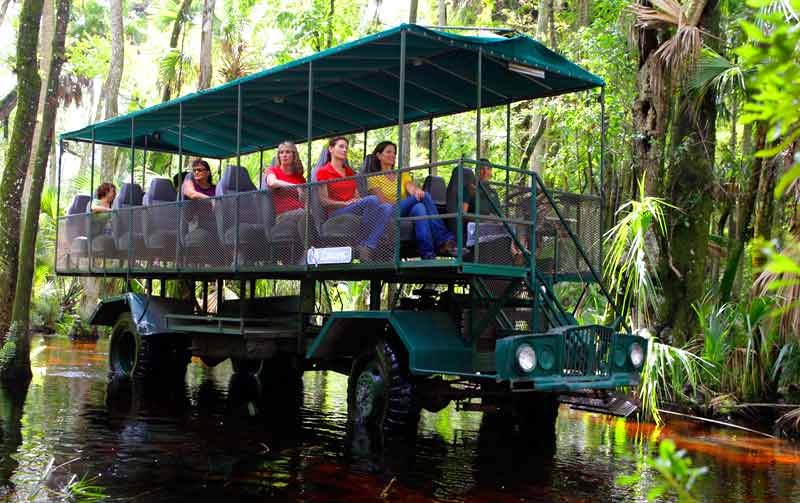 Looking to explore an historic creek or a peaceful lake? Grab a kayak and feel the breeze as your paddle dips into the clear water and experience the rush of how early settlers traveled these waters. Venture out on the headwaters of the Everglades and glide through wetlands on a scenic lake tour watching for birds, turtles, and alligators. Want to take it up a notch? Get your adrenaline pumping with an exhilarating wind-in-your-face airboat ride or go boating on Lake Toho where fishing for trophy bass is the main attraction.
Back on land, Kissimmee offers some of the best hiking trails and camping possibilities that bring you back to the sights and sounds of Old Florida. The flora and fauna of the swamps is a colorful canvas, but be sure to keep your eyes peeled—an American bald eagle just might join you. The Kissimmee area near Orlando has the largest nesting population in the lower 48.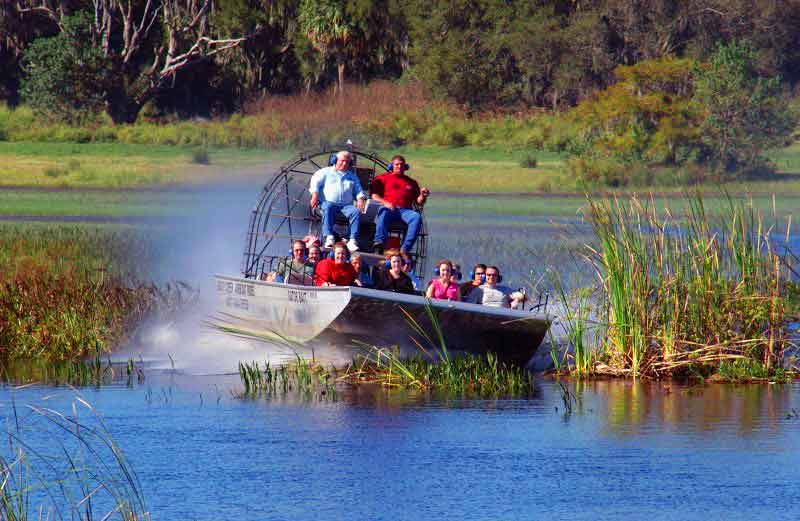 So head outdoors and discover the outdoor recreation, wildlife, and unspoiled nature that make a Kissimmee vacation an unforgettable adventure.
For more information, please go to ExperienceKissimmee.com