Orlando Attractions Update –  It's been made official that two of the very popular characters from the Disney-Pixar film "Inside Out" are joining the meet-and-greet lineup at Epcot. Disney World guests will be able to encounter both Joy and Sadness at the Character Spot, beginning in April.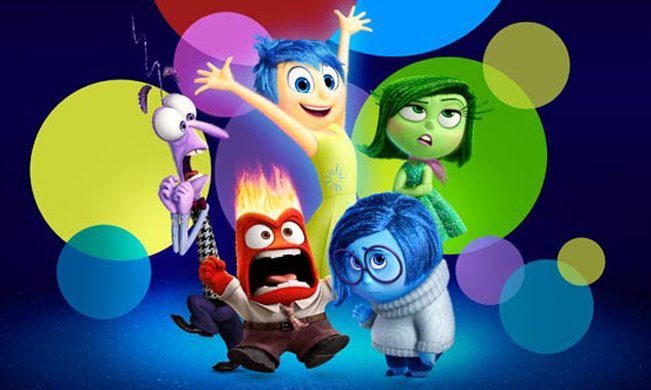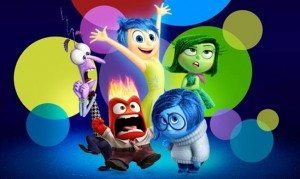 The meet-up area, located on the west side of the park's Future World, has long been the home to traditional characters such as Mickey, Minnie and Goofy. Recently, the rotund Baymax character from "Big Hero 6" was added to an adjacent space.
In "Inside Out," which opened last year, Joy and Sadness are among the emotions based in Headquarters that helped young Riley adjust after her family moved to San Francisco. "On the way to Headquarters, you'll journey through Riley's long-term memory, catching a glimpse of her Islands of Personality before joining Joy and Sadness at the console," according to post on the Disney Parks Blog that describes the space.
For the movie, Joy was voiced by Amy Poehler ("Parks and Recreation," "Saturday Night Live"), whilst the blue Sadness was voice by Phyllis Smith (who played Phyllis in "The Office").