While Orlando suffered some storm damage & flooding from Hurricane Ian, it pales in comparison to what our neighbors in South West Florida experienced first hand. The magnitude of the hurricane however has been matched in some ways by the sheer strength and resilience of the affected communities – it is in a word astounding.
So many of us have enjoyed fantastic vacations in these destinations… the Islands, Beaches & Neighborhoods of the Fort Myers area have been gems in the Florida tourism crown for generations. The road to recovery while take a while but they will be back….and so will we.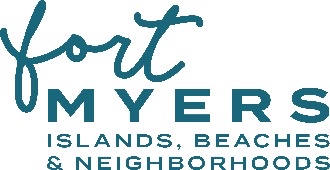 In the meantime in order to keep everyone up to date with the recovery efforts the main tourism website https://www.visitfortmyers.com/  has for now become a tool for vital information and resources.
Here you will find:
*100% of the donations will go to the people in the Fort Myers area communities.
*There are also a series of videos to highlight the resiliency of our local partners and community, there are more to come and they are available on YouTube. These truly capture the raw emotion and struggle many have endured and their courage to persevere through it all.
https://www.youtube.com/watch?v=XdsJU_VziaU
https://www.youtube.com/watch?v=-xKDABIGIWk