Scary Stuff At SeaWorld
Scream Along At Busch Gardens
Scare Zones & Unpredictable Hordes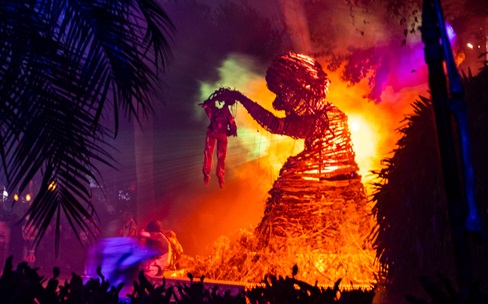 The scares are everywhere as new terrors lurk in every corner of the park. Experience screams & frights at any moment as you make your way through several scare zones. Plus, with roaming hordes, horror awaits at every twist and turn.
Sinister Shows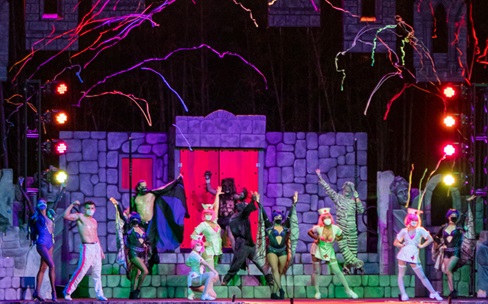 Don't miss thesespirited productions that are said to be "worth dying for". The raunchy monster dance party, Fiends will return to its outdoor venue for more devilish antics from Dr. Freakenstein and his gang of ghouls. Plus, all-new event entertainment comes to life during this year's event.
Pulse-Pounding Attractions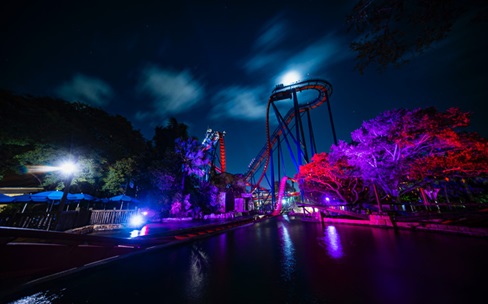 With exhilarating coasters and thrilling attractions, guests can take on their favorite rides in the dark in between the frights and scares of Howl-O-Scream. Bring your fears to new heights on Iron Gwazi & SheiKra, then let the adrenaline rush as you launch into the shadows of Cheetah Hunt & Tigris.