SeaWorld's first separate-ticketed, nighttime Halloween event, Howl-O-Scream, premieres this fall joining the daytime Halloween Spooktacular to offer spooky fun by day and terrifying frights by night
SeaWorld Orlando announced the second house and other amazing details today!
Howl-O-Scream joins the park's already impressive fall line-up of events including the return of family-friendly Halloween Spooktacular, included with park admission, which boasts daytime trick or treating for kids of all ages. Spooky fun for the entire family with Spooktacular during the day and terrifying thrills by night with the launch of Howl-O-Scream make SeaWorld Orlando the place to be this Halloween season.
Howl-O-Scream takes place select nights Friday, September 10 through Sunday, October 31 from 7 p.m. to as late as 2 a.m.
The Park unveiled several themed Howl-O-Scream elements today along with their descriptions, with MANY MORE DETAILS TO COME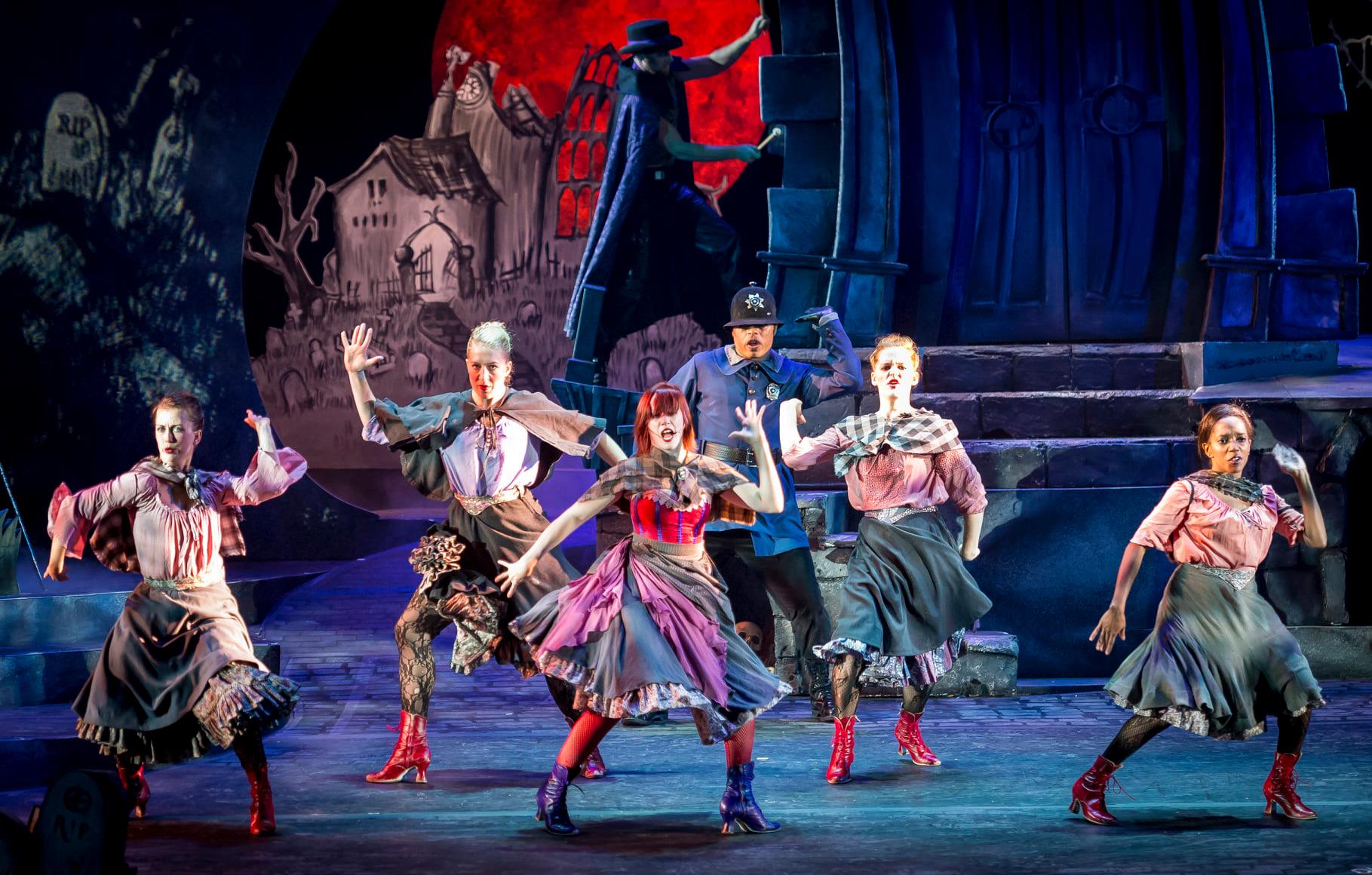 New Haunted House—BENEATH THE ICE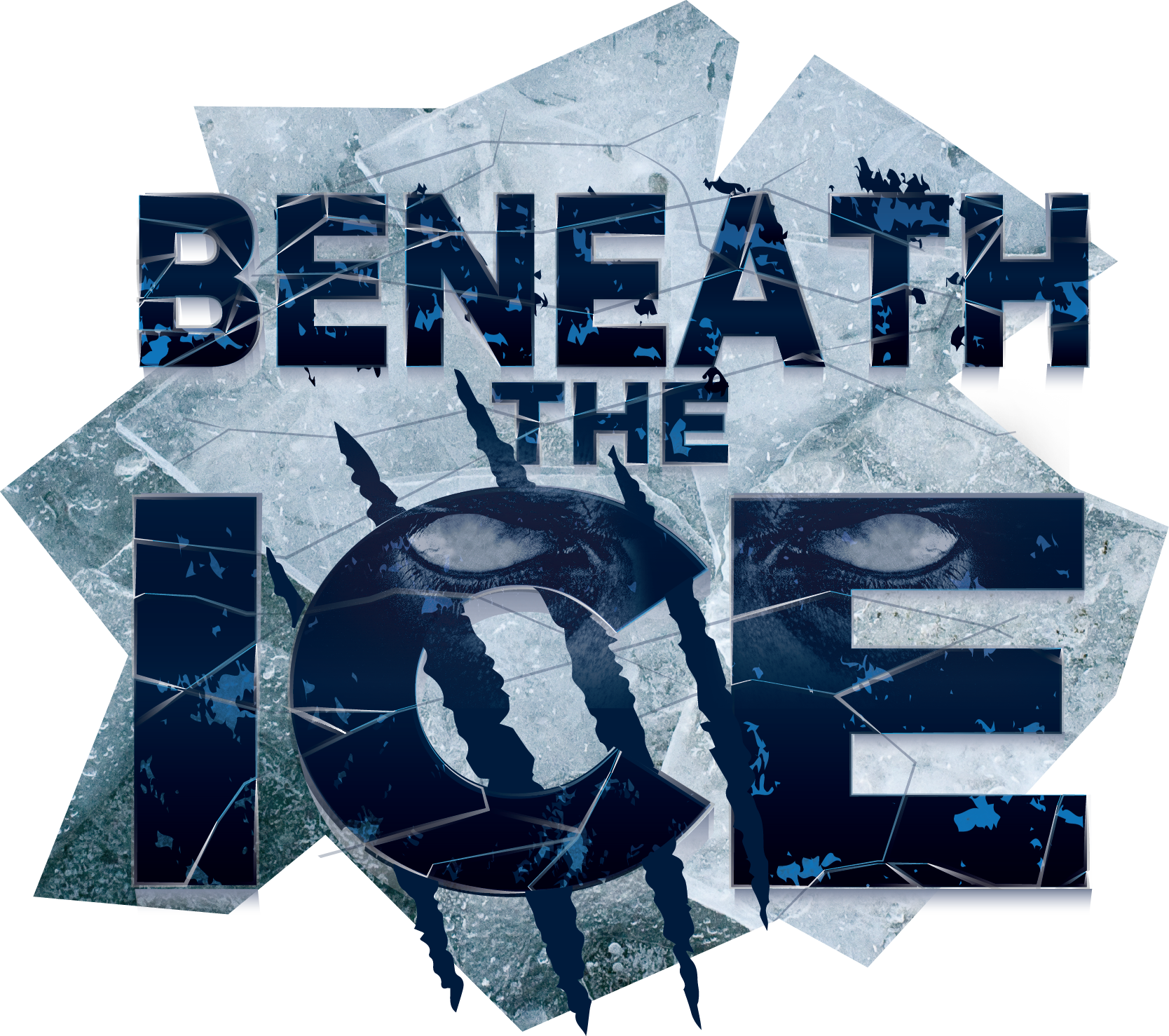 In the icy wilderness above the Arctic Circle, a research facility was lost…buried under snow and cut off from the outside world. Something compelled you to join the rescue party, but doubt is creeping in. Was that laughter, or the wind? That shiver you feel isn't just from the cold. These chambers aren't just frozen tombs. They're pulsing with unspeakable horrors, and you'll have to stay frosty and alert to survive at SeaWorld Orlando's Howl-O-Scream.
New Roaming Haunts—FROZEN TERROR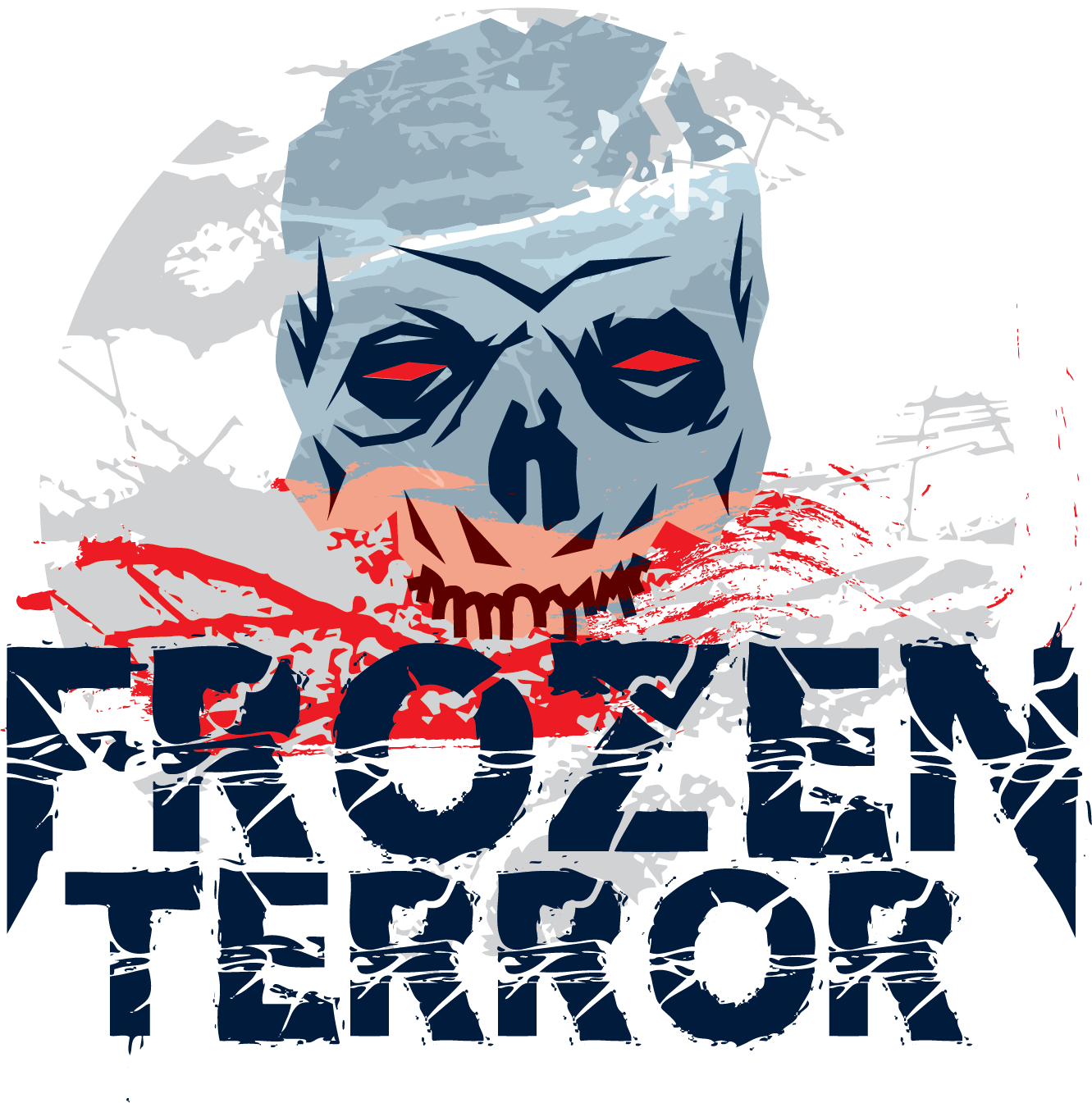 You might think you're a safe distance from the snow-entombed research facility, but you're not free from the frozen horrors. This inhospitable Arctic wasteland is swarming with icy, subhuman walkers. They may have pickaxes and shovels, but they're not here to help dig for survivors. They're here to turn you into one of them.
New Show—MONSTER STOMP
In the misty corners of Victorian-era London, a fiend known only as Jack the Ripper walks the streets. Watch him take the stage in a way you've never seen before in this modern rock and rhythm spectacular. Hold onto your seat at Howl-O-Scream as electrifying percussion, dancing, and singing combine for a show that's as darkly entertaining as it is exhilarating.
New Themed Bar Experience—TORMENTED
This is one place where a cold frosty one is a good thing. Take refuge from the wintry terrors of the Arctic hellscape outside and do a little refueling here. If you're feeling mischievous, you can even join in and frighten your fellow expeditioners while they're braving the horrors beneath the ice. How's that for refreshing
BEST WAY TO PLAY
Howl-O-Scream is a separate ticketed event. Guests who hurry and act now can save up to 70% off on tickets to Howl-O-Scream Orlando. Right now, tickets start at only $29.99 during the Sinister Sale but prices will go up after July 25!
The park's daytime Halloween Spooktacular is included with park admission.
FOLLOW
Fans of fear can sign-up at www.HowlOScream.com/Orlando to be the first to receive more dark details on new houses, experiences, and more surfacing soon for Howl-O-Scream at SeaWorld Orlando.
Fans can feed their appetite for fear by following Howl-O-Scream on Facebook, Instagram at Twitter.
Howl-O-Scream is intended for a mature audience. This event contains intense adult content such as violence, gore, and blood. Howl-O-Scream 2021 is a separately ticketed night event. No costumes are allowed.
About SeaWorld Entertainment, Inc.
SeaWorld Entertainment, Inc. (NYSE: SEAS) is a leading theme park and entertainment company providing experiences that matter, and inspiring guests to protect animals and the wild wonders of our world. The Company is one of the world's foremost zoological organizations and a global leader in animal welfare, training, husbandry and veterinary care. The Company collectively cares for one of the largest zoological collections in the world and has helped lead advances in the care of animals. The Company also rescues and rehabilitates marine and terrestrial animals that are ill, injured, orphaned or abandoned, with the goal of returning them to the wild. The SeaWorld® rescue team has helped more than 38,000 animals in need over the Company's history. SeaWorld Entertainment, Inc. owns or licenses a portfolio of recognized brands including SeaWorld®, Busch Gardens®, Aquatica®, Sesame Place® and Sea Rescue®. Over its more than 60-year history, the Company has built a diversified portfolio of 12 destination and regional theme parks that are grouped in key markets across the United States, many of which showcase its one-of-a-kind zoological collection. The Company's theme parks feature a diverse array of rides, shows and other attractions with broad demographic appeal which deliver memorable experiences and a strong value proposition for its guests.