Palm Coast and Flagler County are some of the most beautiful spots in Florida.  A world away from the theme parks, but just as full of adventure.  Are you ready to enjoy Florida on a whole new level?  Then read on!
Here are some great ways to explore what Palm Coast and Flagler County have to offer! From dolphin adventures to historical ruins, visiting Palm Coast and Flagler County is well worth the two-hour trip from Orlando.
Feed the Dolphins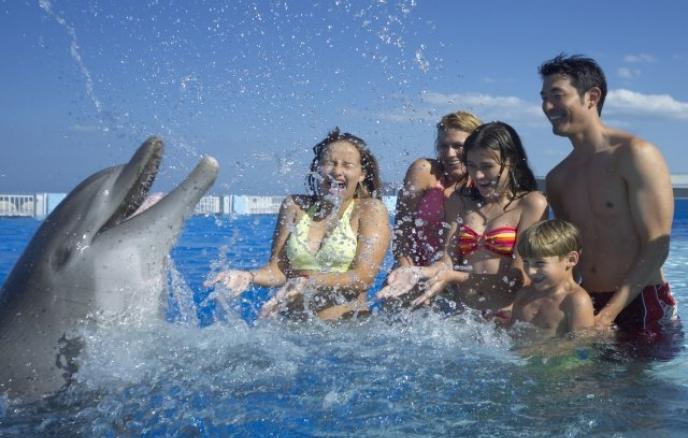 At Marineland Dolphin Adventure you will make an ocean of memories as you meet bottlenose dolphins up close, experience the wonder of marine life, explore 80 years of Florida history, and even swim with dolphins in their unique educational programs.
Make Some New Friends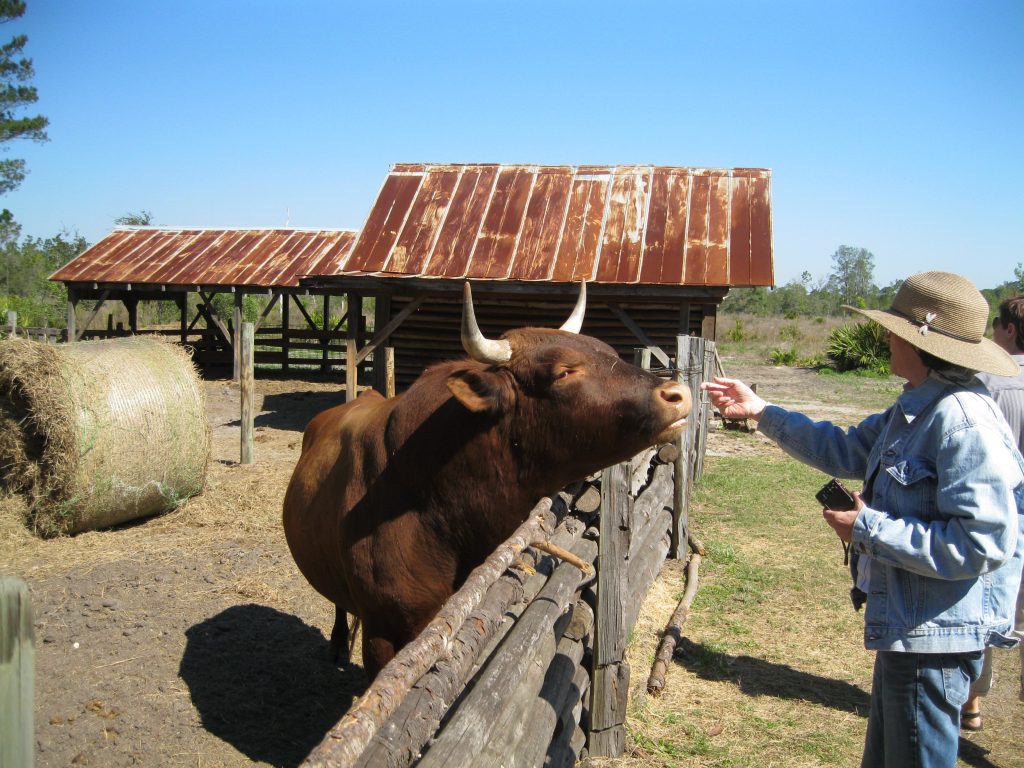 Dedicated to preserving Florida's agricultural past, the Florida Agricultural Museum has more to offer than just tours through history. Take a tractor ride through the grounds and meet horses, cattle, sheep, a donkey, chickens, ducks, and Tucker the farm dog. They also offer the perfect spot for horseback trail rides and lessons.
Catch the Big One!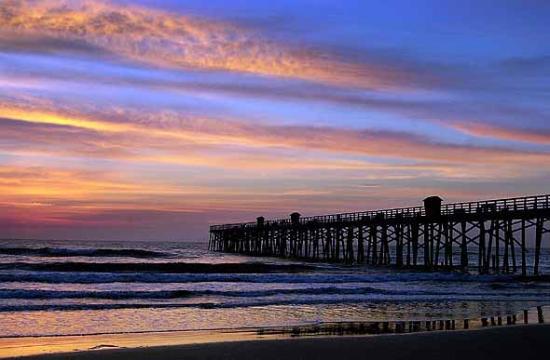 The Flagler Beach Fishing Pier is one of the area's most popular fishing spots. Open 6 a.m. to 12 a.m. year round, the pier is great for fishing and bird watching and stretches out into the Atlantic Ocean 806 feet. There is a bait shop at the entrance of the pier for all your fishing needs.
Explore Ruins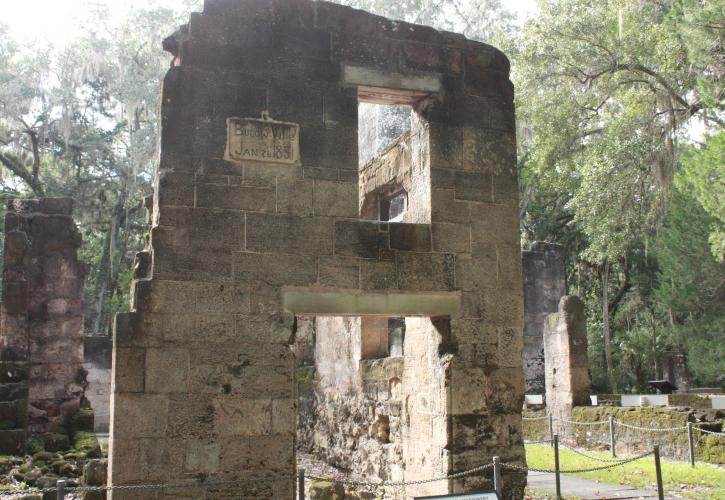 In 1836, the Second Seminole War swept away the prosperous Bulow Plantation where the Bulow family grew sugar cane, cotton, rice, and indigo. Ruins of the former plantation, a sugar mill, a unique spring house, several wells and the crumbling foundations of the plantation house and slave cabins, still remain. Today, a scenic walking trail leads visitors through the ruins. The park has picnic facilities and an interpretive center that tells the plantation's history.
Take a Guided Eco Tour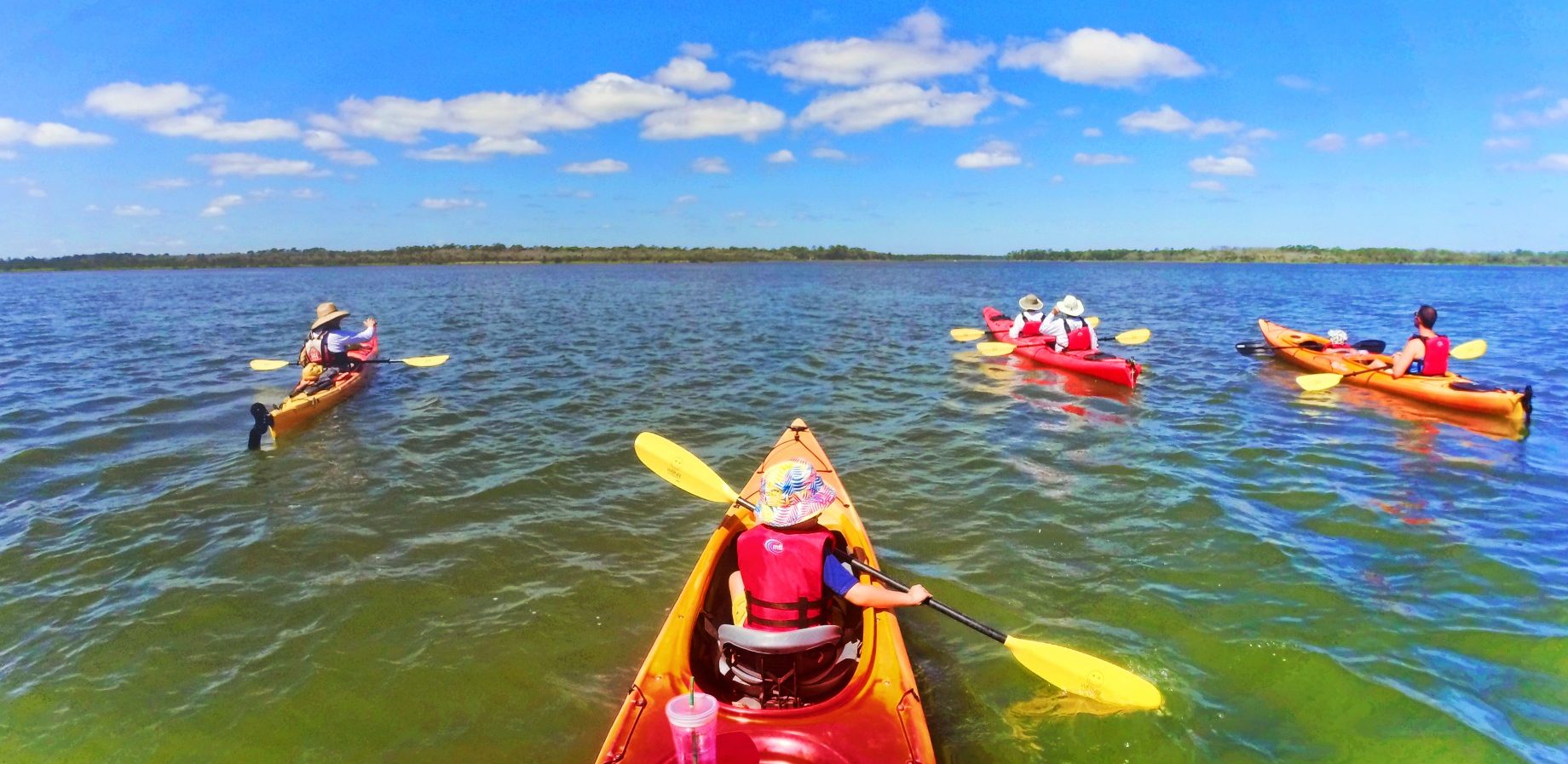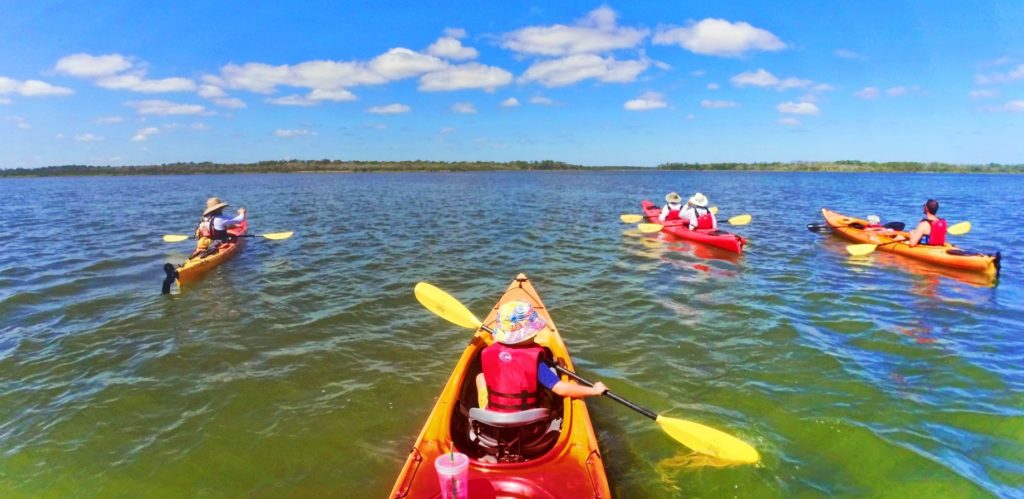 Imagine yourself drifting through the coastal estuary surrounded by sand dunes, beautiful birds, dolphins, manatee, and plenty of oxygen to fuel your imagination and spark your curiosity. Welcome to Ripple Effect Ecotours. Kayaks and full boat tours are available. Be sure to schedule early!
Visit a Princess's Home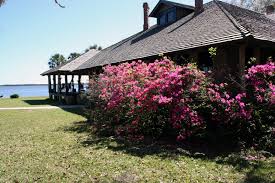 This beautiful 1,500-acre preserve situated in the northern part of Flagler County was purchased by Henry Cutting in 1886 and passed on to his widow Angela Mills Cutting Worden, who eventually married Boris Scherbatoff, an exiled Russian prince. Angela assumed the title of princess and it was then that this beautiful home came to be known as "Princess Place."
Stop and Smell the Roses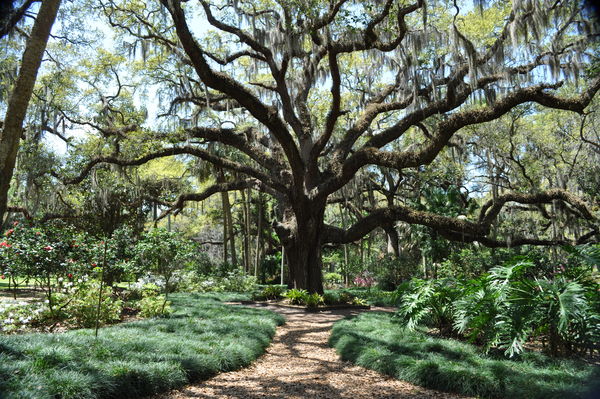 The formal gardens of Washington Oaks Gardens State Park offer visitors a peaceful stroll through winding reflection ponds sheltered by a picturesque oak hammock. This park is also famous for the unique shoreline of coquina rock formations that line its Atlantic beach. This ancient rock formation creates the perfect spot for beachcombing, tidal pool exploring, and photography. Visitors can picnic and fish from either the beach or the seawall along the Matanzas River bordering our west boundary.
Take An Ocean View Drive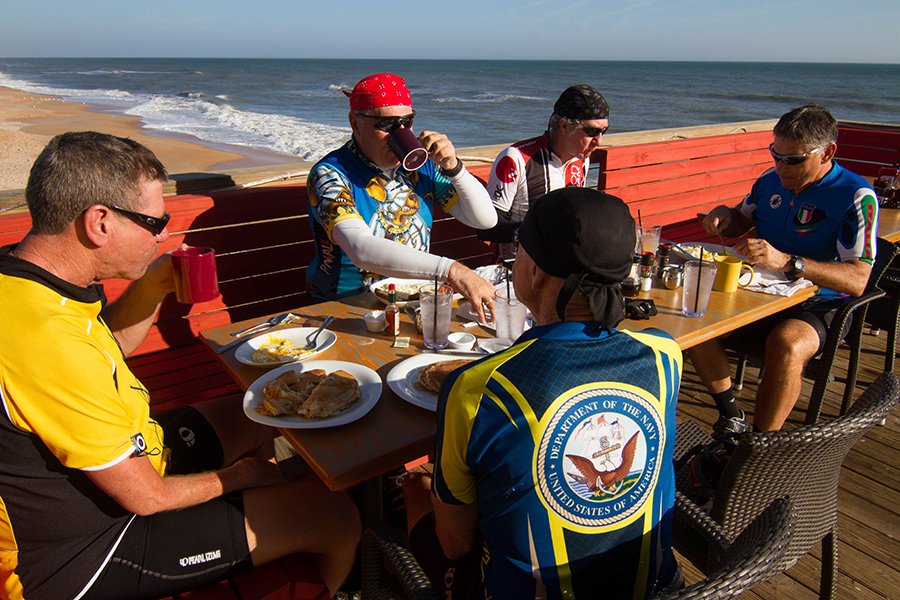 Perhaps no stretch of highway reaches further into America's history than the A1A Scenic and Historic Coastal Byway. An officially designated American Byway, the 72 miles of mostly two-lane roadway navigate nature's beauty, history, and true serenity. The land and waters on either side of the Byway have been part of the sweep of American history, nature, archaeology, and recreation for nearly 500 years. Free!
Brush Up on Florida History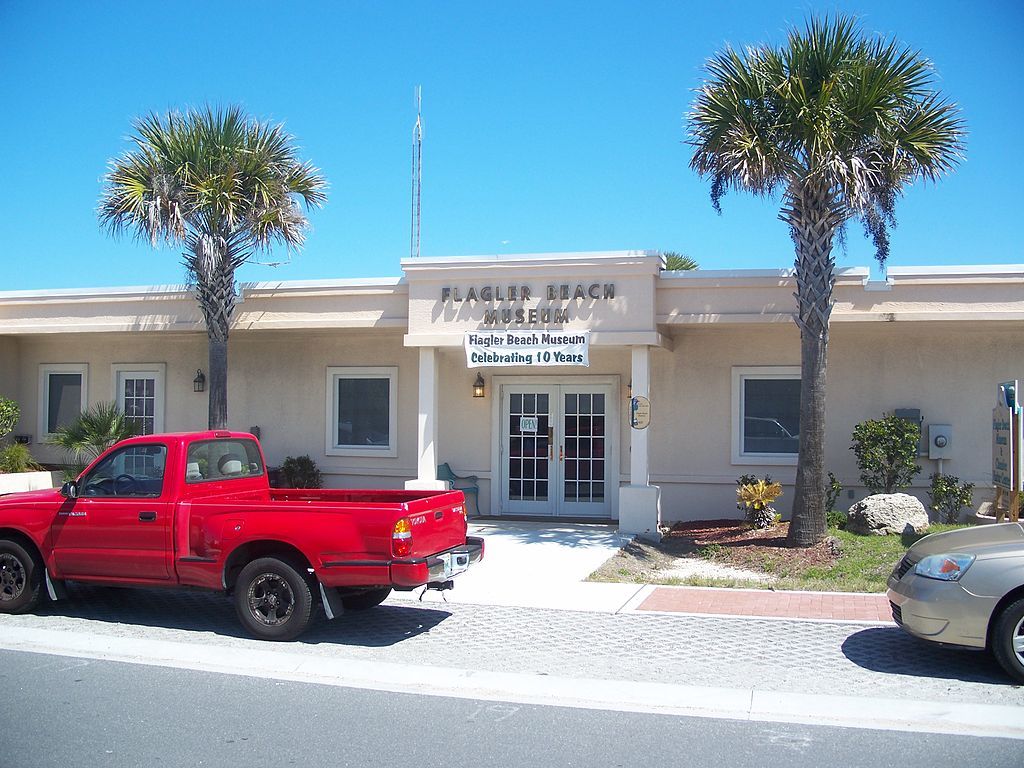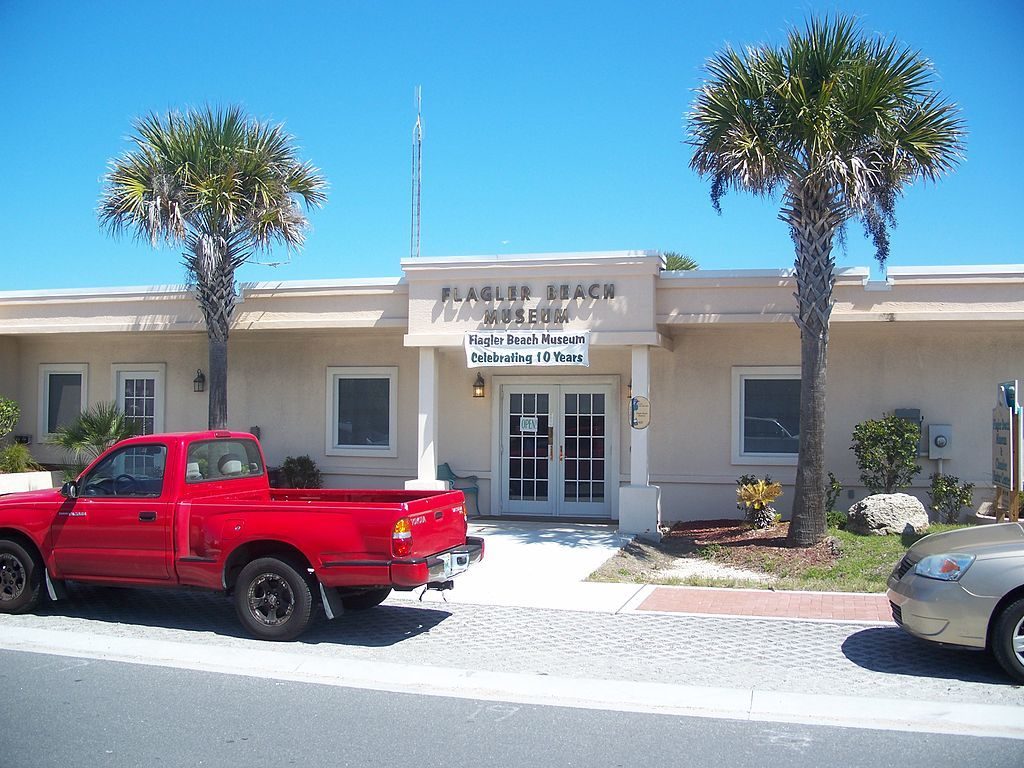 Experience history from the Stone Age to the Space Age at the Flagler Beach Historical Museum. This quaint museum of Flagler Beach and Flagler County history is open Monday-Sunday, 10am-4pm. Or stop by the first Friday of each month when they remain open until 9 pm to celebrate Flagler Beach's First Friday featuring music, games, food, and fun in Veterans Park just steps away from the museum doors.
Whether you plan on enjoying time driving our beautiful coast or taking in a little local history, you won't regret taking a trip to Palm Coast and Flagler County.